Barbour Great Coat collection for men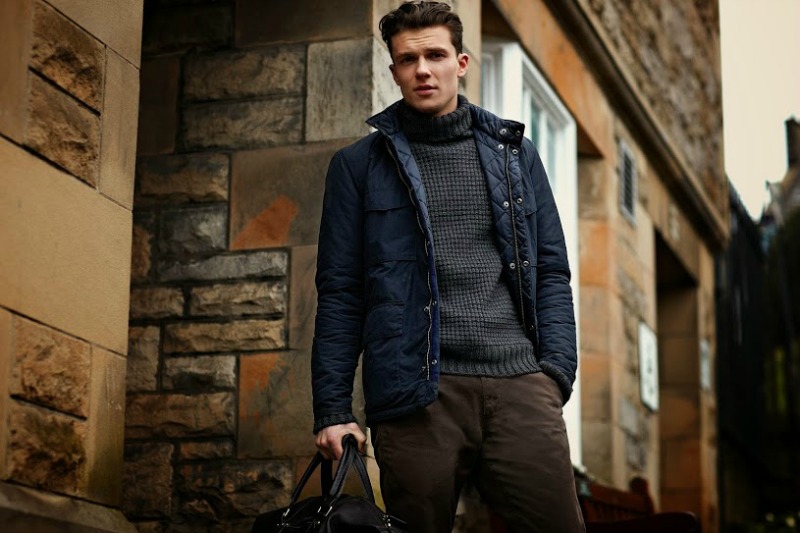 Barbour's story began in 1894 in South Shields in N. East England. It is a family business which nowadays operates in the hands of the fifth generation. It has developed and expanded its product range and has achieved launching two collections every year. Barbour became famous because of its really special jacket, produced in a variety of modern designs for the whole family. The company is represented in 40 countries worldwide, including Germany, Spain, Italy, United States and Japan. In Greece you will find it exclusively at Notos Galleries and Attica stores in Athens and Thessaloniki.
The company is inspired by the military heritage since its Great Coat was a heavy military jacket at the beginning, which was worn all year long. The new men's collection includes warm jackets and thick knits made with materials such as wool, wax and fleece which are combined in a smart way for extra warmth during the cold months of winter. All jackets have remarkable details inspired by the historical files of Barbour.
 Find more on Barbour.com