Zara bans the use of angora
Six months ago PETA revealed how the making of angora knitwear was impressively cruel to rabbits. Zara (or actually, the company that also owns Massimo Dutti and Bershka) now banned angora from all its future collections, following the steps of  Marks & Spencer, Topshop, Primark and H&M.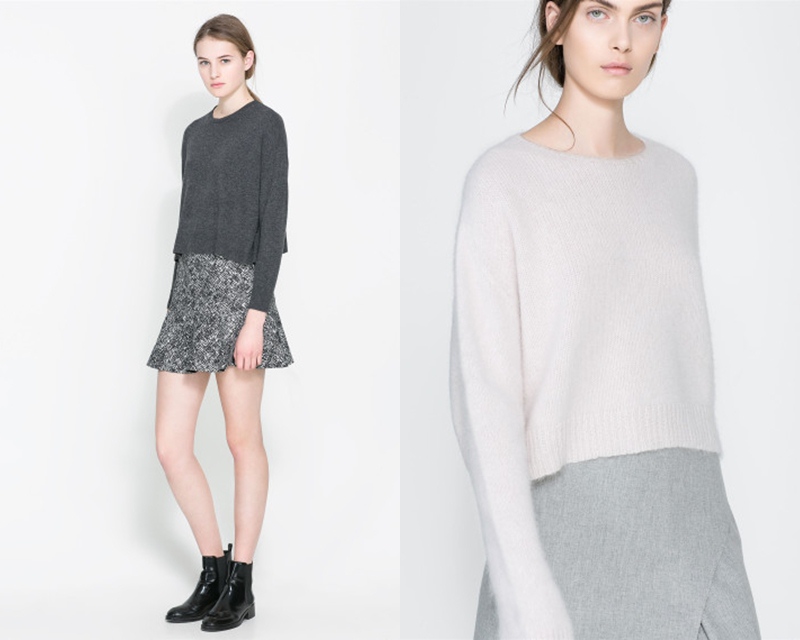 In 2013, PETA visited many angora farms in China, being able to film very cruel treatment to rabbits – not being mentioned here, due to its extreme cruelty, barbaric. Just believe it, whatever you think of cruelty, it was inflicted to the animals.

Now Zara will donate all angora garments made before the ban to the charity Life for Relief and Development – it works for Syrian refugees in Lebanon. You can read more at Marie Claire magazine.