#BeStylishlyBeautiful – Your looks | 06/06/15
Summer is finally here and I ain't mad about it!! Who doesn't love summertime especially in Greece where we can lie at the beach all day long when we have free time?! We are waiting for your beach photos in the next post, but until then, let's go find out what you wore this week.
If you want to be a part of this column, make sure to follow @StylishlyBeautiful on Instagram, and use #BeStylishlyBeautiful in the description of your outfits or detailed shots.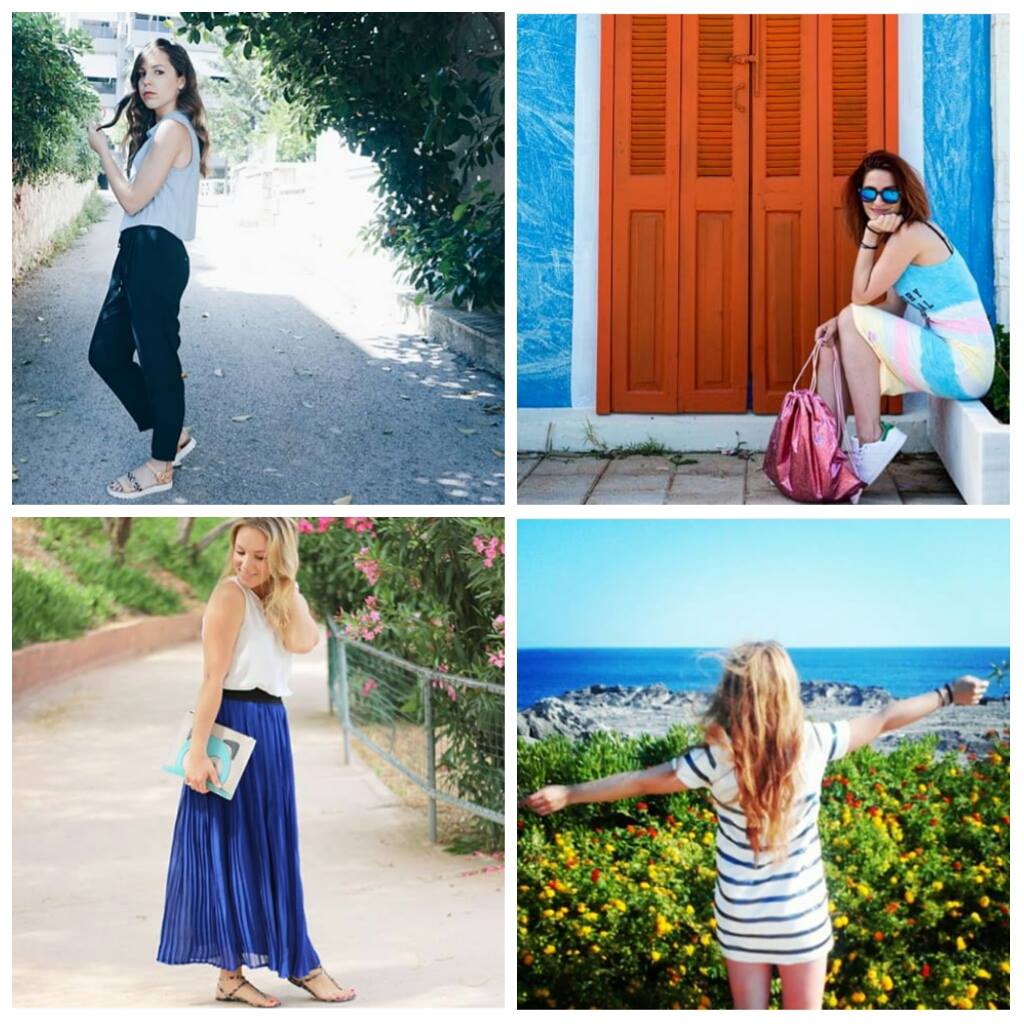 @corallblogs | @athanaki | @anastaciaglezakou | @itsmarifashion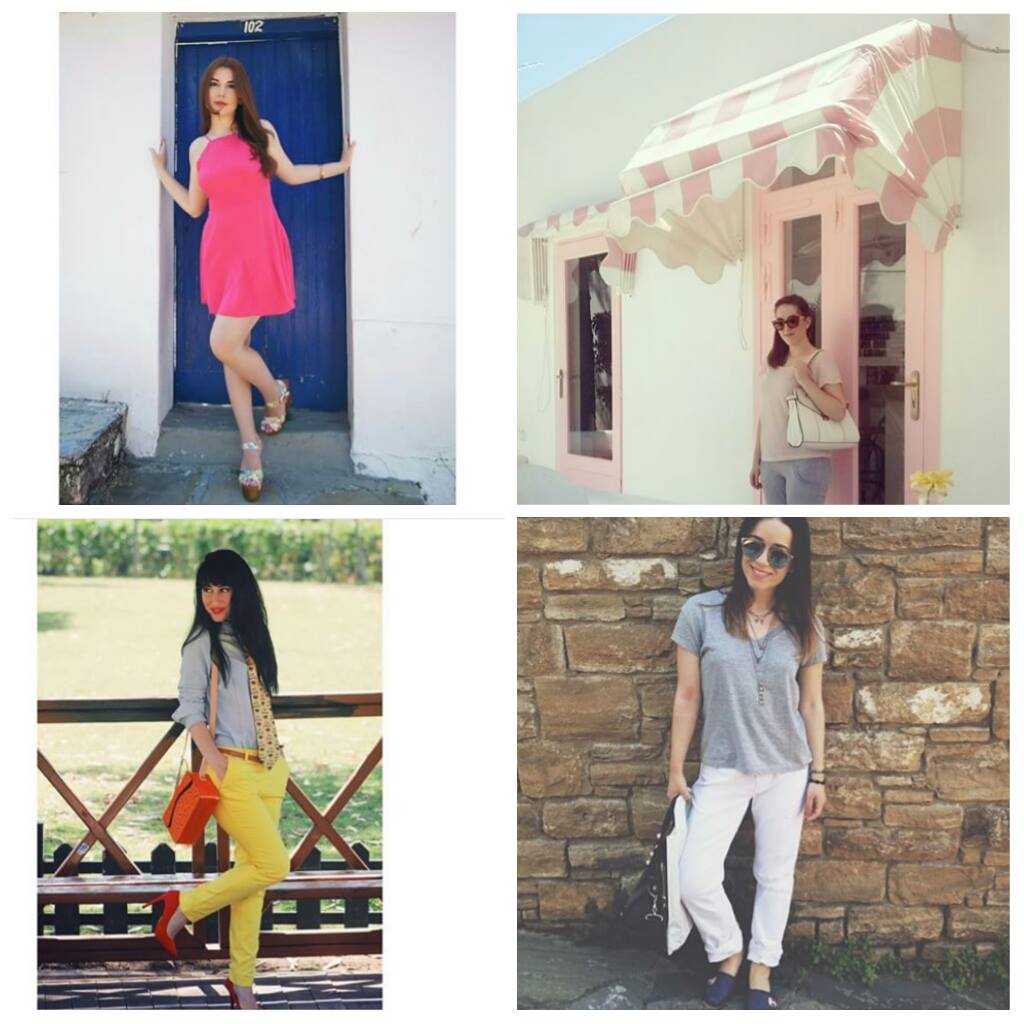 @chrysamichailidou | @vintageholicbeauty | @evelinavr | @irenets
@fashionable_rose | @fashion_olympia | @demi_flydi | @theladydbag
What the Stylishly Beautiful Team wore this week: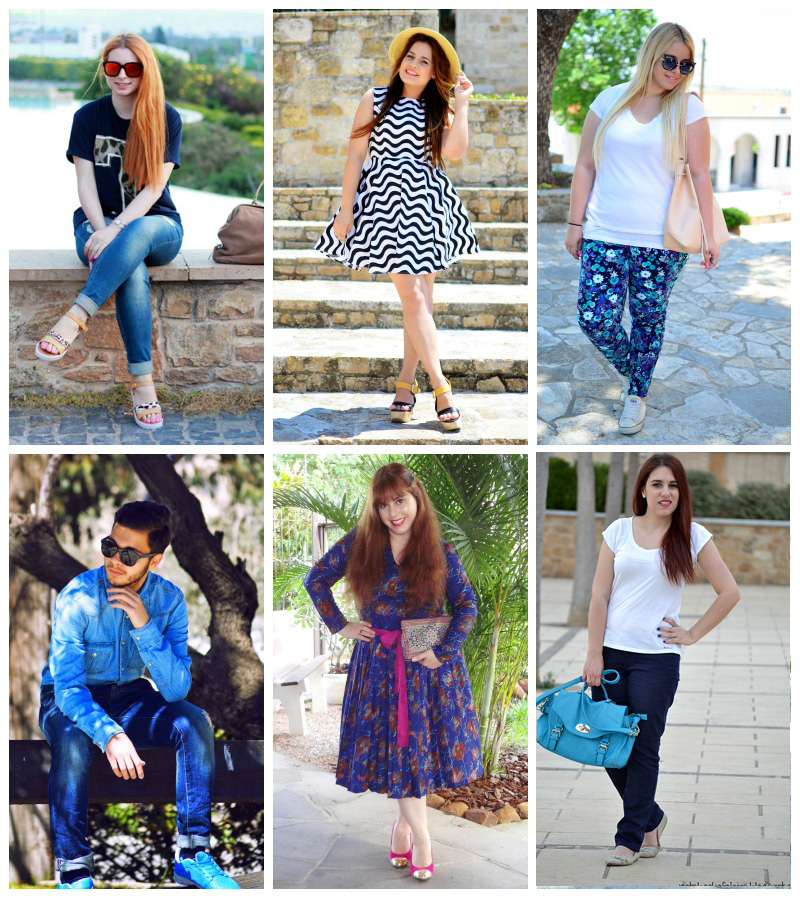 @doyouspeakgossip | @olini1989 | @stylebows | @georgeanag | Denise | @kleonikaki_tz
Feel free to share this photo with your friends: