#BeStylishlyBeautiful – Your looks | 21/8/15
#BeStylishlyBeautiful is once again here with you and summer is almost over! We keep visiting the sea and act like September is far away, even though he is gonna knock our door in 10 days!
 If you want to be a part of this column, make sure to follow @StylishlyBeautiful on Instagram, and use #BeStylishlyBeautiful on the description of your outfits or detailed shots.
Let's see the best looks…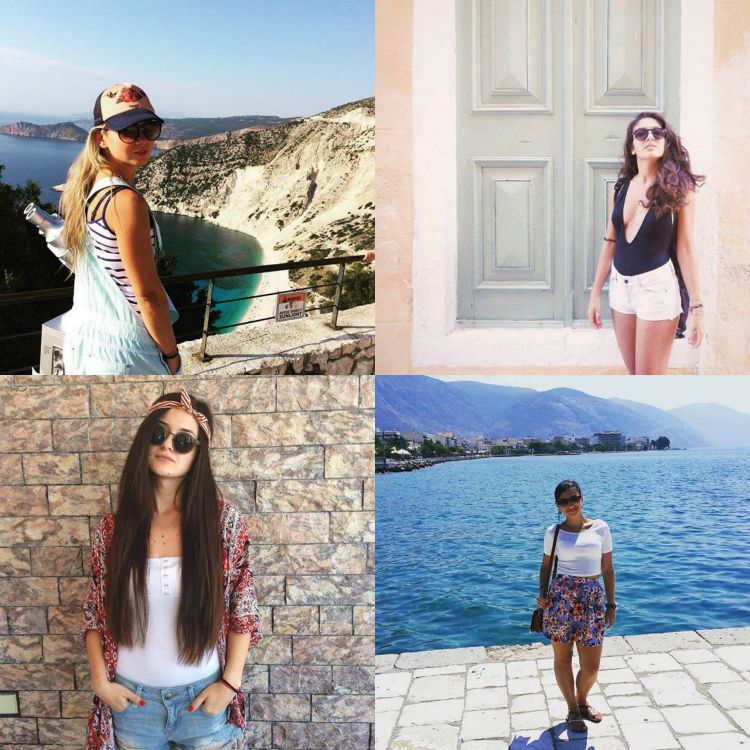 @athinas_fashion_loves | @eleni.mt | @demi_flydi | @xaroulini
@highandchic | @fashionable_rose | @the_colourful_bouquet | @vintageholicbeauty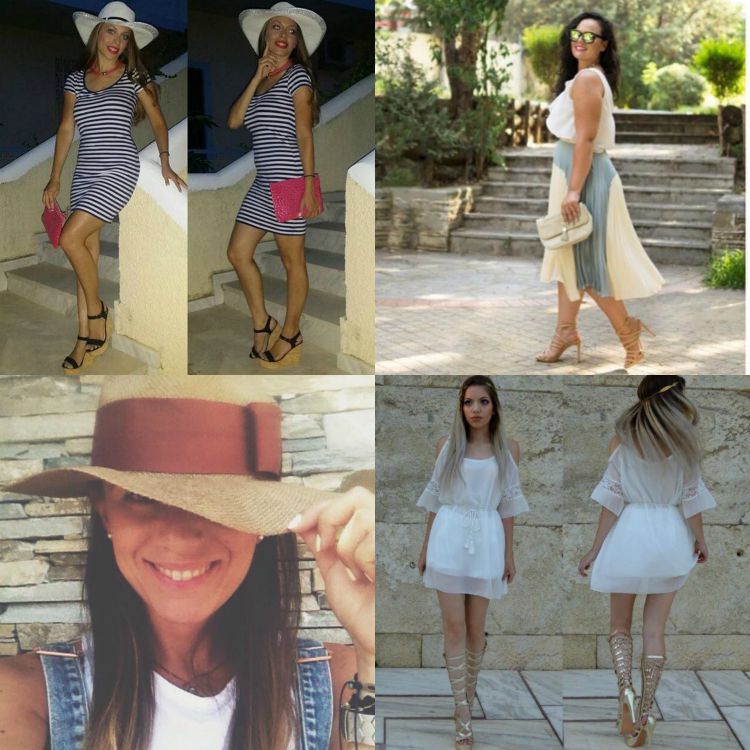 @elena_partsalaki | @4thedailylace | @irenets | @chubbycheeks07
What the Stylishly Beautiful Team wore this week: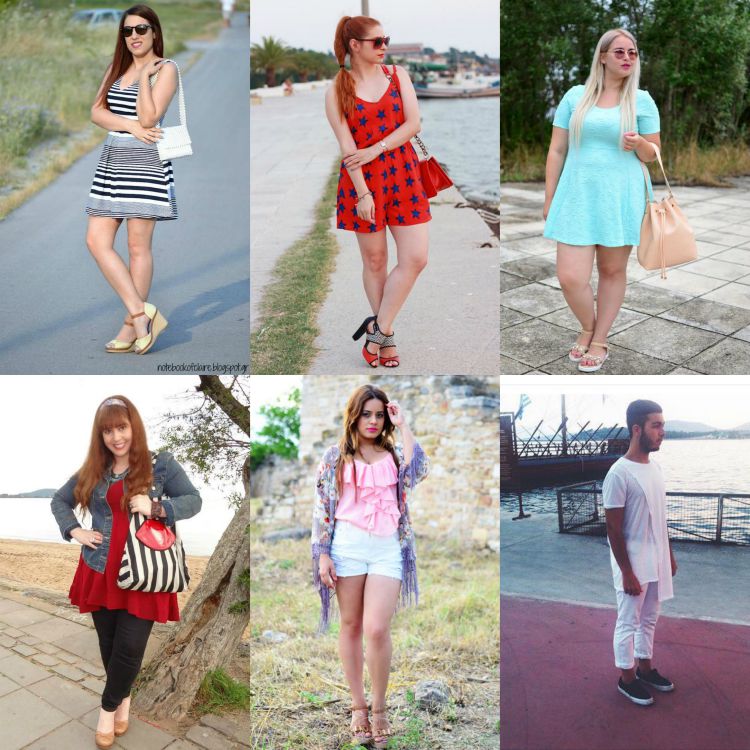 @kleonikaki_tz | @doyouspeakgossip | @stylebows | Denise | @olini1989 |  @georgeanag 
Feel free to share this photo with your friends: