#BeStylishlyBeautiful – Your looks | 18/09/15
Sneakers, sweatpants and ripped jeans are the protagonists of this post! The girls this week chose more casual back to school looks as the spirit of these days, and we chose our 12 favorites to share them with you like every week!
If you want to be a part of this column, make sure to follow @StylishlyBeautiful on Instagram, and use #BeStylishlyBeautiful in the description of your outfits or detailed shots.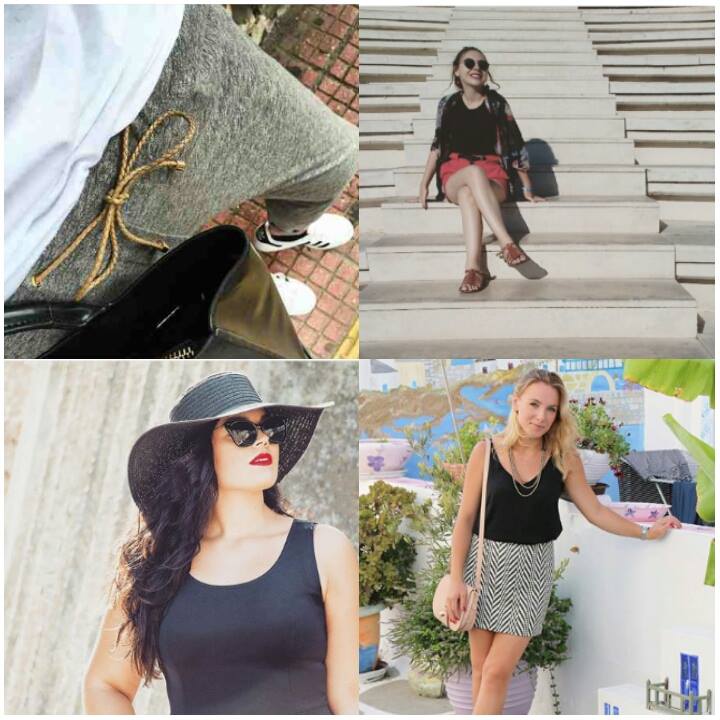 @theurbanmademoiselle | @fashion_olympia | @4thedailylace | @anastaciaglezakou
@fashionable_rose | @chubbycheeksgr | @daphnianeofytou | @theano_fashionizein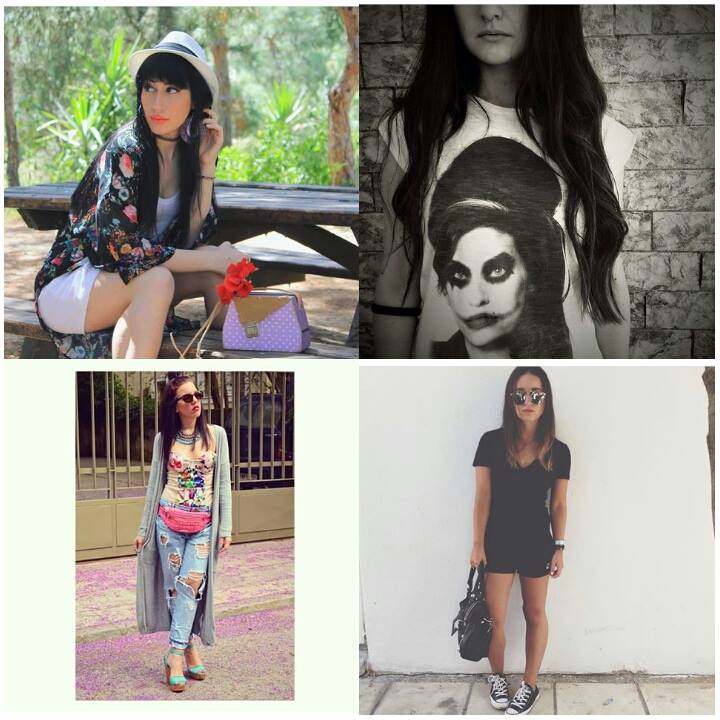 @evelinavr | @demi_flydi | @thelady_dbag | @irenets
What the Stylishly Beautiful Team wore this week:
@doyouspeakgossip | @olini1989 | @stylebows | @georgeanag | Denise | @kleonikaki_tz
Feel free to share this photo with your friends: