Reebok launches the new ActivChill clothing line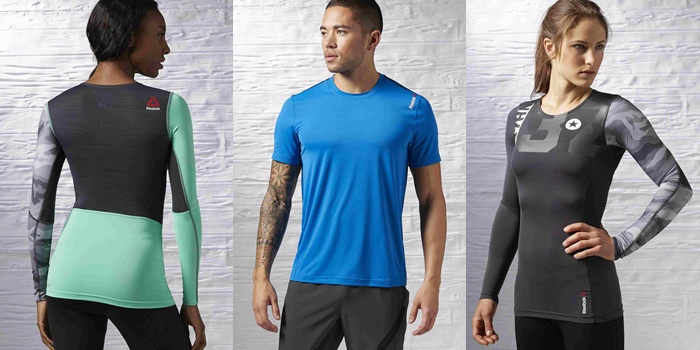 Reebok launches the new ActiveChill technology, a new line designed to keep the athletes cool, boosting their performance to the maximum. The new Reebok ActivChill line, helps the air pass through. In addition, the ActivChill clothing series feature the SpeedWick technology, which helps remove the excess moisture from the body of athletes, helping them remain dry during their workout.
The ActivChill technology is ideal for every workout and will be available exclusively from Reebok, starting this Spring/Summer 2016 season, at selected stores.
SHOP THE POST: