Zoeva Cocoa Blend eyeshadow palette review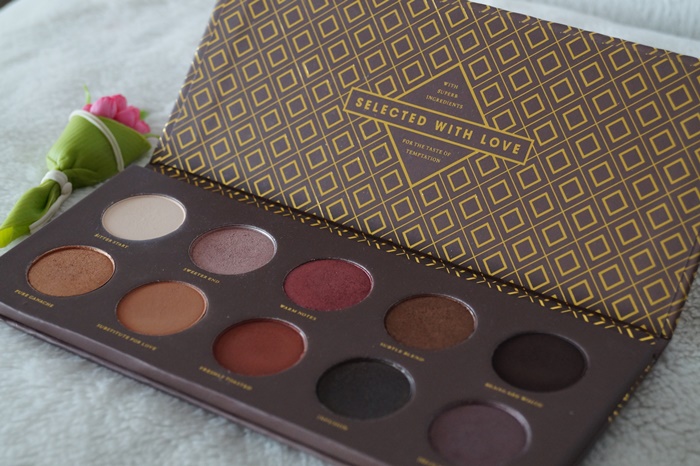 Before I start with the actual review I'm going to tell you a few things about the company. Zoeva is a German brand founded in 2008 by Zoe Boikou. The name Zoeva is from the word Zoe that means life in Greek and Eva, the first woman. It's a brand with affordable and good quality products.

About the palette now. It's a palette full of warm toned colors. They are really pigmented, smooth and easy to use and blend. You can create every kind of makeup that you want from a natural morning look till a dramatic look for the night. The case is light which means that it's ideal for traveling.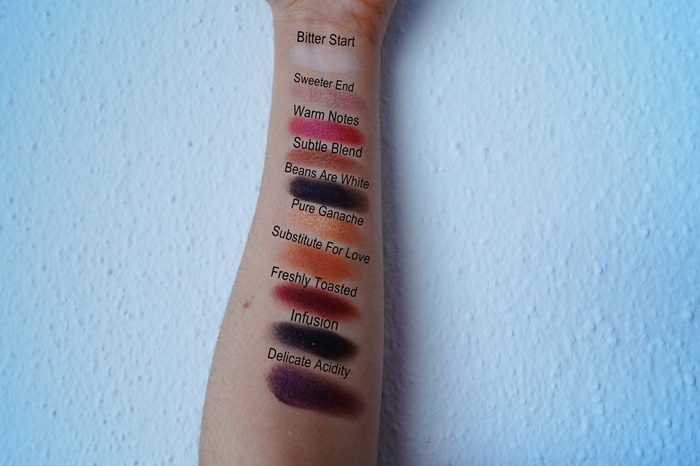 You can visit the official website of Zoeva cosmetics on www.zoeva-shop.de in which you can find all the cosmetics and brushes that the brand has.
Photo courtesy of Ioanna T.
SHOP ZOEVA: