New L'Οreal Paris Face Masks – Multimasking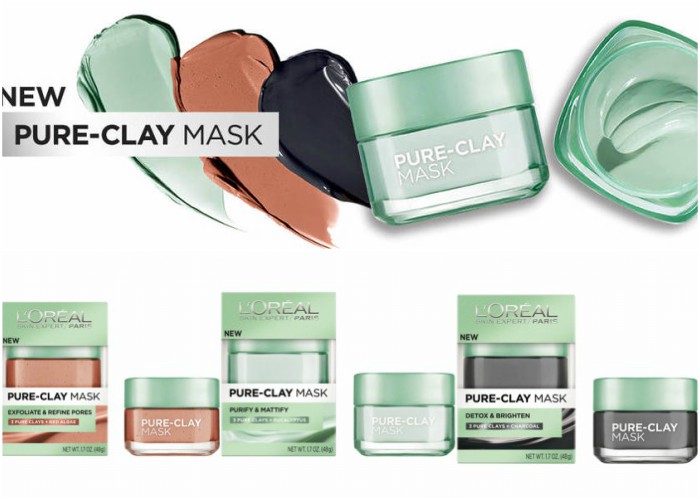 Are you ready for #multimasking? With L'Oreal's new face masks you can provide the right treatment to each area of your face, all at the same time. Use the purify mask on the oily parts of your face, the glow mask on dry areas and the detox mask to deep your face clean!
So what are you waiting for? Face masks just became a fun game for everyone, at the price of 12$.

Photos: L'Oreal
SHOP THE MASKS: