Kat Von D Beauty is coming to Greece, exclusively at Sephora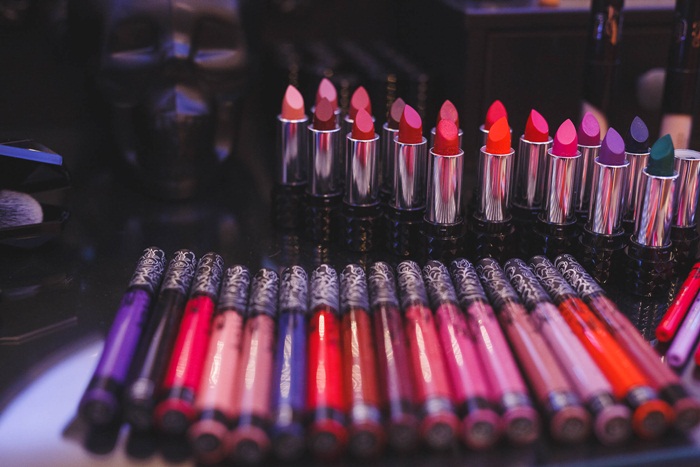 SEPHORA GREECE exclusively brings KatVonD's subversive and much-discussed cosmetics brand to the Greek market. From famous artist, musician and tattoo artist to worldwide beauty phenomenon, KatVonD has created an emblematic brand and cosmetics that combine goth aesthetics with the ultimate femininity, durability and full coverage. Classic with rock is one of the combinations that inspire her. KatVonD is not another priestess of classic beauty and as she says: "KatVonD is not just makeup. It's an attitude".
See the photos from the KatVonD Press Event / Launch Party that took place on September 6th in Athens, where the collection was presented, below. KatVonD Beauty products will be available exclusively at www.sephora.gr from September 22, 2017 and at SEPHORA stores from September 29, 2017.
SHOP KAT VON D: