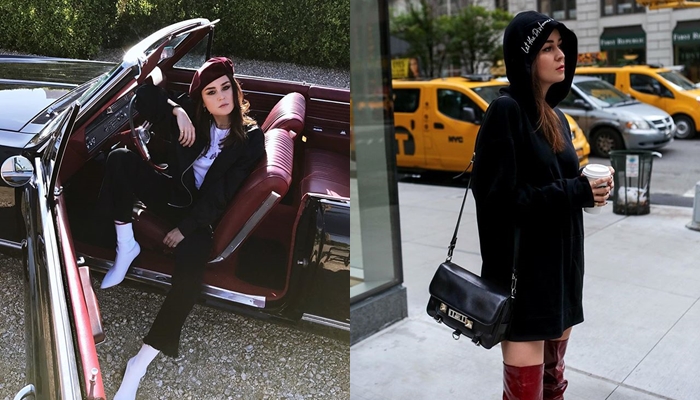 Andy Torres or StyleScrapbook as she is know for her blog has launched her own clothing brand! It's called AIT which stands for her initials Andrea Isabel Torres. Torres is a well known blogger from Mexico. She came in Europe around 10 year ago to chase her dream in the fashion industry. Nobody gave her the opportunity so she created StyleScrapbook. Little did she know that this move would change her life.
The news about the clothing brand came from Torres herself through her official Instagram account and of course a blog post. She said in the blog post about the brand that "I wanted to create a brand that represents all the things I love, a curation of my favourite pieces out there but with a twist, my twist. I wanted to create a brand that goes a little away from the trends, but that focuses on the pieces that have a meaning to me."
There are currently 23 pieces that you can shop including T-shirts, hoodies, skirts, outerwear and much more. You can shop them now at AIT.com.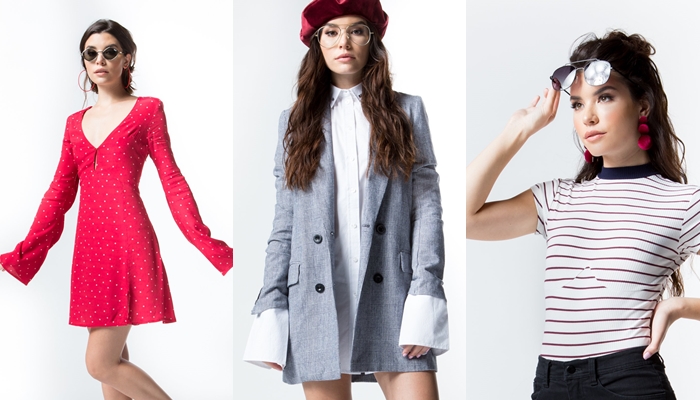 Photos courtesy of AIT.com and StyleScrapbook official Instagram account