Michael Kors is going Fur-Free on 2018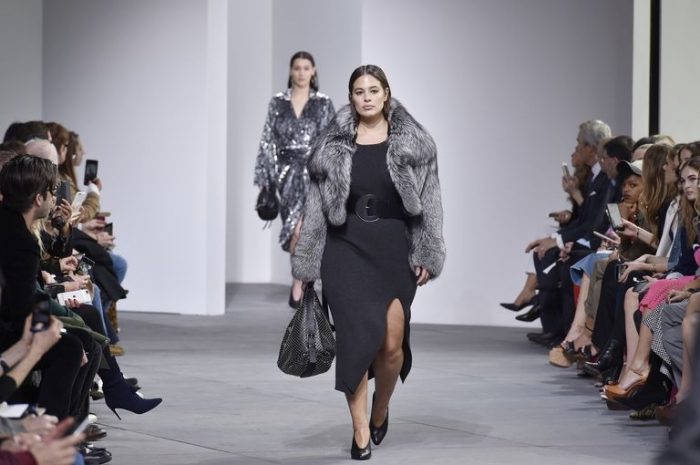 The American fashion house announced that it will go fur-free a few days ago. Michael Kors will no longer use animal fur in any of its products from 2018. Specifically, the production will be fully phased out by December 2018. Jimmy Choo will also follow this new policy as it was acquired earlier this year by Michael Kors. The brand thanks to technological advances in fabrications, is ready to show us -in its upcoming runway show in February- a beautiful and luxurious aesthetic by using non-animal fur.
Gucci also announced that it's going fur-free soon this year. Both brands join an expanding list of designers that have banned the use of animal fur including Stella McCartney, Ralph Lauren, Calvin Klein, Armani and Tommy Hilfiger. However, there are plenty brands which continue using real fur. Rumour has it that nearly 70 percent of major designers included fur in their Autumn/Winter 2017 collections. Let's hope that Michael Kors' exemplary action will help many companies to reconsider their policy.