Urban Decay is discontinuing its Naked palette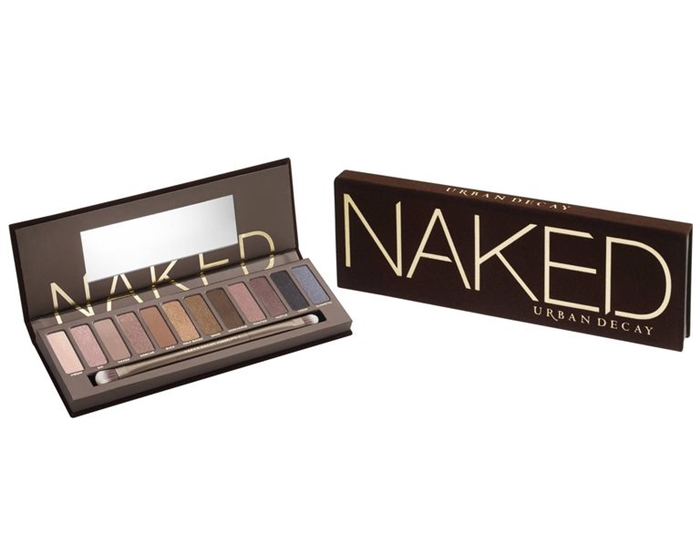 It's official. Urban Decay has decided to discontinue one of its most famous eye shadow palettes, the Naked palette. The palette was filled with 12 neutral hues, with both shimmery and matte finish, and has made the company over $1 billion since it first launched, back in 2010, having sold over 30 million pieces of it. Following the Naked palette, the company has launched 3 more palettes: Naked 2, Naked 3, and lastly Naked Heat. Even though the original palette is being discontinued, you can still get your hands on some of its last pieces, for a limited time only.
"Saying goodbye to Naked is extremely bittersweet. It was a big moment in our history. It's a little painful to leave your past behind, but it's also essential to always evolve. I will forever miss Naked, but we plan to turn the grief into even more greatness. Urban Decay will continue to thrive in Naked's memory and honor—just wait and see", said Wende Zomnir, founding partner of Urban Decay. "It's become a staple in everyone's makeup collection, and we're so proud of that. But they say if you're going to go out, you should go out on top, so it's time to do that. And, we need to make room for what's next," the brand explained in a press release.
To honor the palette, Urban Decay organized a mock funeral with the help of its brand ambassador Nicole Richie, also starring Kandee Johnson, Christen Dominique, Katy DeGroot, Shayla Mitchell and Chrisspy. You can check out the video below.

SHOP URBAN DECAY'S NAKED PALETTE: