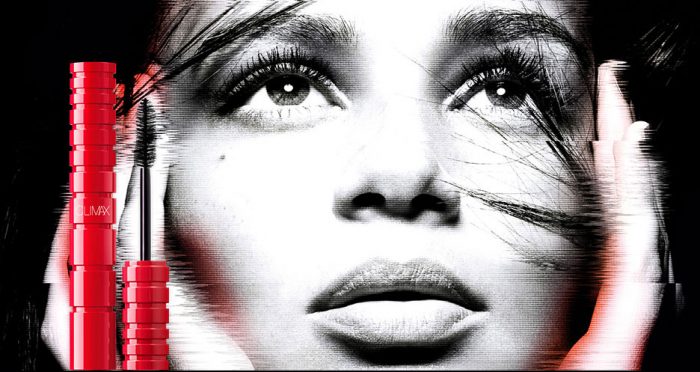 We are here once again with some incredible news. Nars Cosmetics launches a brand new mascara, in a couple of weeks. It's designed to plump up your lashes without any smudges. The brand is known for its provocative, even sometimes sexy, products' name and the latest sex-themed mascara could even make blushed.
The Climax mascara features an exclusive ribbed bristles brush that loads up with blackened pigments "for hardcore lift." The formula is infused with Lash Moisture Complex and delivers buildable intensity. Furthermore, the mascara is presented in a dark red tube and it comes in one deep, sensual shade – Explicit Black. The lightweight formula leaves the lashes feeling soft and never heavy or stiff.
NARS's new Climax Mascara will be available soon at Nordstrom, Neiman Marcus, and Sephora at $24.00.