#BeStylishlyBeautiful – Your looks | 27/12/2014
This week, I'm the editor of the #BeStylishlyBeautiful column, and I was excited because I was expecting to see many glamorous looks since it was the week of Christmas. Unfortunately, till the minute I started working on this post, not many of you had shared with us such looks, and I think we're going to see those on the next post (whose editor is really lucky!). But your looks definitely didn't disappoint. I had many beautiful outfits to choose from, and I liked the fact that some of you keep wearing bold (and even pastel) colors during winter.
So these were the best looks of the week in my opinion. Keep sharing yours on Instagram, by using the #BeStylishlyBeautiful and make sure that your profile is public (otherwise we can't see your looks) and that you're following @StylishlyBeautiful on Instagram.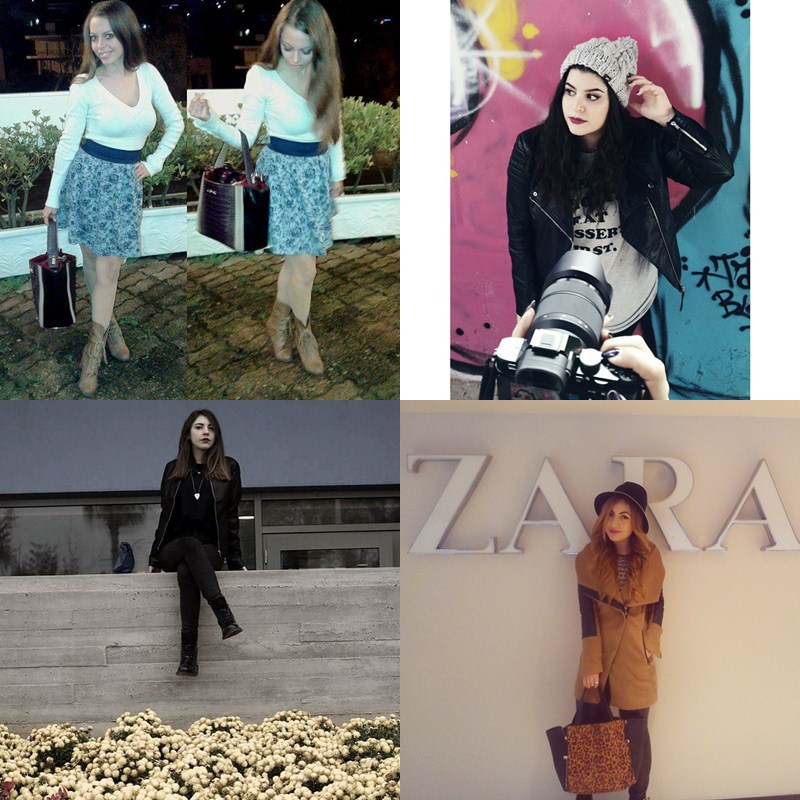 elena_partsalaki | mint_vinyl | fashion_olympia | maria_pasiali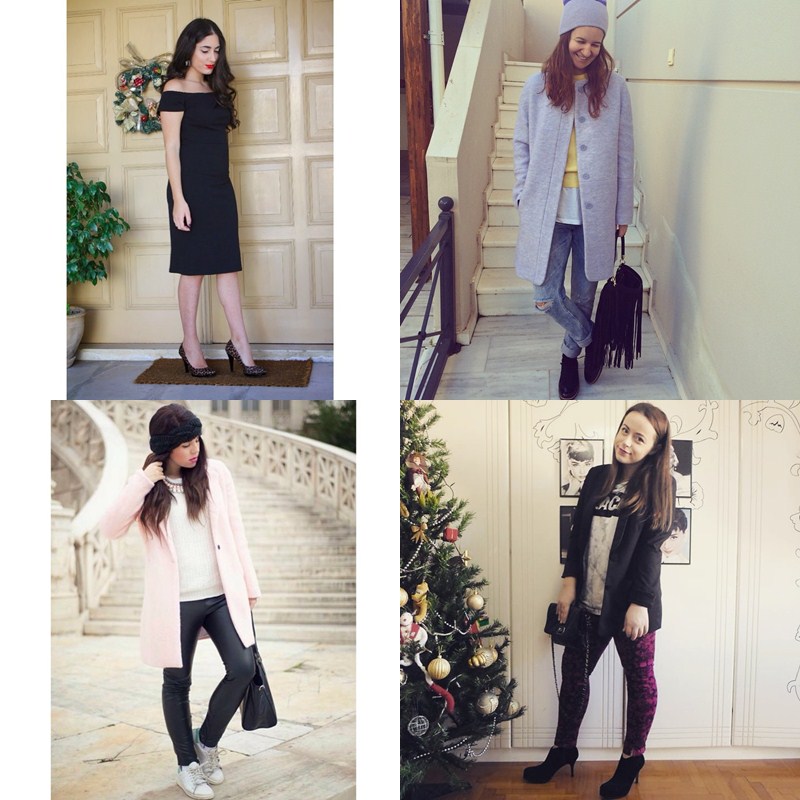 simoni_cute | highandchic | daphnianeofytou | frompgwithlove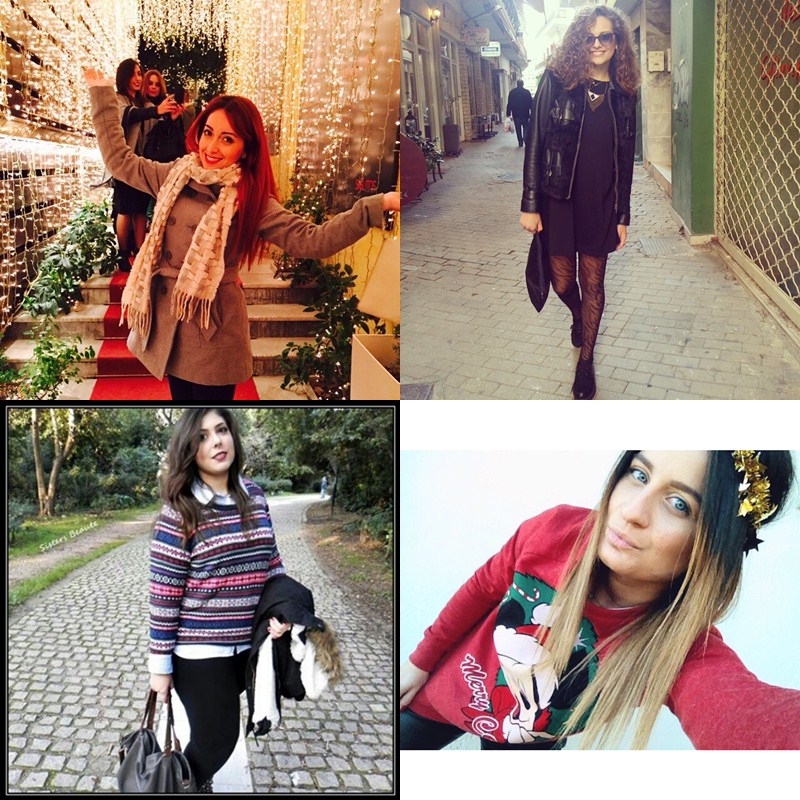 meisy__royal_breaks | _constance.jk | despinaki89 | demetrats
What the Stylishly Beautiful Team wore: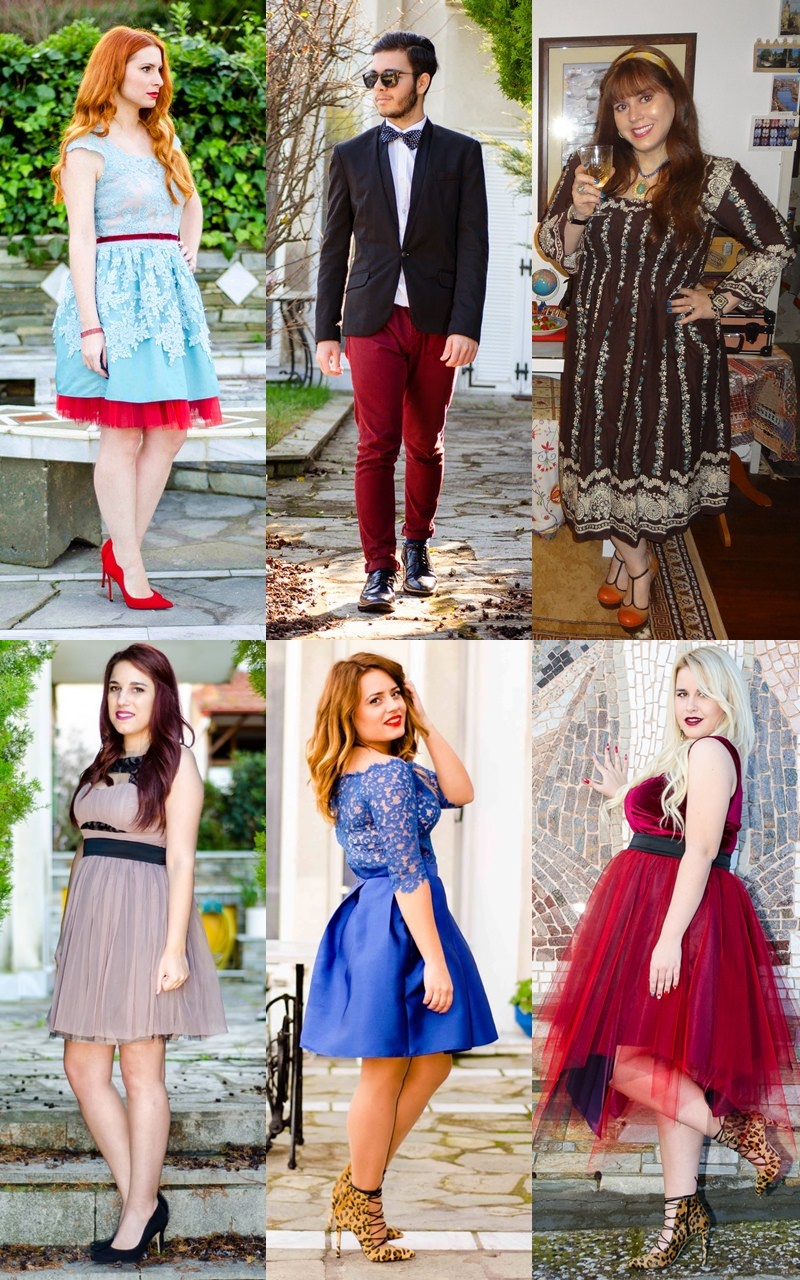 @doyouspeakgossip | @georgeanag | Denise | @kleonikaki_tz | @olini1989 |@stylebows