Festive getaways on a budget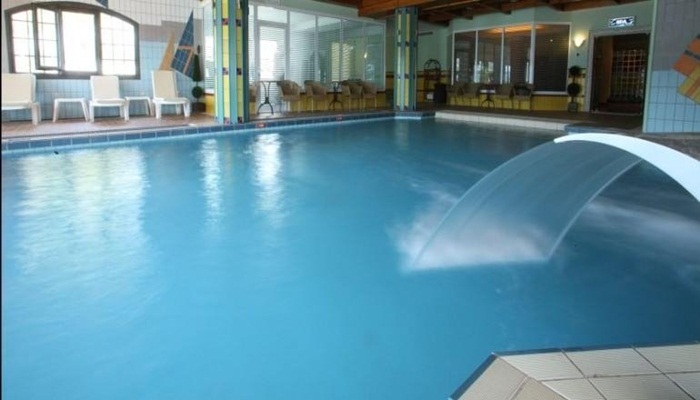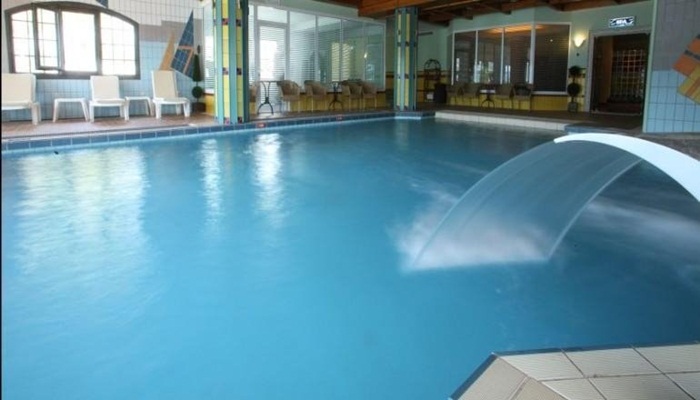 We have officially entered November, and somewhere around this period all of us pretty much start thinking about Christmas, and what we could do in those days. If you want to do something different this year or if you enjoy being on a different destination every Christmas, we have a very good suggestion for you!
Ekdromi.gr is a promotional site, except that it deals exclusively with the tourism industry. Thanks to the strength of its registered users, it can offer great discounts and offers in hotels and touristic packages. So you can enjoy your vacations without remorse, even in these difficult times.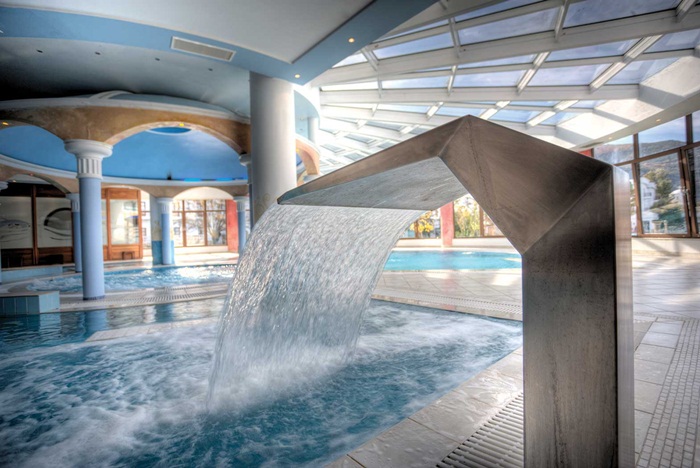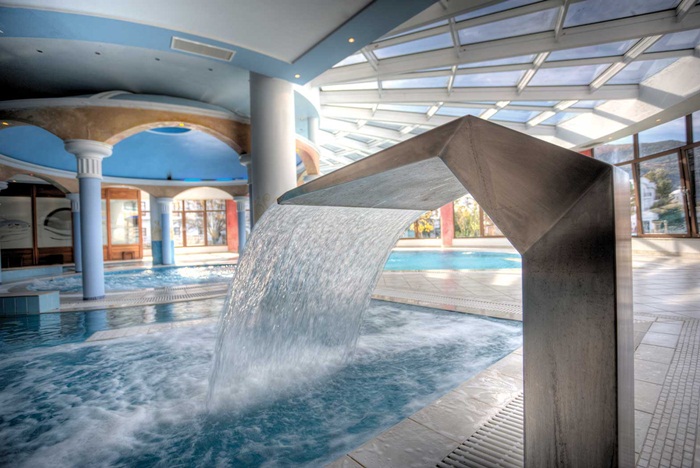 The process is very easy. Just visit ekdromi.gr and find the offer you are interested in. There are already great deals for the festive season, so you can easily book them now. You have to first contact the hotel to check for availability, and then you can buy the offer you want with only 3 clicks! Select the package you are interested in, click on the "Buy it" button and choose the payment method!
Each offer has a detailed list of what it includes, and the benefits of each hotel and package, so there is no way to make a mistake. Through this site, you can save enough money, and book your winter destination very economically. We have used it ourselves in the past, and we were very pleased.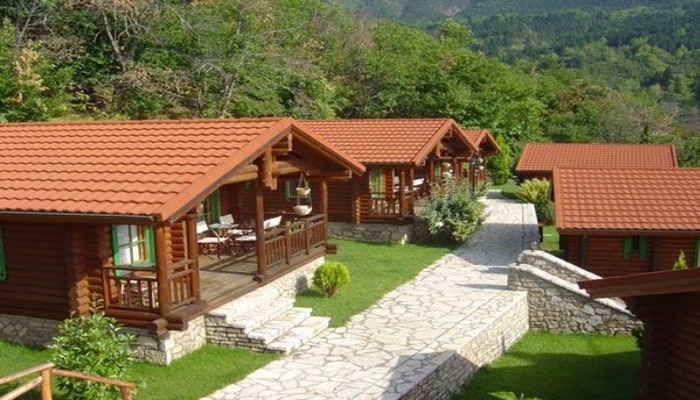 So choose your winter destination now, and book your Christmas or New Year package to make your holidays somewhat more special. Each offer is valid for a certain amount of time, so make sure that if you find something you like, you will book it, and not miss it! How would you like spending Christmas in Ioannina, Karpenissi, Kamena Vourla or the Highlands of Nafpaktia? We would certainly say yes! 🙂