Meet the Blogger | P.S. Kate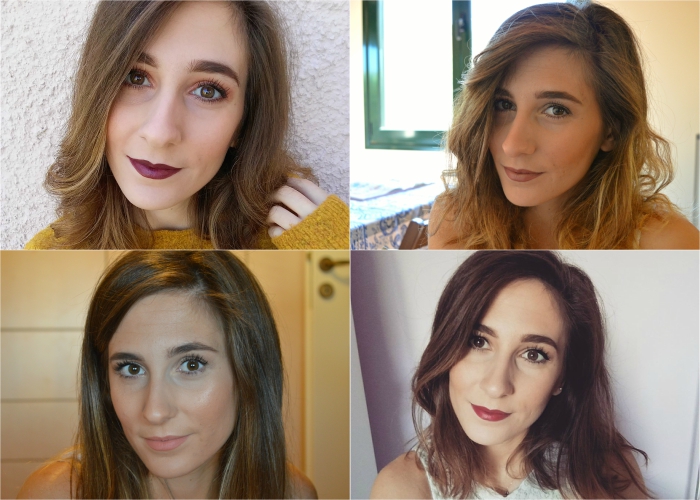 Katerina is a young girl who loves makeup, traveling, photography, but also the subject of her studies, mathematics. She's sharing her love for the first 3 in the most beautiful and creative way, through her personal blog, P.S. Kate. She's the newest member of the Stylishly Beautiful Team, and we're happy to have her with us, since she seems to have the same spirit and vision, as the rest of the team. So we definitely wanted for you to get to know her better, and we asked her to answer a few questions for us. You can read the answers she gave us, in her interview, below.

1) Stylishly Beautiful Team (from now on SBT): Tell us a few things about yourself.
There's not really much to say. I am 21 years old and I am a student in the Mathematics department in Patras, Greece, which is something I've always wanted since I was little – I know I'm crazy . Generally I consider my self as a creative person. I've always loved drawing, photography, and the art of make up, hence the love for blogging! Something I am crazy about is traveling! I love exploring new places!
2) SBT: How did you decide to create your blog?
As I mentioned earlier, I love photography. For a really long time I 'd been reading other bloggers and I admired their creativity. So as expected I decided to give it a go. At first I was really hesitant, but as the time passes I love blogging even more day by day. I have the opportunity to share my experiences and the things I love, which is what mostly drawn me to it.
3) SBT: What inspired the name of your blog?
The name was the most difficult task for me. I decided to go with P.S. Kate because, firstly my name is Katerina, and secondly, for me my blog is something like an open journal, which I share with other people, so the two merged together perfectly!
4) SBT: Which is the beauty product you cannot live without?
There is not something I cannot live without, but If I had to pick an essential, then it would be concealer! Sometimes it is well needed!
5) SBT: What do you like to emphasize on, in your make-up look, your eyes or your lips?
Lips for sure! I really think it suits me better.
6) SBT: How would you describe your style?
I would describe it as casual, but put-together at the same time. You will not often see me with sneakers, but not with high heels either. In a few words it is classic. Most of the pieces in my wardrobe are plain white Shirts and jumpers, for shoes I always go for booties! I think what describes me most though is my love for scarves, especially during autumn/winter!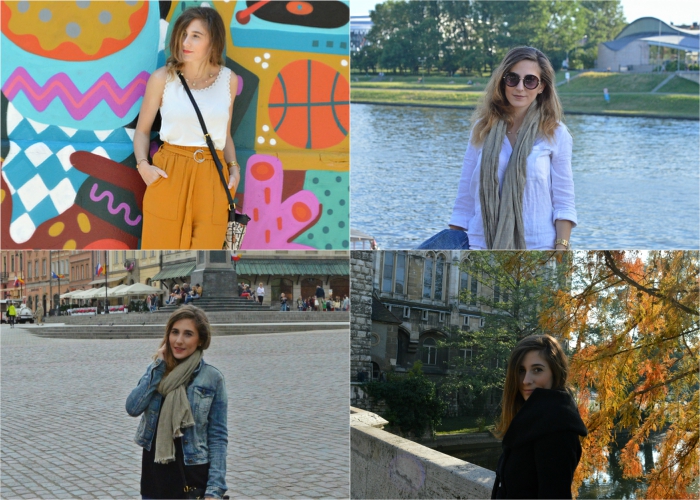 7) SBT: What's "blogging" for you?
For my Blogging is a quite new section in my life, but one that has quickly become one of the most important. I have met great people through this journey and slowly I see some feed-back from people, which is always amazing! For me it is a creative way to communicate with people and share my thoughts. The whole procedure of photography, editing and constantly looking for inspiration online is the best part of my day!
8) SBT: What would you advise someone who wants to start blogging?
I would say, stay focused on what you know best. For me that was make up. And slowly you can expand the theme of your blog. What I can say from experience, is that success does not come over night and everyone should keep that in mind. Blogging requires loyalty and hard work. If you start a blog for the money or for recognition, you will end up regretting and quitting it. But if you really love it and know what you are going to come up with, then I say go for it! For sure you have nothing to lose!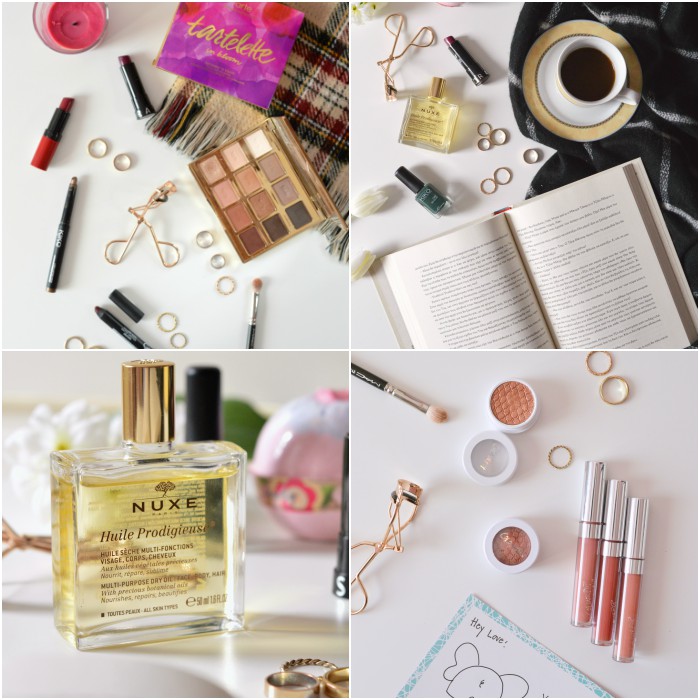 9) SBT: What are your plans for the future?
What I really want is to create a small community, where we can talk about all the things we love ( make up fashion, lifestyle). I also hope that more people read my blog, because I dedicate a lot of effort and love over there. Right now I am working on something else, Youtube! So I would say, stay tuned because in the future you might see me there ( if everything goes as planed) So wish me luck!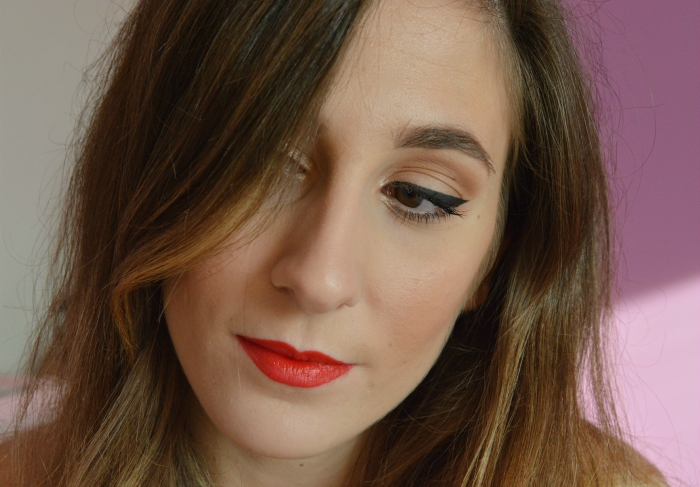 10) SBT: Our final question is: Tell us a few things we may not know about you.
There not anything else to know. Most of my time I spend reading, or out with friends and of course blogging! But you can find more about me on my blog P.S. Kate or on my instagram!
Follow Kate: