Meet the youtuber | Toothfairy Gardy

Maria is commonly known on Youtube as Toothfairy Gardy, and she has won her viewers over due to the quality of her videos, and her honesty. The frequency in which she uploads her videos on Youtube shows how much she loves what she does, and it's surely one of the reasons why she currently has more than 20.000 subscribers on her channel. I had the pleasure of meeting her in person recently, and she's exactly as she seems through her videos: honest, spontaneous and genuine. So we asked her 10 questions, and we invite you to read what she answered. If you don't already follow her, you should check out the links to her social media below.

1)
Stylishly Beautiful Team (from now on SBT): Tell us a few things about yourself. 
Hmm what should I say? I'm 26, and I've studied Tourism Management at the Technological University of Patras, even though I was never interested in tourism. I always liked more artistic/creative jobs. I love cats and makeup!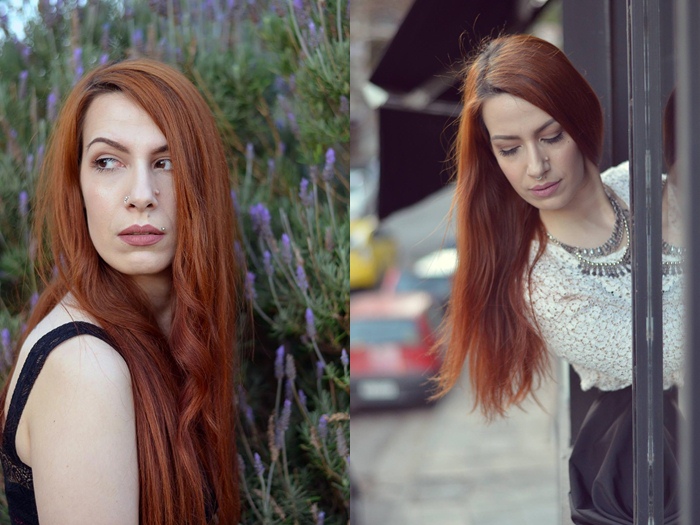 2)
SBT

: How and when did you decide to create your own Youtube channel?

It's been 3 years and 3 months since I started my Youtube channel. I already had a blog for 6 months, and I woke up one morning and thought "I should also create a channel". It's more direct and included more communication. The truth is that I didn't think this a lot before doing it. I just did it!
3)
SBT

: Have you encountered any difficulties since you created your channel?

Yes, of course. I've encountered many difficulties, both technical and psychological. When I first started, I had no idea how to edit videos, I didn't have any equipment, and I had difficulties finding the right place and light to film my videos. At times I had no free time to film, due to the different jobs I had. I also went through some difficult situations, and my channel was held back for a while, because of those. But everything is in the past now.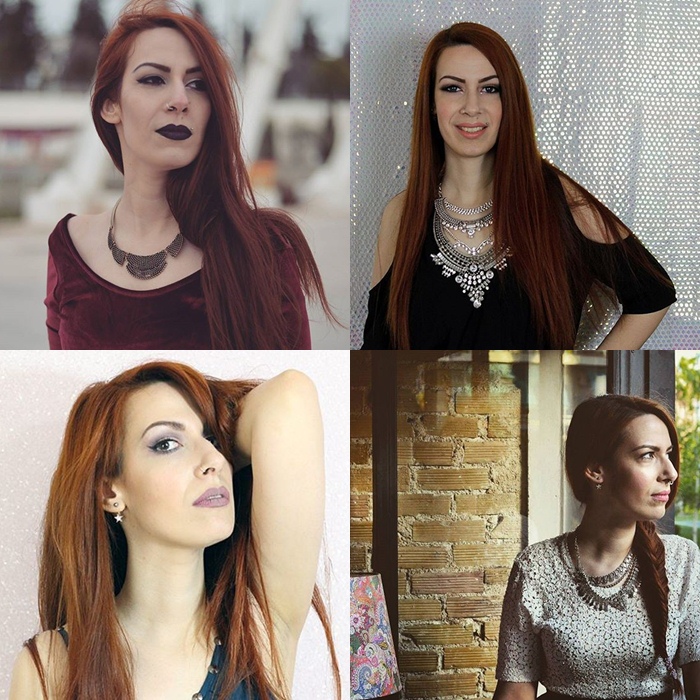 4)
SBT

: How do you react to any negative comments?

It depends. If they're negative but polite comments, intended to highlight situations where I'm possibly wrong, I always take note and try to get better because of them. On the other hand, if they're hate comments intended to put me down, and not constructive criticism, I react with complete ignorance. I usually don't reply to them, or reply politely.
5)
SBT

: What do you like the most in this field?

I like being kept updated about the latest trends, techniques and products, spending my free time pleasantly, both by creating a video, and also by watching the work of other creators like me,  and getting to know like-minded people with the same passion. Moreover, I get a lot of joy by the fact that I might be making someone smile, or learn things he might not have already known. Youtube is a means of expression and psychotherapy for me.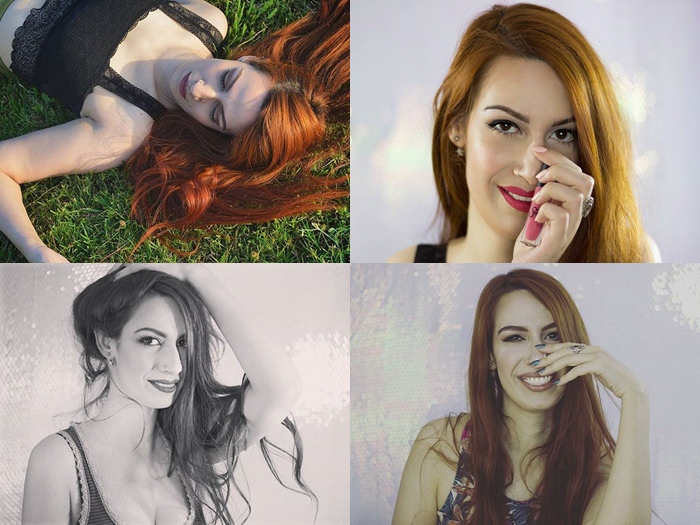 6)
SBT

:

It is easy to develop true friendships through Youtube, without competition getting in the way? What is your personal opinion?

It's not a really easy thing to do, but it's not at all unattainable. I believe that I've managed to create meaningful friendships through Youtube and it's something I'm very happy about.
7)
SBT

: Do you think that Youtube has changed you in any way?

Yes, it definitely has changed me, for the better. The most important change being that it taught me to confront the malice of some people with greater apathy and indifference and helped me to become more social. 
8)
SBT

: What advice would you give to new Youtubers who are trying to develop and make their channel more well-known to the public? How can this be achieved more easily in your opinion?

I don't think it's easy to make a channel more well-know or that there's a recipe for it. However, some essential stuff really help. Like having videos with good image & sound quality, a nice background, good editing, beautiful thumbnails, and as unique ideas as possible. A Youtuber should always think to himself "why should someone choose to watch my channel among all those channels out there?" and focus on what what he likes doing the most, and also what he's good at.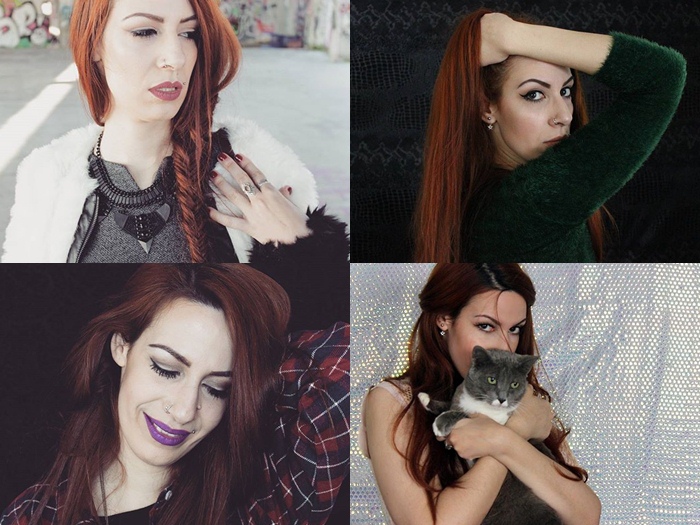 9)
SBT

: Your channel recently surpassed the 20.000 subscribers milestone. Have you thought what your next step should be? Would you like to change something about your channel?

It's just a number; I don't have anything specific in mind. I'd like to start a new series of videos on my channel, and maybe experiment a bit more about their content. I like having a variety; I don't like being  stagnant.
10)
SBT

: What are your future plans/dreams, both concerning your channel and your personal life?

I want to go to a make up school, something I always wanted to do but didn't have the chance to do so. To find a job related to this field, or something creative/artistic so I can express myself through that. To make my channel evolve as much as possible and travel a lot abroad.
Find Maria:
Toothfairy Gardy Youtube channel