Christmas gift sets by Fresh Line
The Greek natural product company, Fresh Line, is welcoming the Christmas period by releasing a few gift sets with chocolate, cinnamon, vanilla, coconut, grape and sweet macaron scents, among others. Let's see my favorite ones for this season.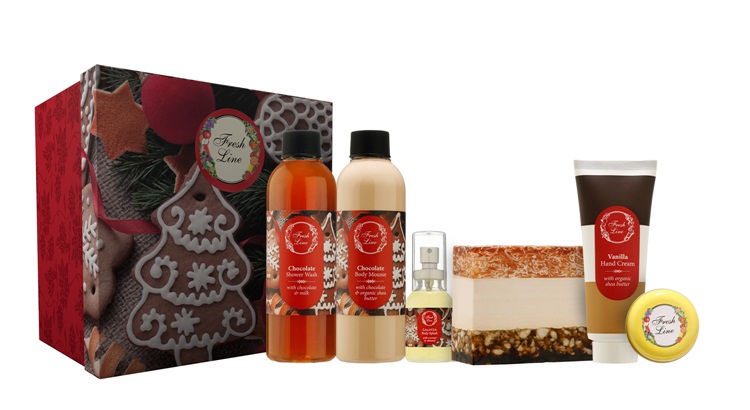 Biscuit Christmas set: A sweet and delightful combination of chocolate, shea butter, coconut and almond in a gourmet Christmas box of cookies for the more sophisticated "palates"!
Grape Christmas set: The set contains the best-seller products of the revitalizing grape series from the Fresh Beauty Bar of Fresh Line and the Calypso Body Splash, a special edition that will aromatize the festive days with its cool and spicy notes.
Macaron set for body & hands: Everything you need for the most complete body and hand care with cool grapes and sweet vanilla in a delightful box of colorful macaron.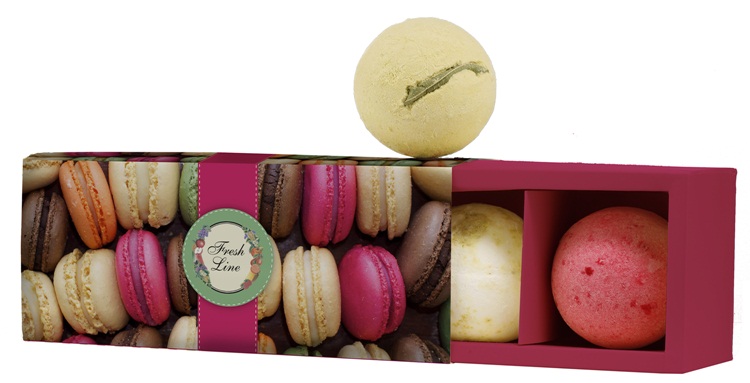 Aromatherapy trilogy: 3 fruity balls for the most relaxing experience of aromatherapy in a sweet, festive wrapping! The fruity aromas rejuvenate the senses while the precious oils leave your skin silky!
Photos and details courtesy of FreshLine.gr