New limited edition Smoky Poppy collection by The Body Shop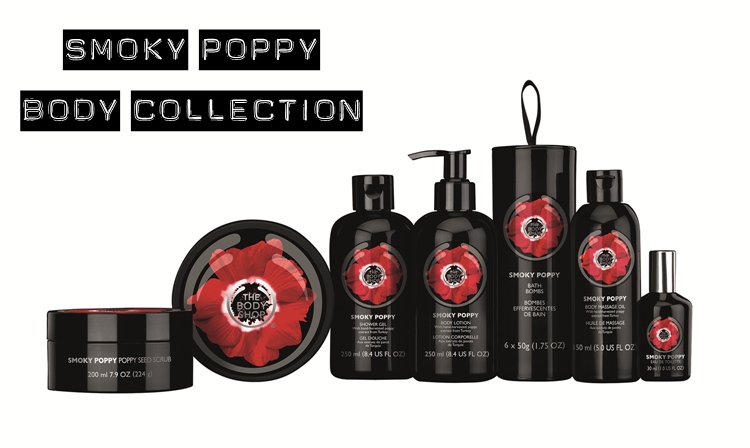 The Body Shop recently released a limited edition collection called Smoky Poppy, with extract from rich-in-oil poppies, which offers a unique and relaxing hydration. Then collection includes a full set of bodycare products, like Body scrub, Body Butter, Shower Gel, Body Lotion, Bath Bombs, Massage Oil, and also a new Eau de Toilette.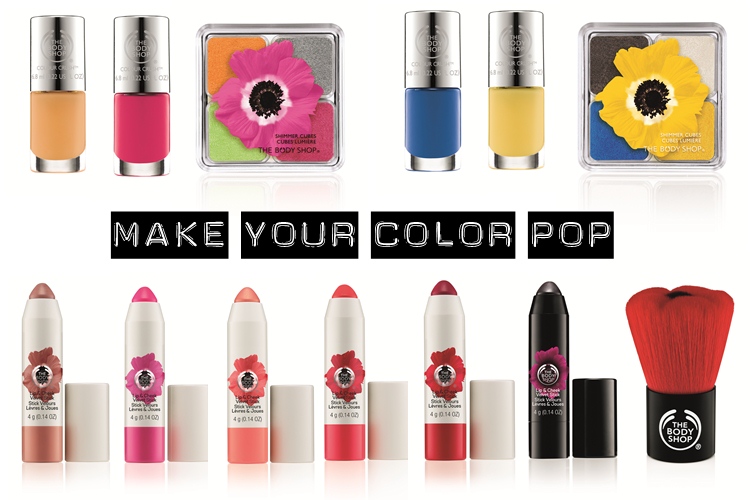 The collection also includes 6 new lips & cheeks sticks which offer intense color and matte finish, including a black one which gets transformed by adapting to your skin's pH, and becomes a unique red shade. The Shimmer Cube eye palettes are more vivid than ever! You can apply the eye shadows with a dry brush for a vivid effect or with a wet one for a really intense eye-look. The 4 new nail polishes go perfectly with the eye shadows of the collection, and they put you in a spring mood already! And of course the series is completed with the Blusher Brush, which is also inspired by a poppy, for a smooth application of your blush.
SHOP THE POST: