Miss Dior Parfum pour les Cheveux – Hair Mist spray
As spring approaches, so many nice news are released! One of the greatest, I am sure many people will agree with it, is a fabulous Hair Spray – not a hair spray the way you may know it, as setting hair styles, but as a scent on your hair, and what for a scent! Miss Dior perfume! Meet the Miss Dior Parfum pour les Cheveux – perfume for your hair – Miss Dior Hair Mist.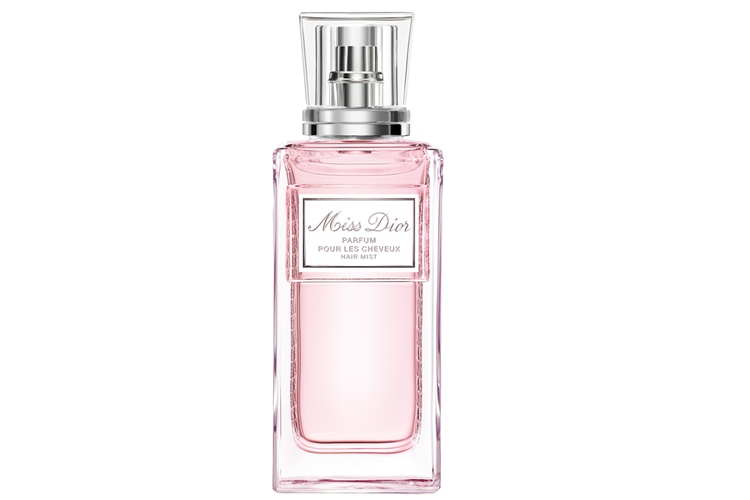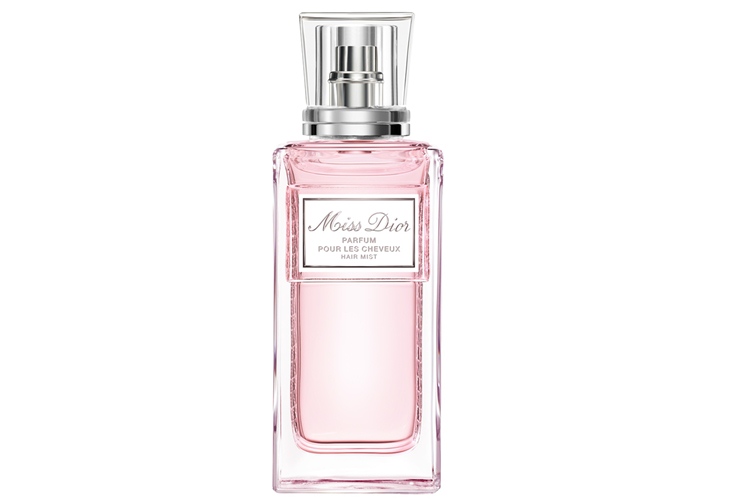 It's very nice to feel this beautiful scent, but on your hair. I know many people who spray perfume after they style their hair, but perfumes are not made for that – so this new product comes very handy! And with Dior quality. By the way, this is not the only fragrance that Dior is releasing as hair spray. J'Adore as well!
This Hair Mist is a protective hair spray, with a compatible formula with any kind of hair and also hair products –  in case you dye your hair, it's good to know that you are able to wear it and it won't dry your hair out.
The Dior Hair Mist will be available in stores, in March!
Photo courtesy of Dior
SHOP DIOR'S HAIR MISTS: