Fashionmia – Dresses for women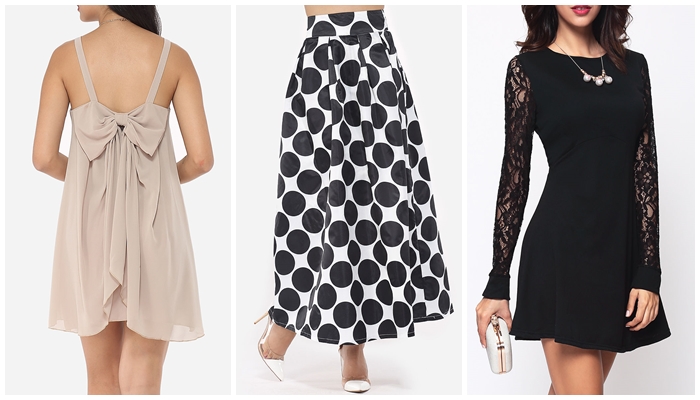 Summer is known for 2 things: endless nights with friends, cocktails and weddings! For both you need a beautiful dress and your smile to have the best time. On the site Fashionmia you can find pretty and cheap clothing for women. Now that the economy situation is not good we all need some cheaper alternatives. Luckily on Fashionmia you can find dresses for women and generally cheap clothing for women for every style and preference.  Just imagine going to your best friend's wedding in an elegant jumpsuit or in a maxi dress. You will look lovely and everyone will wonder where did you buy your clothes from!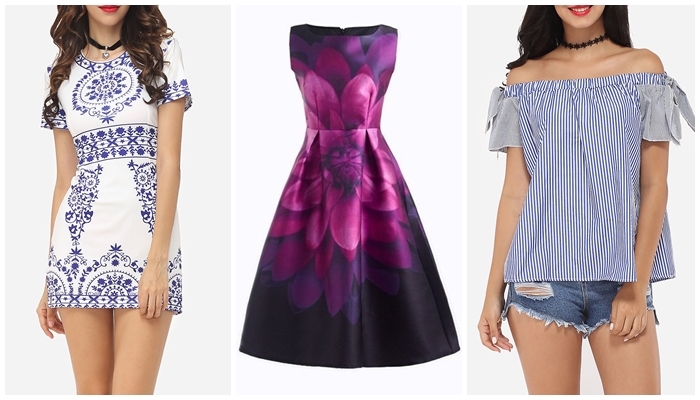 One of my favourite combinations for summertime is a skater dress with flat sandals. It gives you style and at the same time it's comfortable. And a hat is the perfect combination to hit the streets on an island. Another combination that is really beautiful and comfortable for summer, is a boho dress with sandals. Both combinations are perfect for the summer heat without losing your style.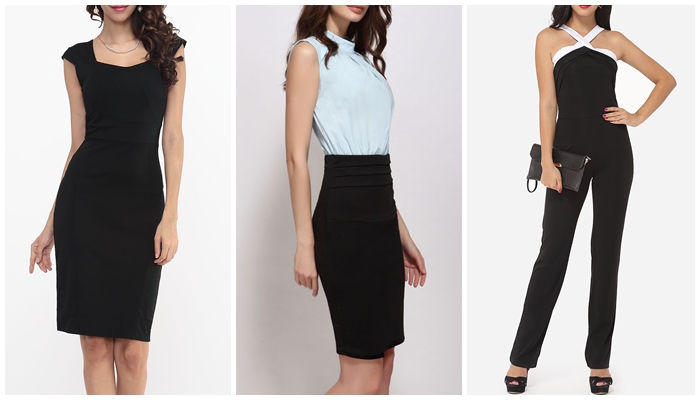 Generally I prefer to buy expensive classic pieces that will last a long time, but for the new trends I prefer to buy cheaper clothing that doesn't lack quality. So Fashionmia is the perfect site to shop the new trends and to find some affordable and statement pieces that will not cost you a fortune. And speaking of trends, off-the-shoulder is one of the biggest fashion trends for this season. I'm obsessed with off-the-shoulder dresses for women and tops. It's something that you can totally wear at work or for a walk in the city. With a choker it's a fantastic combination.
If you are looking for the perfect dress for women don't forget to check out Fashionmia. You can also find dresses with longer sleeves for winter!