Tom Pecheux is YSL's global beauty director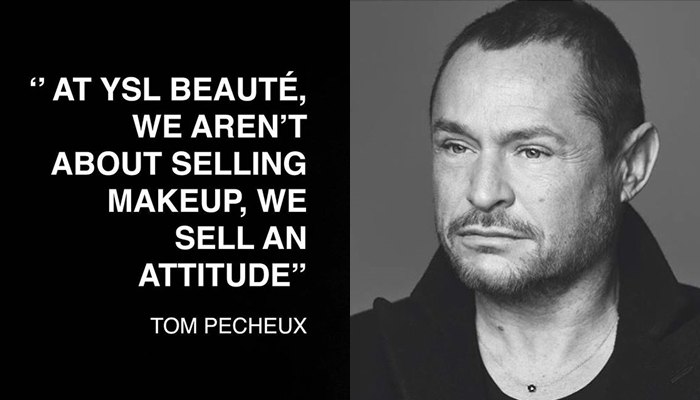 Tom Pecheux is the new global beauty director of YSL. The makeup artist is famous on the world of fashion as he created looks both for fashion shows and of campaigns and magazines. He was behind the makeup of princess Diana's on Vanity Fair in 1997. Tom Pecheux said that "At YSL Beaute we aren't about selling makeup, we sell an attitude". YSL Beauty upload on Instagram a video of Pecheux with the caption "To surprise, to sublime, to disturb, to add an edge: Tom Pecheux shares the same vision of beauty with YSL Beauté. We are proud and delighted to announce that the French born MUA is our new Global Beauty Director." Pecheux will continue to work with other designers. We can't wait to see what this mastermind will create!
Photos courtesy of YSL beauty's and Tom Pecheux's official Instagram accounts.