Pantone announces "Color of 2018" | Ultra Violet
Pantone just announced PANTONE 18-3838 Ultra Violet as the colour of the year 2018. It describes it as a dramatically provocative and thoughtful purple shade that connects originality, ingenuity, and visionary thinking. Laurie Pressman (Vice President of the Pantone Color Institute) stated that the Pantone Color of the Year has come to mean so much more than 'what's trending' in the world of design; it's truly a reflection of what's needed in our world today.  Enigmatic purple hues have been a symbolic of counterculture, unconventionality, and artistic brilliance for so long. It will definitely inspire from famous fashion and beauty brands to interior designers.
As a beauty editor, I searched and found some cosmetics in this dreamy shade. There are just a few but we are expecting to see more in the upcoming collections. Most of my picks are from Butter London which released a whole collection inspired from the colour of the new year.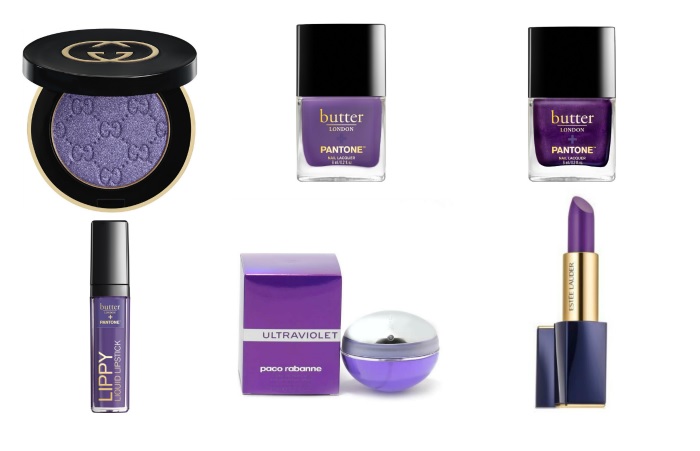 SHOP THE POST: