Introducing Marc Jacobs beauty
One of my favorite designers released what seems to be a great makeup line. Welcome Marc Jacobs beauty line!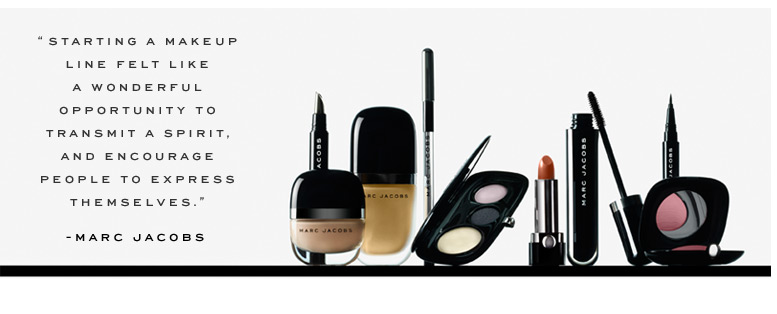 The face of Marc Jacobs beauty line campaign is Hollywood star Jessica Lange.
It has lip balms, stick and powder eyeshadows – the stick ones in metallic shades and the powder ones in palettes with matching colors in matte finish, lipsticks, concealers, mousse foundation and a gel foundation – I'm eager to test the latter! The products come in various shades for you to choose the one that best suits you!
The line includes products such as Twinkle Pop Eye Stick, Tonite Lights Glitter Dust, Kiss Pop Lip Color Stick, Matte Lip Gel, Marvelous Mousse Transformative Foundation and Genius Gel supercharged Oil-Free Foundation, among other products.
Photos Courtesy of Sephora