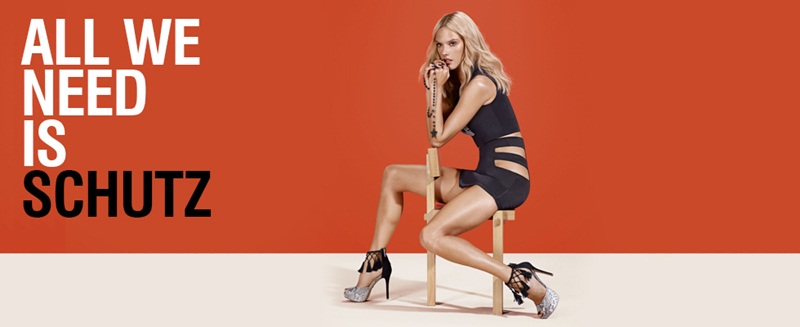 Schutz is a Brazilian shoe brand that is present in many countries and which Hollywood celebrities love! But anybody can have one of the gorgeous pairs they produce – through their online store! They ship anywhere in the world, as they state on their site.

The styles cover pretty much everything – from flats to boots. They use materials such as raffia, leather and suede, and embellish their shoes with laser cutouts to create flowers on leather and lace up booties. Their latest campaign brings top model Alessandra Ambrosio to advertise really gorgeous shoes and launch their blog.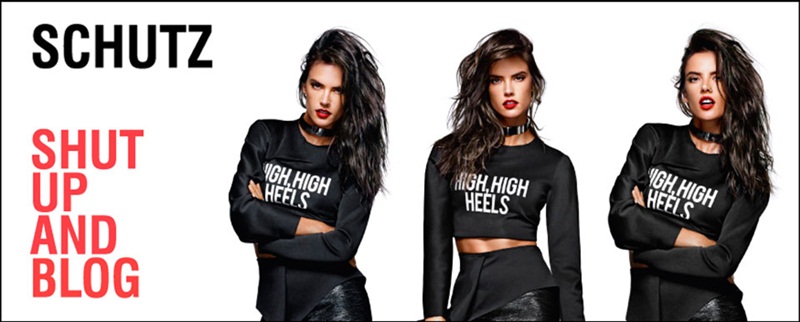 Schutz's shipping policy pays for international return charges up to $100 if the wrong item was shipped and/or is defective. Sales are neither returnable nor exchangeable.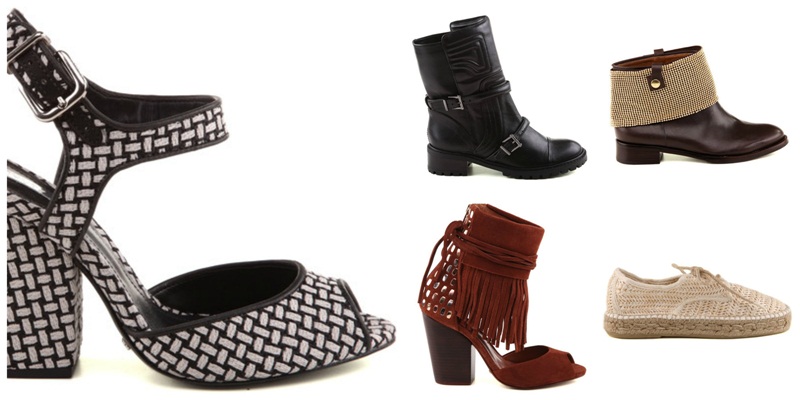 Unfortunately, shipping fees are very expensive. But for so beautiful and exclusive shoes, it may be worth it 🙂
Photos Courtesy of Schutz