Sugar Angel Workshop & Coffee | Thessaloniki
As days go by, Stylishly Beautiful will be evolving and we will be sharing new columns and ideas with you! So today we are about to present you our new column called "places" which will be about the best "places to be and visit" in our city (or the cities where the other two "crew members" live). We love these places and we often visit them as a team to exchange thoughts and new ideas about our site! So today we proudly present to you our beloved Sugar Angel | Workshop & coffee in our beautiful Thessaloniki! 
Since we found out about it, this is the only coffee-place we choose to visit in Thessaloniki and the reasons are countless! Just to start, the place is so gorgeously decorated, with the air of a French bistro and many vintage mirrors! There are always fresh flowers on the tables and the most important thing is that it's a smoke-free place!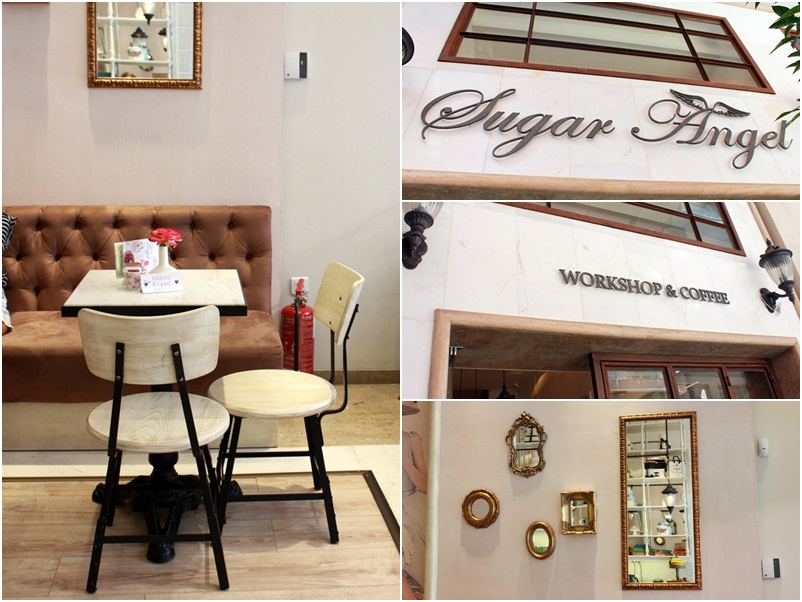 The staff is always really kind, but the main reason we love Sugar Angel is their pastries! They are made with the finest ingredients from pastry chefs who really love their job, on a daily basis! The workshop is located in the coffee shop, so all their products are always fresh! Their pastry variety is really huge since you can eat all kinds of cakes, fruity or vanilla flavored ones or maybe a chocolate dipped cake! Our suggestions are the absolutely perfect red velvet cake, the oreo cheesecake with hot chocolate on top and their delicious carrot cake!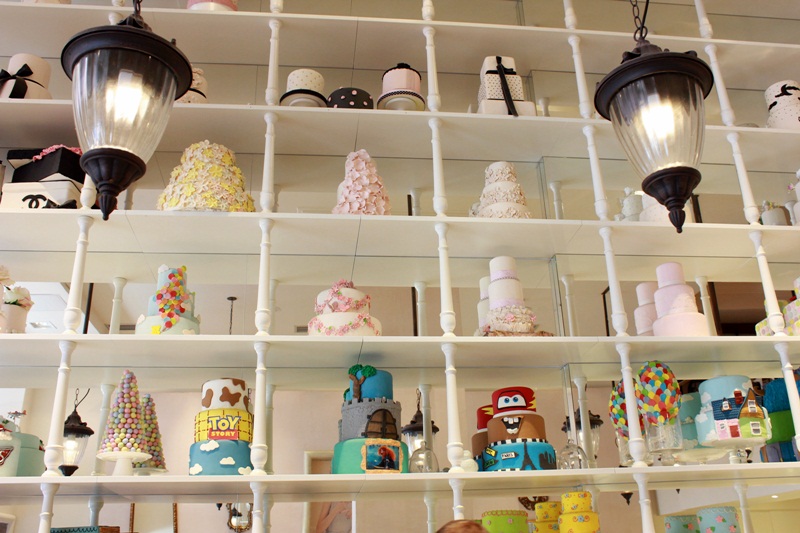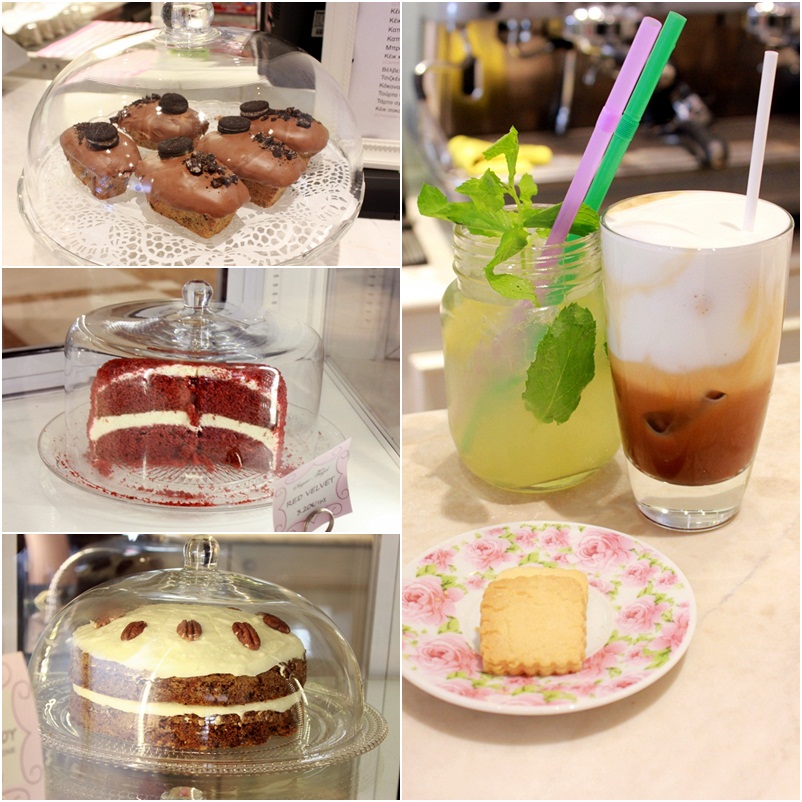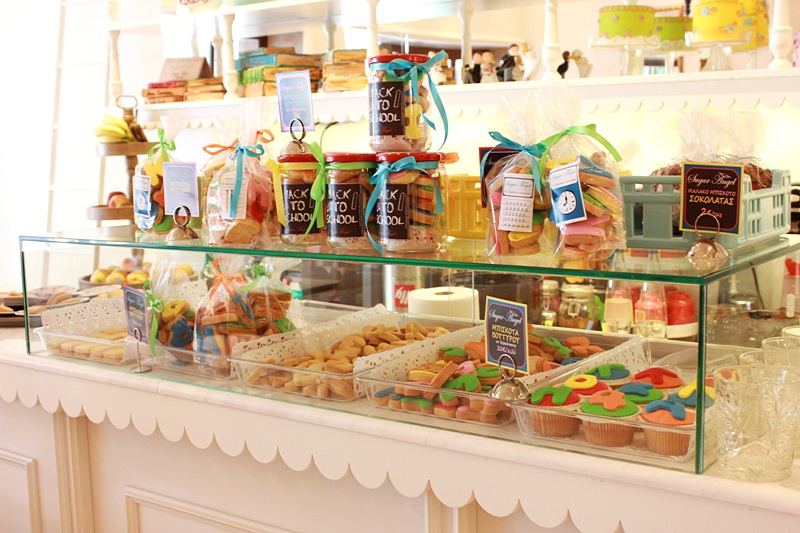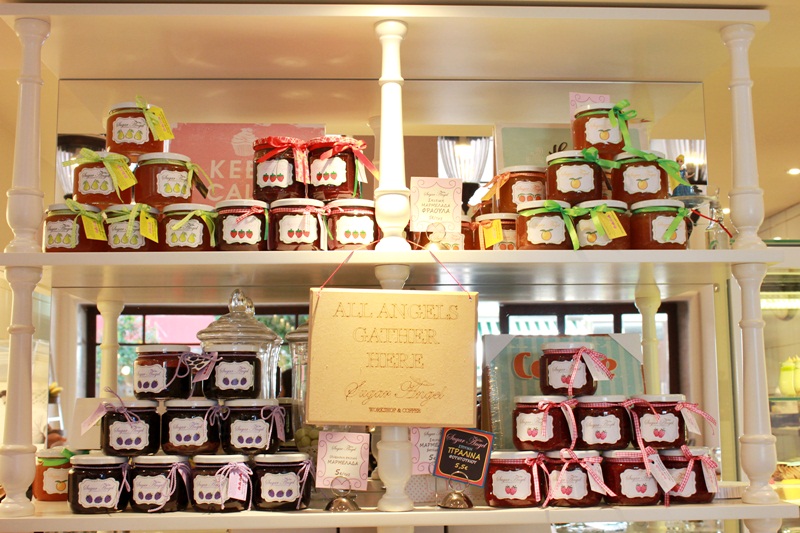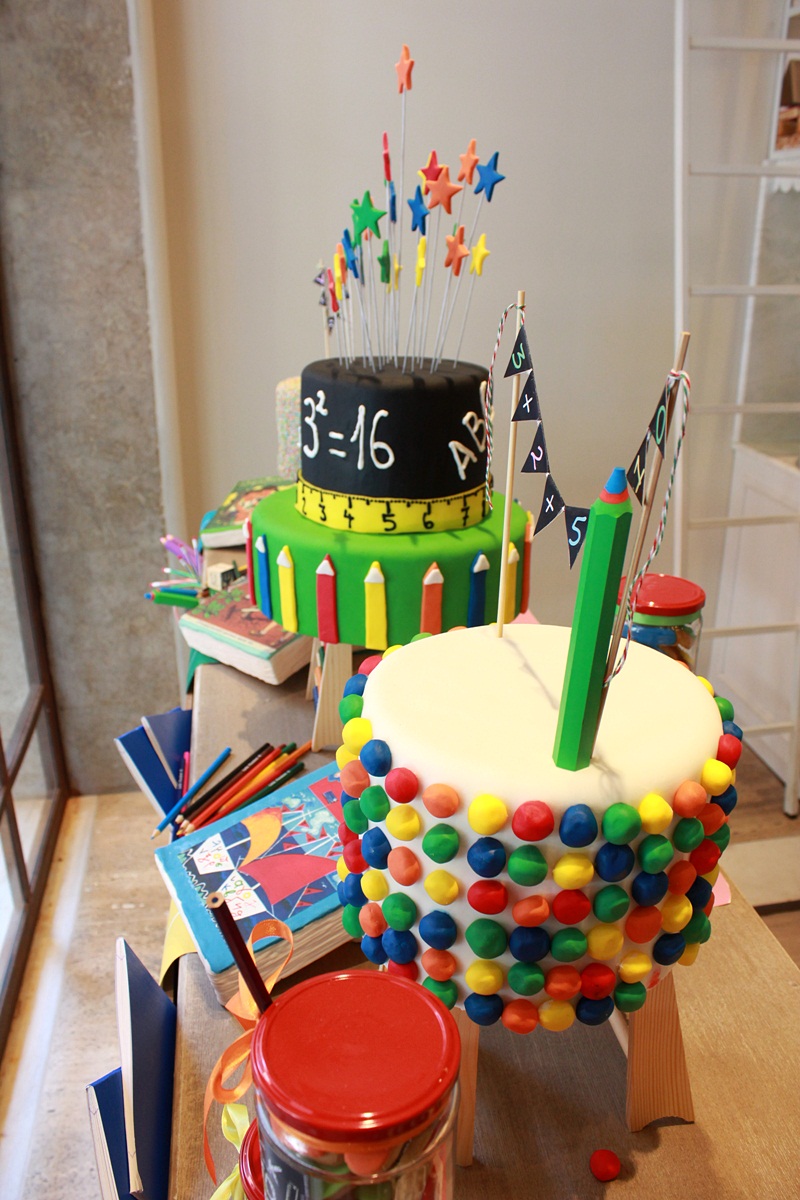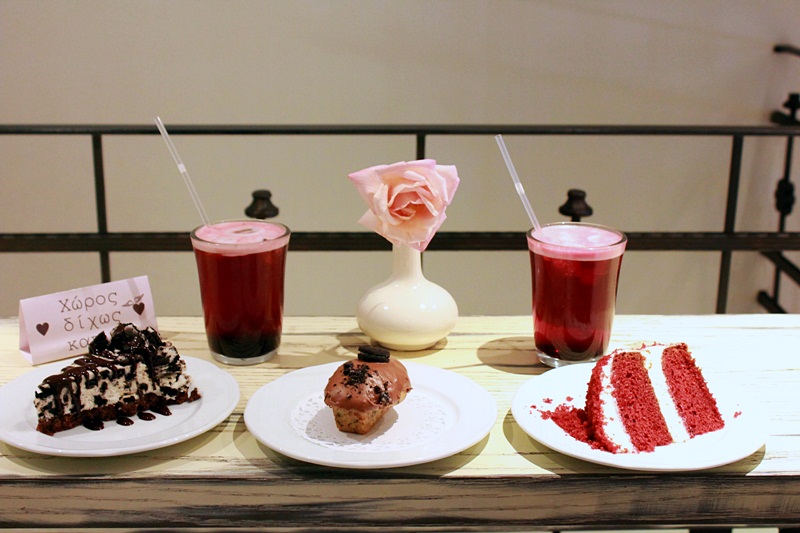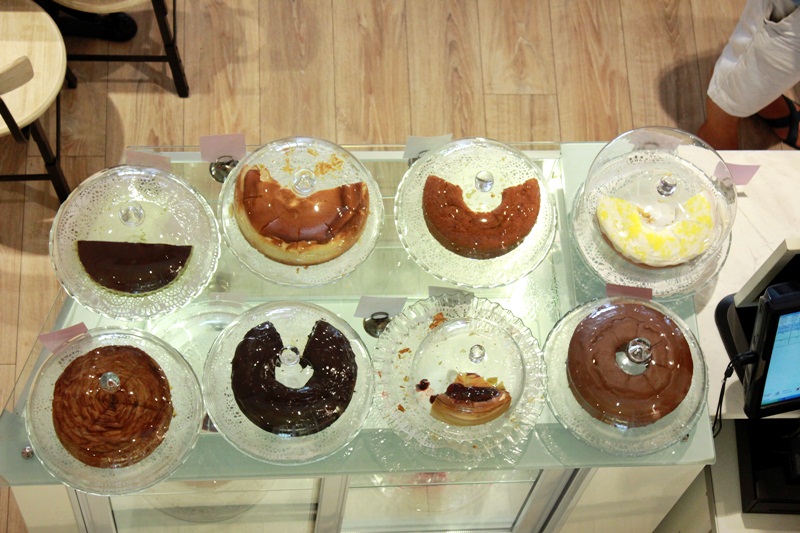 You can find Sugar Angel's site here
Like their Facebook page to see with your own eyes their freshly-made pastry every day!
Sugar Angel Workshop & Coffee, pedestrian street Lassani 1, Thessaloniki
Photos © Maria P. for StylishlyBeautiful.com
Editing: Μarkella A.