#BeStylishlyBeautiful – Your looks | 25/10/14
#BeStylishlyBeautiful is once again here, in fall mood. This time, your looks were something between T-shirts and hoodies, since the weather was playing games with us until yesterday. But no more lies from today on, it's winter and it's cold!
If you want to be a part of this column, make sure to follow @StylishlyBeautiful on Instagram, and use #BeStylishlyBeautiful on the description of your outfits or detailed shots.
Let's  see the best looks…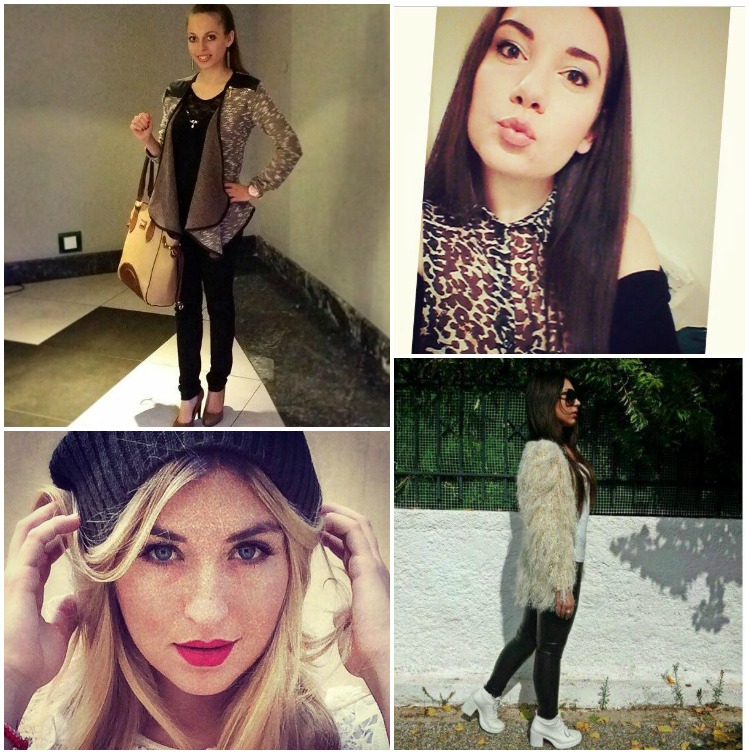 Left to right (horizontally): @elena_partsalaki | @chrysa_mi | @flashingdiaries | @taniaparara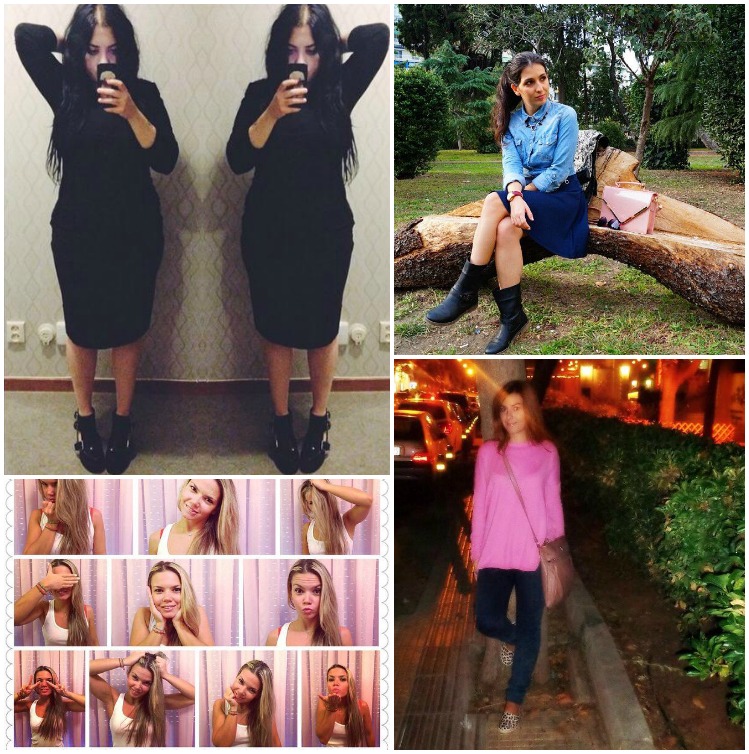 @_ninahardy_ | @the_colourful_bouquet | @athinas_fashion_loves | @xaroulini
@evangeli_ | @outoftheboxelsa | @o_kurios_maths | @highandchic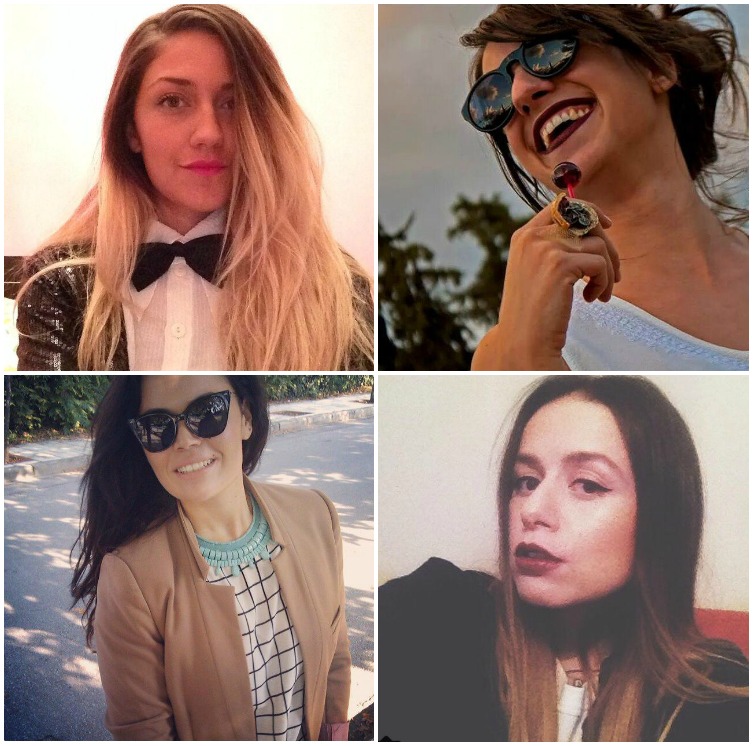 @fashion_mariac | @playful_sense_jewel | @4THEDAILYLACE | @irenets 
What the Stylishly Beautiful team wore this week:
@doyouspeakgossip | Denise | @kleonikaki_tz | @georgeanag | @stylebows | @olini1989