You Should Follow | Stylish Men Accounts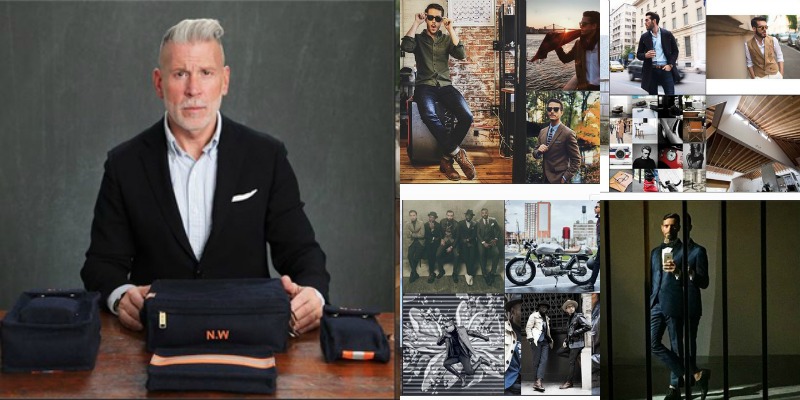 For those of you who are always looking for stylish men's Instagram accounts (as there are not many), it's time to introduce you my five favorites. Bloggers, editors or people in the fashion industry in general, publish daily pieces of their lives and of course their favorite outfits. Have you followed them yet?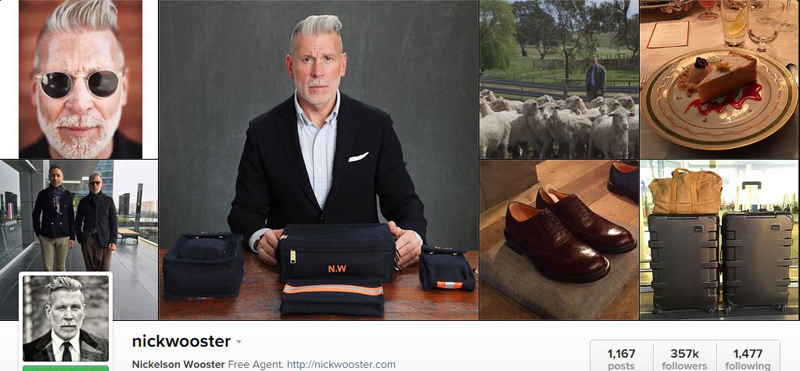 Nick Wooster: Our favorite Nickelson is trying outfits that each of us would consider to dare, thus becoming an inspiration for the entire male population. He also posts highlights of his travels all around the globe, as he travels constantly. Enough about him though, photos can speak for themselves…
Simone Marchetti: On the Instagram account of the famous fashion editor, you'll see the life of an editor in details. Events, fashion shows, fittings, business diners and of course a lot of traveling consist the life of Simone and are the main things that you can see in his posted shots. His outfits are such an inspiration!!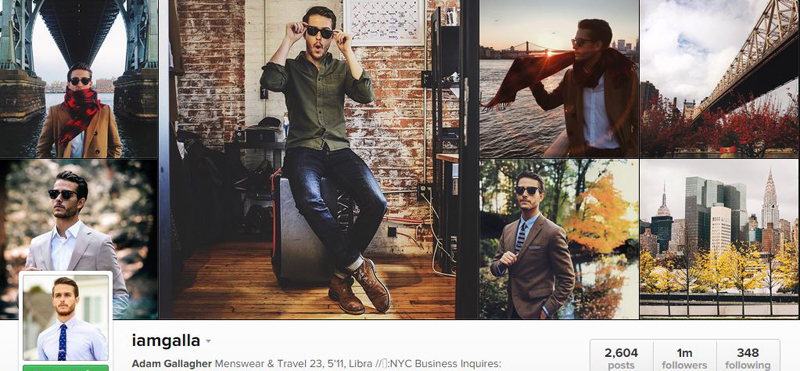 Adam Gallagher: His trips all around the world and of course his personal style are some of which you'll see in Adam's account. As a permanent citizen of New York he never misses a chance to capture and show us hidden and un-hidden aspects of the city. This account can also be an everyday style guide for men, in my opinion.
Gentlemans Diary Magazine: Our beloved Pasquale (Paschalis in Greek) gives style and lifestyle lessons almost everyday through his Instagram account. The outfits, the latest models of cars and motorbikes and beautiful moments of his daily life is what everyone following him will see… Really, who doesn't want to be like him?
Denny Balmaceda: I discovered him recently but I can say that he's one of my favorites. His streetstyle posts are perfect, and inspire many men to adapt pieces of his style and apply them to fit their own style. Have you followed Denny yet?