Guerlain Météorites Perles Illuminating Powder review
So, you like to test products. Good brands tend to have good quality products. You then buy the advertised products and think they will accomplish what they promise…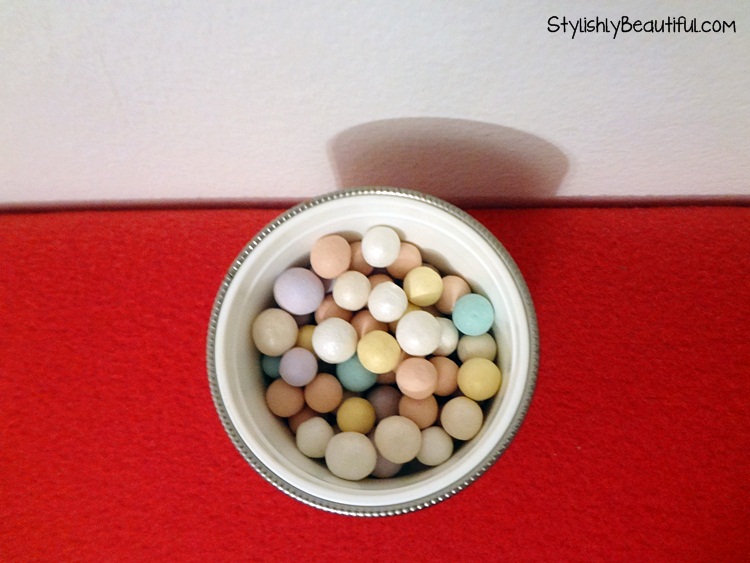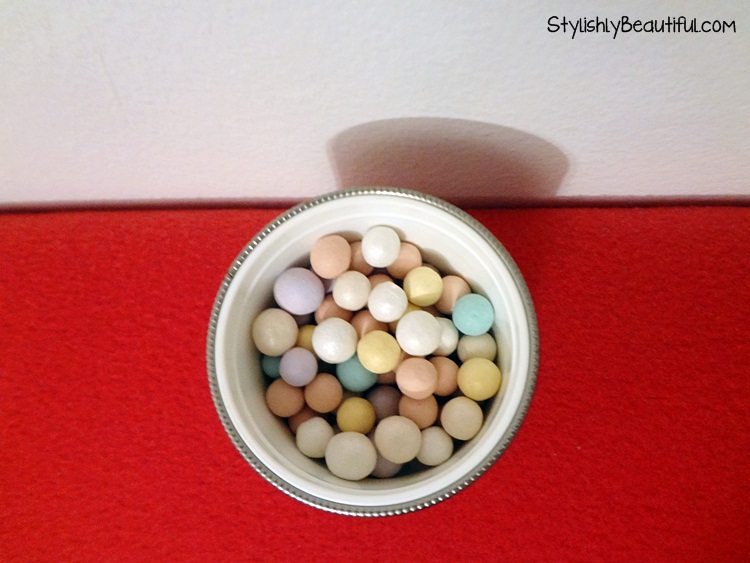 This is the Guerlain Météorites Perles Teint Rose Illuminating Powder and as you can see, I was one of the persons in the first paragraph – believing that this powder would be amazing. For a Guerlain product it lacks some packaging quality, just for the start. The container is beautiful, golden, with lovely detailing on the lid – it reminds me of a powder container that my grandmother had and I loved it. It feels really vintage and elegant. The problem is that it chipped so quickly, and I was so disappointed and surprised of such (bad) quality coming from Guerlain… and for the price paid.
The product: it has some little powder balls in different colors, that mixed will create the perfect powder for flawless skin. That's what they advertise. The truth is – at least for me – that you try and try to get some powder and it's so difficult… and when you finally get it, the subtle glow is so subtle that you can barely see it. Ah, and it's also a bit difficult to open the container. When you pass the brush on the balls, sometimes they get stuck in the brush – no joke. I even tried to use it that way – a ball in the brush could be more efficient to give some glow, but… no chance. Other illuminizers are way better than this powder – in my opinion.
Product displayed on the top photos is my own
Top p
hoto © StylishlyBeautiful.com by Denise S.