Per-fékt Skin Perfection Gel review – skin like a model!
As I suppose many people already know, I read magazines and get immediately caught by makeup reviews – this product is another recommendation read in a famous magazine 🙂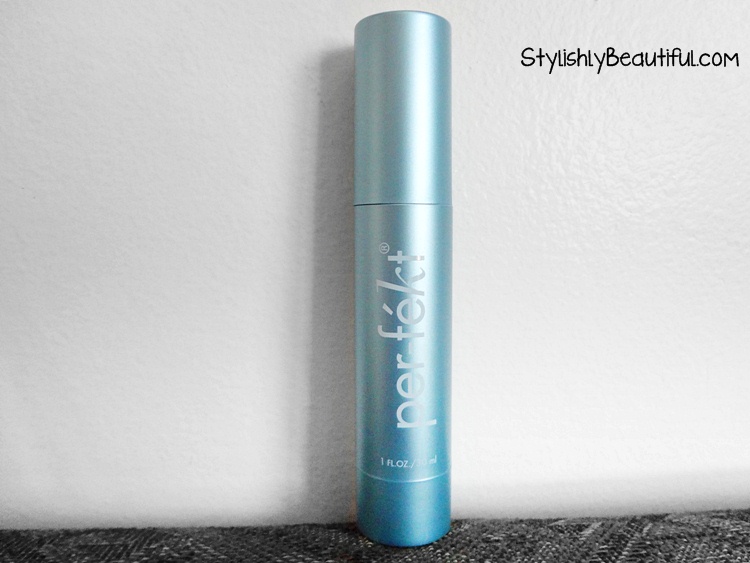 Actually it was not even reviewed by the magazine's beauty editor – it was a model's recommendation 🙂 She happens to be trendy, gorgeous and has sensitive skin. So she said that Per-fékt is the primer she wears to be ready for pictures and on a daily basis out of the studios as well 🙂 I really couldn't skip that, could I? It took me a second to find the product online and order it.
I was so fast that I even didn't read about "shades" – I thought there was only one shade. And how lucky I was to get the right one, cause I later discovered that you can buy it in 4 different colors. Actually, it doesn't give any coverage; you see no color on your face, but it leaves like a "protection velvety screen", making foundation slide on your skin after that.
What I noticed – I test many products and I loved the POREfessional primer by Benefit (reviewed here) – but this one is a bit better, if possible! You apply it and right from the beginning your skin feels even and with minimized pores, with no shine at all. It is so light and the pump helps you to get the amount you need – it's a pricey product, but it goes a long way!
It's brilliant – the only down point is that it doesn't offer sun protection. But it is great anyway!
Product displayed here is my own – Photo © StylishlyBeautiful.com by Denise S.