Tomboy style book to read
In the 20th century, the marketing of gender stereotypes meant that the so-called tomboys were a bunch of women against their own gender. There's now a voice to be heard about the subject – actually to be read. Tomboy Style: Beyond the Boundaries of Fashion, by Lizzie Garrett Mettler. This book celebrates the opposite of any stereotype: it's not against any gender, but meant to be inspired by the look, spirit, audacity and character of the tomboy style and its "creators".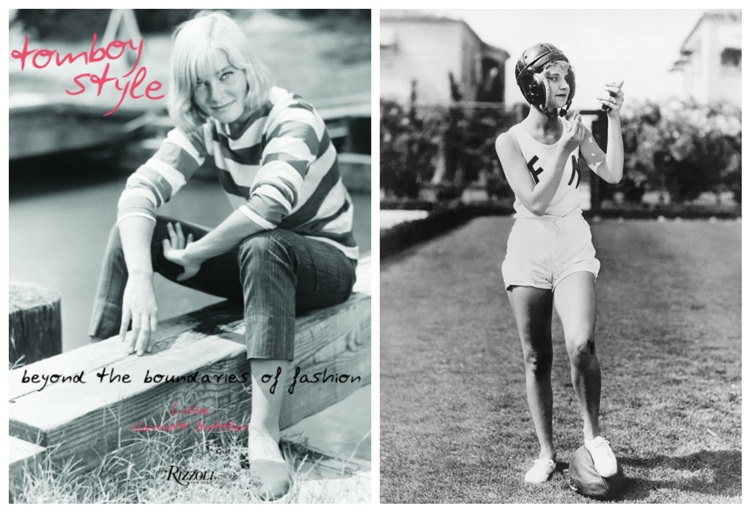 Along the years, and even decades, women are led to see the world in pink, to wear pink and "feminine" items. But many pioneers have shown that wearing what is seen as understated pieces can also make a look very feminine. The book shows what it means to be a tomboy, with classic elegance, mixing sensibility with practical living and comfort.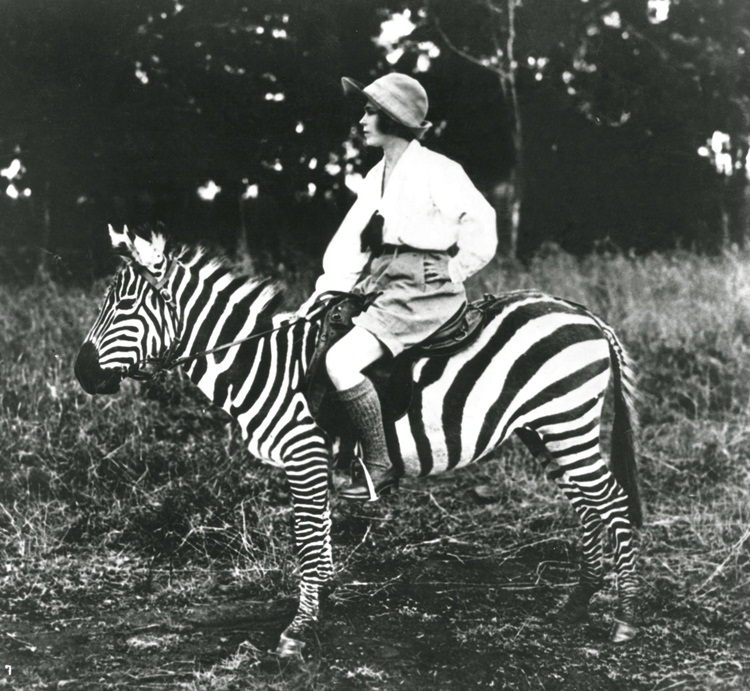 Lizzie Garrett Mettler's book is about the impact that the tomboys had on fashion, changing the perception of femininity. It's full of pictures of icons that changed fashion, such as Jane Birkin, Susan Ford, Osa Johnson, among others. Definitely a book that I think many will love to read!