5 Greek Youtubers from Thessaloniki, you should follow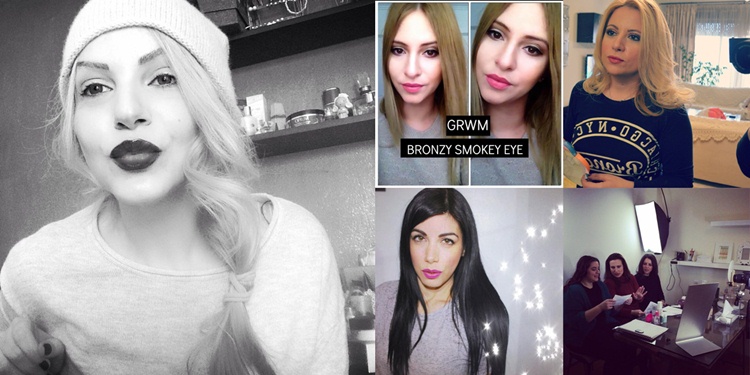 As Easter is just around the corner (tomorrow for Catholics, and next Sunday for us Orthodoxes) we decided to take a break from the designers' and bloggers' interviews, and write another "you should follow" post. This time, we're back with another article about our favorite Youtube accounts that we follow "religiously", and we suggest you follow them too. Well, as the title says, they're all Greek channels, but whether you speak the language or not, it's nice to find new people to watch. And who knows? Maybe you'll like them too, and subscribe to their channels. They're all from my city, Thessaloniki, which is in Northern Greece, and today I'll be writing only about 5 of them, even though the list is long. But I'm sure you'll see many of them in next such articles, and maybe read some of their interviews here as well, in the future. Let's see them: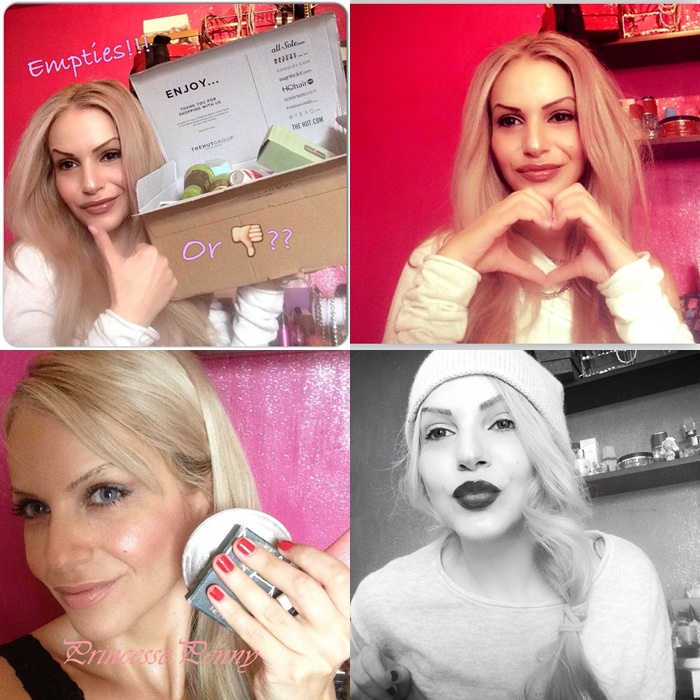 Penny started her channel at the end of 2010, and since then she's been sharing with us her favorite products, her new purchases, her makeup looks, and some outfits of the day. Her voice is so peaceful that she lifts your mood every time, and the way she speaks makes you feel like she's your best friend.
Besides her channel, you can all find her on Facebook and Instagram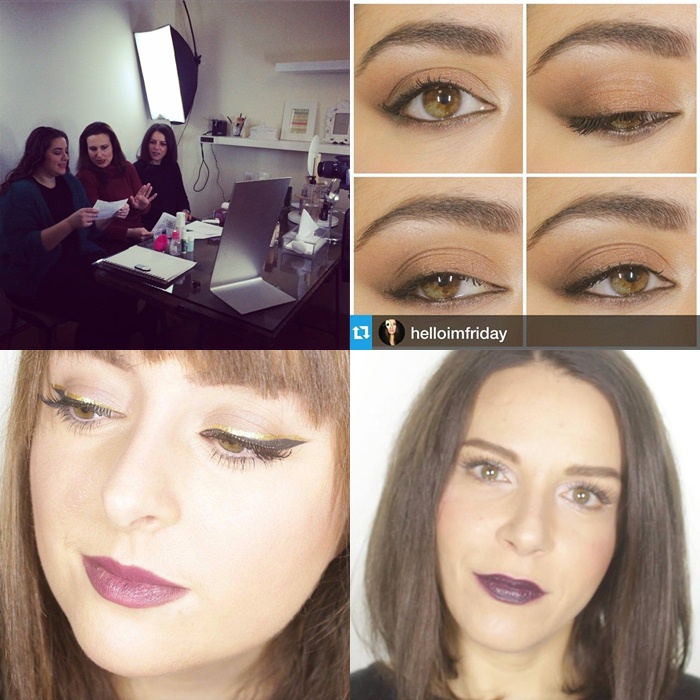 Evi, Iris, and Maria are the girls of Fashiulous.com, a fashion, beauty and lifestyle portal. On their channel, Makeup Project by Fashiulous you'll find step-by-step makeup tutorials, theory, product reviews, and many more from them who are all real makeup artists. But apart from this channel which is dedicated to makeup, you can also see videos of them, about fashion, beauty and lifestyle on their 2nd channel, Fashiulous.
You'll also find them on Facebook, and their blog fashiulous.com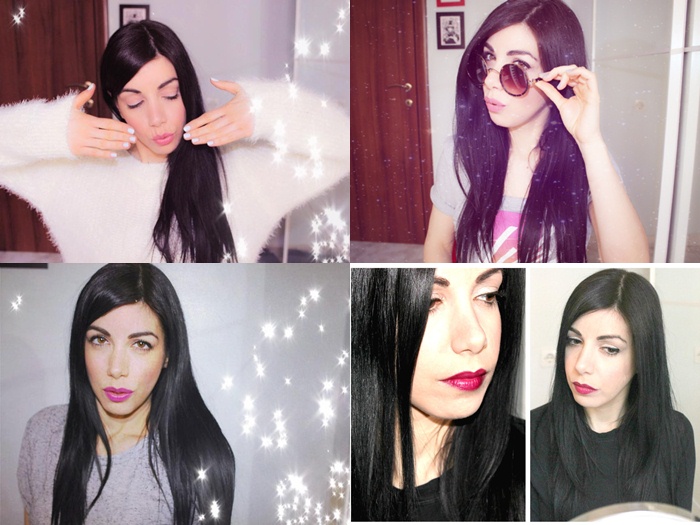 Kate started her channel on May 2013, and she likes uploading videos with favorite products, makeup tutorials, empties, hauls, unboxing, and she also likes collaborating with other Greek Youtubers from time to time.
You'll also find her on Facebook, Instagram and her blog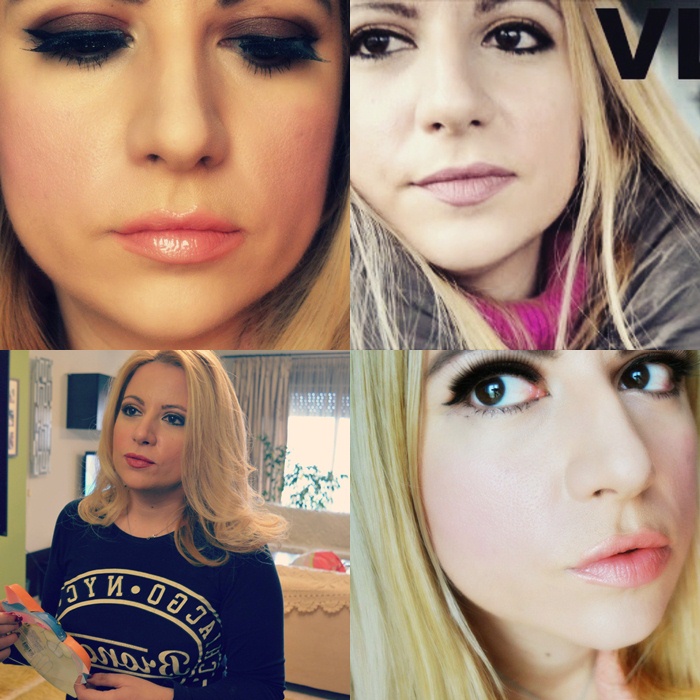 Even though Spiridoula has been a blogger since last December, and she has also appeared in many of her friends' youtube videos, she just launched her personal Youtube channel, like a month ago. Nevertheless, she had a dynamic start with videos of favorite products, hauls, empties, reviews, vlogs, and beauty tips.
You'll also find her on: Facebook, Instagram, and of course her blog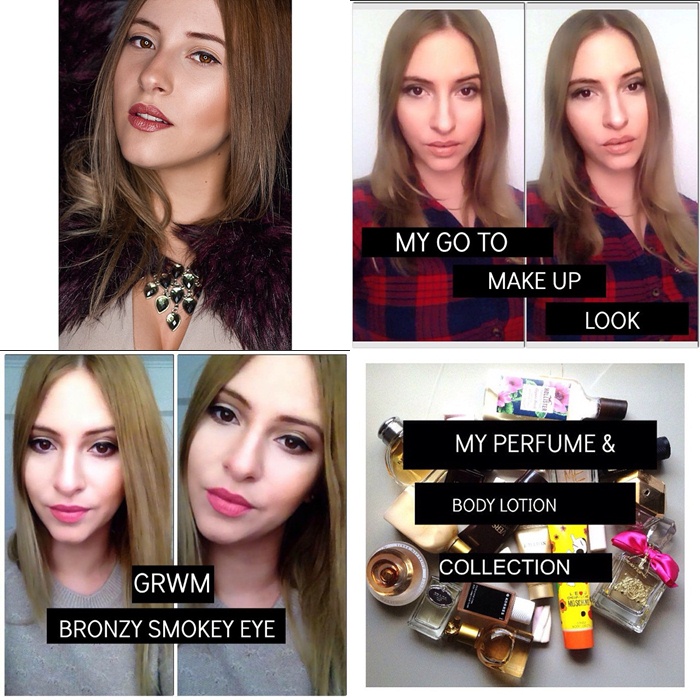 Artemis recently opened her new Youtube channel, due to some problems she had with her old one. She has only uploaded 3 videos so far, mostly about quick and easy makeup up tutorials, that everyone can watch. We're sure she's going to upload lots of them in the future so stay tuned!
You'll find her on Facebook, Instagram and also on the blog she has with her – also Youtuber – sister Ioanna here.