You should follow | 5 beautiful and stylish women on Instagram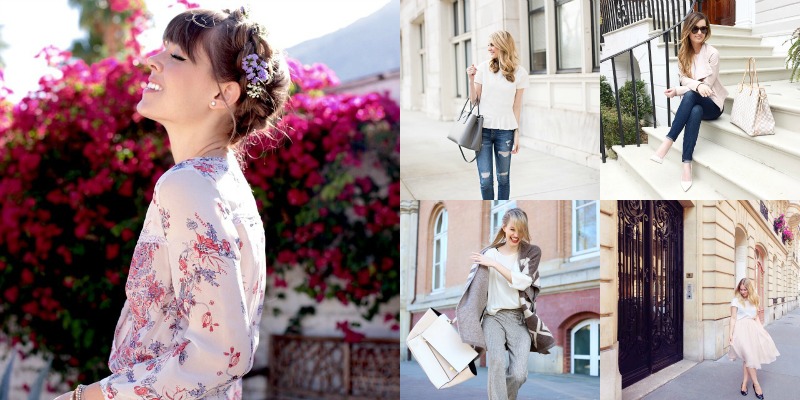 As you have already seen, we love Instagram because it's an endless source of inspiration. It may be predictable for a fashion and beauty site to constantly search for new things, but it's an amazing feeling to discover new stylish people, new trends, new beauty tips etc. Today's post is dedicated to 5 beautiful ladies with amazing photos and one common passion, fashion!!
1. Emilyijackson: Emily is a sweet wife and a mom of two lovely children but she was always into fashion. Her style is sophisticated with, most of the times, classic pieces. This doesn't mean that she is afraid of mixing it up, in the contrary she loves mixing classic pieces with trendy ones and complete her looks with some unique accessories. There will definitely be a feature about her in Stylishly Beautiful in the near future. Until then, check out her personal blog.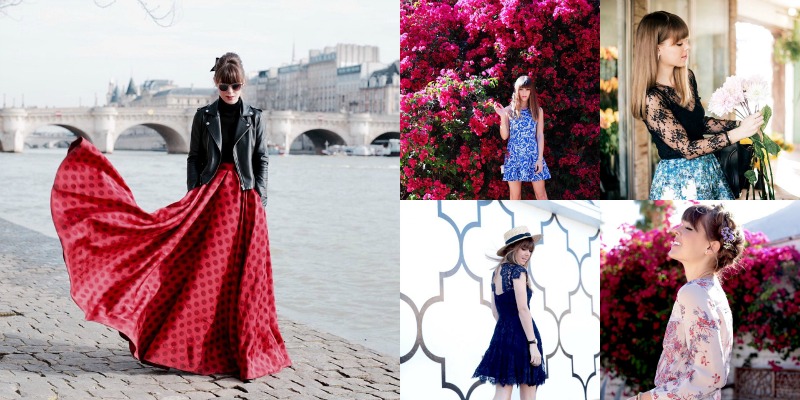 2. Margoandme: Jenny Bernheim is the girl behind the Margo and Me blog. She began her personal blog in May 2012 so she can share the things she is passionate about. She has also been featured in many famous magazines like Elle and Vanity Fair because of her stunning style. Jenny was always ambitious as she has worked as a public relations specialist and a fashion journalist over the past few years. Her outfits are feminine, with playful and chic touches. You will also discover some office appropriate looks and some girly & colorful ones there.
3. Meganrunionmcr: Megan Runion is known for her romantic and feminine style. She started the For All Things Lovely in 2012 as a way to express the things that inspire her, including fashion. She adores creating elegant outfits with gold details. She can't part with her oversized Michael Kors watch like she said in an interview. As a dashing blogger, she gets inspired by magazines and other fashion bloggers as well.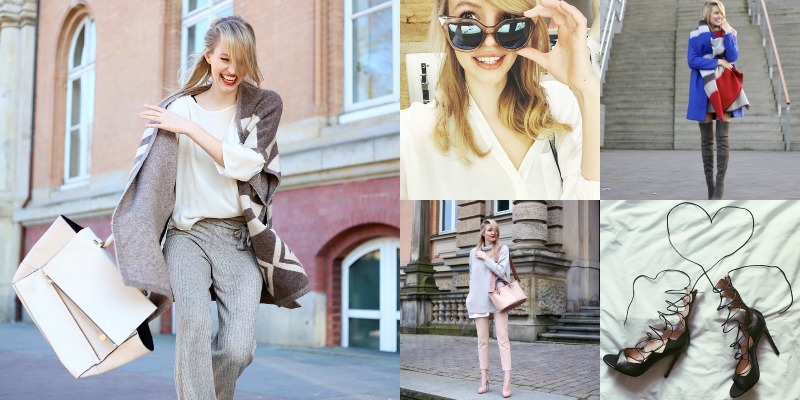 4. Ohhcouture: Leonie is another girl who is passionate about fashion. She managed to combine traveling while showing her personal style and that's how she created her own blog. She really likes shopping and she prefers flowy fabrics and materials with high quality. Most of her looks are inspired by some of the greatest trends, but they always have her personal touch.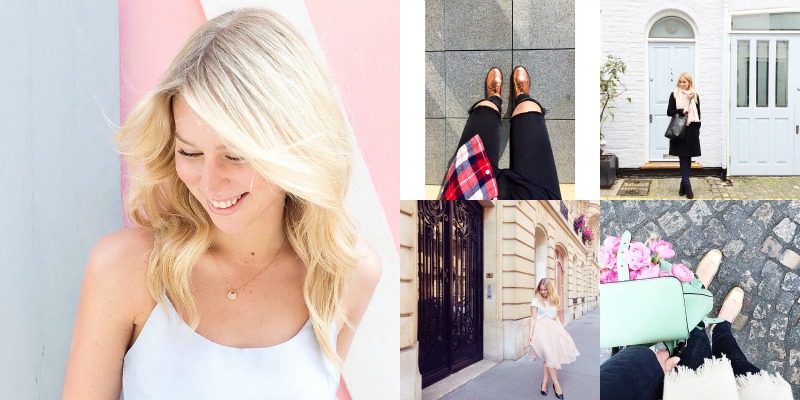 5. Parisinfourmonths: Carin Olsson moved to Paris for four months in February of 2012. She instantly fell in love with the city and after a while she moved there permanently. In her blog, you will find her talking about fashion, beauty, food, traveling and giving some interesting tips about living in Paris. She is well-known for her creative photographs and her publications in fashion magazines. As for her personal style, she likes feminine, cozy clothes and she usually tries to add a bit of color in the form of ballet flats, a bag or jewelry.
*The photos belong to the sites linked above
Collages made by me