Meet the youtuber | vintagejewel7

She may be relatively new to video blogging, but she has received lots of love by her audience this past year and a half! For Olga Petsi only one word comes to mind every time I watch her videos: the calm force of the Greek Youtube community! Through her videos she likes to share beauty tips, favorite beauty products and step-by-step natural makeup techniques for all the beauty addicts out there!
1) Stylishly Beautiful Team (from now on SBT): Tell us a few things about yourself.
My name is Olga and I have the blog Leave me on the catwalk and the channel vintagejewel7 on Youtube. I've been involved with beauty and fashion ever since I can remember and I am currently working as a private sector employee.
2) SBT: How did you get the idea of starting your own channel on Youtube? 
The idea of creating my own Youtube channel came much later than my blog, as my blog was already two years old. At first I would never imagine of having my own Youtube channel. But I thought that if I didn't do it then, I was going to regret it in the future. So I took the decision and made my first video ever which was in English and I was really nervous at first! On the other hand, the idea of the blog came much easier to me. I was already watching and talking to many bloggers, I liked the community and the ideas and I wanted to also share what I liked.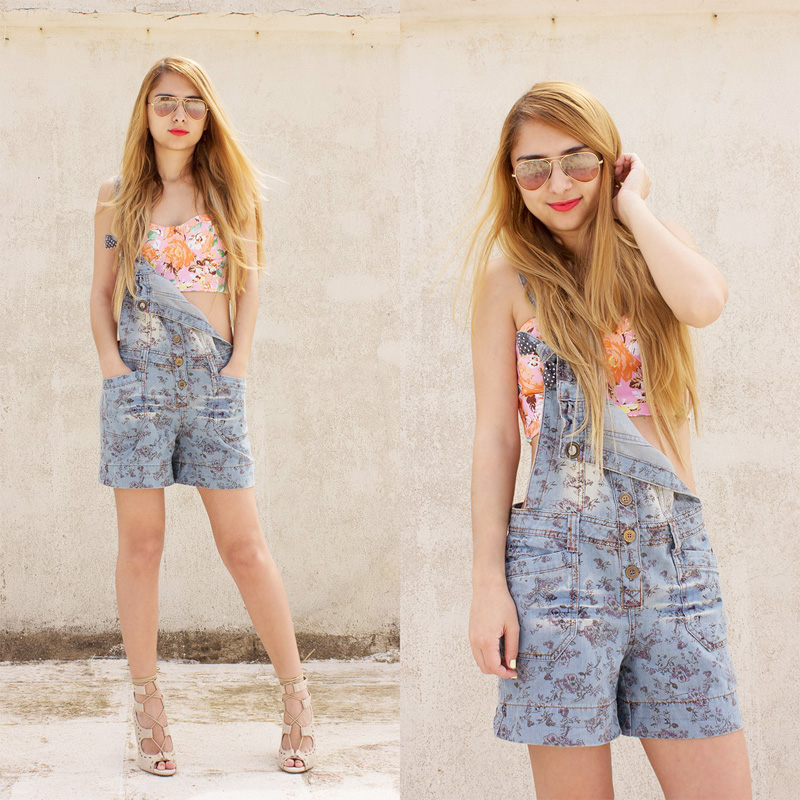 3) SBT: Tell us 5 of your favorite beauty products that you always carry in your makeup bag.
I have many  lipsticks and lip balms because my lips are very dry. Of course, a mascara, a perfume  and  a concealer to cover blemishes!
4) SBT: How time consuming it is for you to create and publish a video?
It depends on the video, but to prepare for it and film it I definitely need 1-2 hours and 5-6 hours for editing and uploading it on Youtube. Basically, a whole day!
5) What is the greatest difficulty you have faced on Youtube so far?
I would not say that I have encountered some difficulty, except that I don't have enough free time to film more often due to some obligations! Generally, I haven't received bad reviews and I think I've been very lucky on this.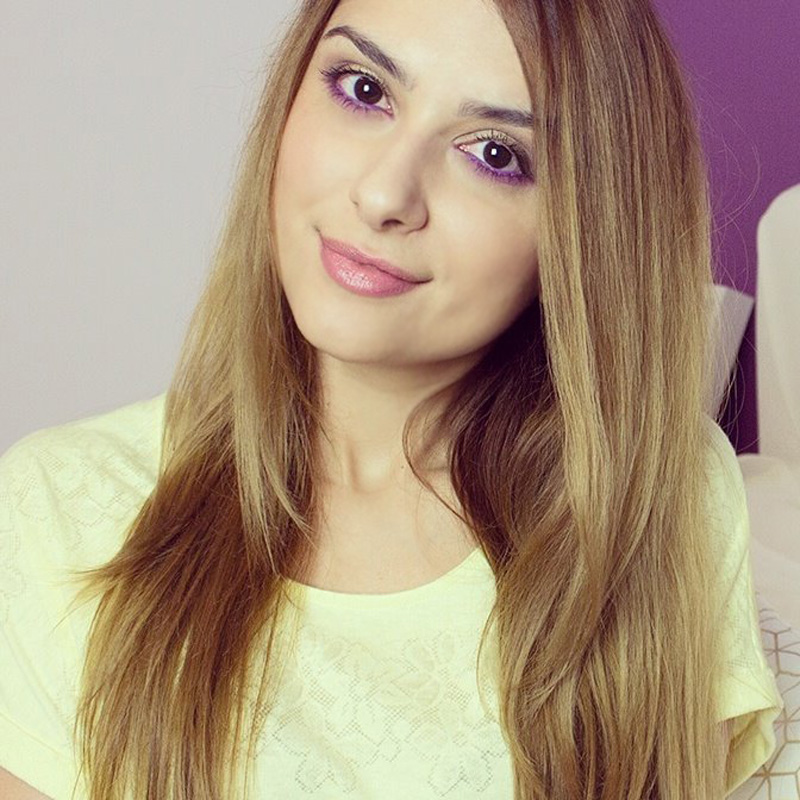 6) Tell us 3 of your favorite Greek and international beauty channels.
From Greek channels I watch everything, but I would say that my favorites are  Princesse Penny, Lousousou and Smugnificent. As for international channels, I have never missed videos from icovetthee, Easy Neon and Lisa Eldridge.
7) What is the best beauty advice you have ever given?
Drink a lot of water and always wear sunscreen! It's something that I say very often on my channel too.
8) What advice would you give to a girl who wants to start her own beauty channel now?
Do it if it's something you really love. There is room for everyone and don't be afraid of the negative comments!
9) What are your future plans/dreams?
I don't make plans for the future, but I definitely want to do a lot of traveling and adopt a dog!
10) And finally tell us something we probably don't know about you.
I don't like coffee and I know sign language!
You can also find Olga on:
Youtube
Facebook
Instagram
Blog