5 Youtube channels you should follow
Even though there's already a post about 5 Youtube channels that you should follow, today I'm going to show you another 5, that I discovered this year. They are all young ladies who have beauty as a common interest! Let's learn more about them and don't forget to check out their Youtube channels.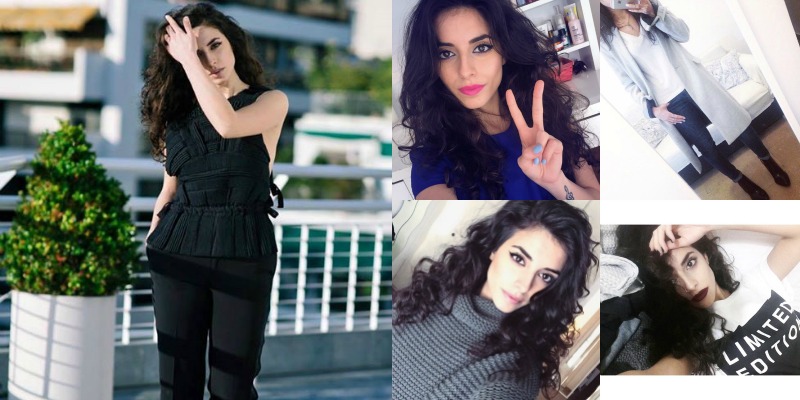 The Grecian Square: Christina has the classic oriental beauty with amazing dark curly hair. In her channel, you will find videos about beauty, fashion, music, food and everything that she is passionate about. If you are wondering how great a Youtuber she is, let me just tell you that she won the "Best beauty vlogger" award at Marie Claire Awards 2015 here in Greece.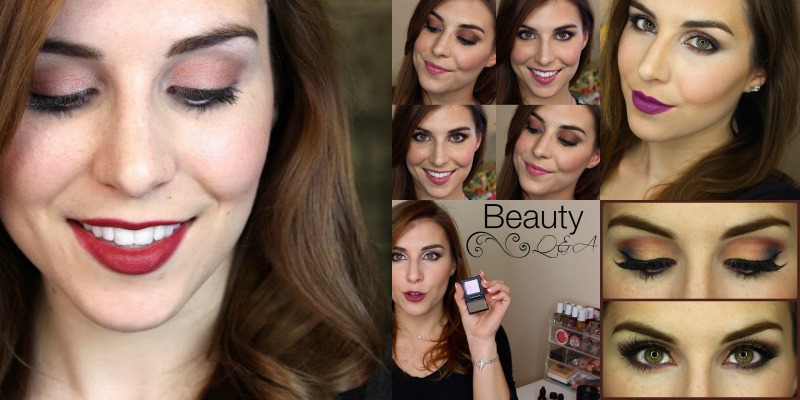 Bailey B: If beauty is your passion, then you should definitely follow this Youtube channel. You will see amazing tutorials, great reviews, dupes, hauls and many other related videos. You will have the chance to learn more about new products and get inspired about make-up looks.
Eleventhgorgeous: Tracy and Stefanie like sharing tips on affordable makeup and fashion. Except from tutorials and reviews, I personally love when they present a subscription beauty box and talk about its pros and cons. They gained a big recognition very quickly which resulted in a collaboration with the company Covergirl. After almost 6 years, they have upgraded their videos and so many girls all over the world trust their opinions.
Essie Button: She is a Canadian girl living in England. She is full of energy and positive vibes.  In her channel, you will mainly watch beauty and lifestyle videos. She also likes food, books and fashion so you will probably see something related with them, too.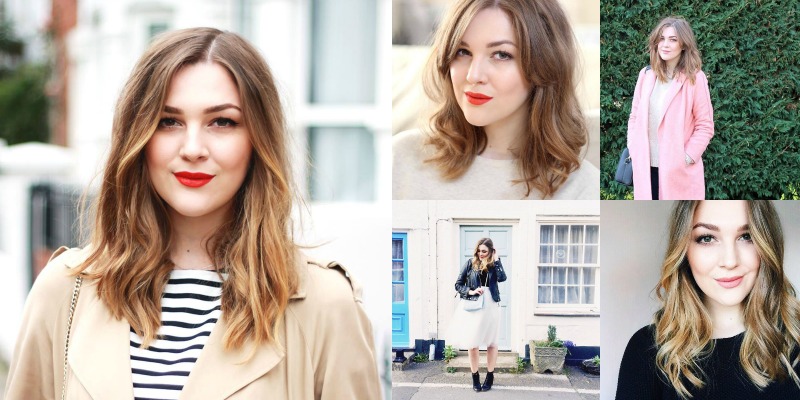 I Covet Thee: Firstly, you will love her for her immediacy and honesty. Alix is a make-up and skincare addict. She's the kind of girl that you turn to if you want an opinion about a product. Her reviews are absolutely enjoyable and I can't wait until her next video.