5 Youtube channels you should follow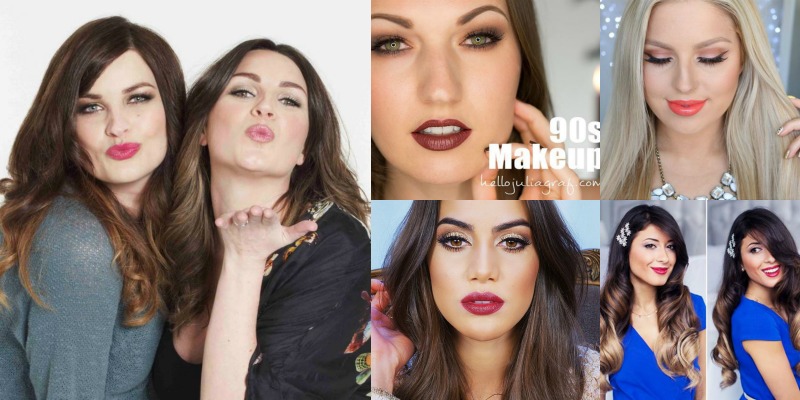 Youtube is one of the most popular social media these days. If you have time, you will discover a variety of beauty and fashion related videos.  You can learn how to do a hairstyle or a make-up look by watching a tutorial. Many things seem difficult but when you have someone to show you step by step how to do it, everything is easier. Today you are going to learn about five well-known youtubers that you must definitely check out.

Julia Graf: Julia lives in Switzerland and she always shows us amazing make-up tutorials. Even though she studied Political Science and International Development Studies her love about beauty made her start her own channel. On that, you will also see unboxing videos, reviews and some vlogs because she loves lifestyle videos.
Camila Figueiredo Coelho: She is a fashion and beauty blogger from Portugal. She has her own youtube channel in English so that everyone can be a subscriber.  She mostly shows beauty videos, but you will see some Lookbooks too. The tag videos she makes, allow you to know her better and they are amusing.
Luxy Hair: Just think about this: you are sick and tired of your usual hairstyles and you are looking for some inspiration. This channel is all you need. You can watch tutorials for everyday hairstyle even for a special occasion. You may not know that Mimi, along her sister, started their own business with Clip-in Hair Extensions, so now she often uploads an idea for using them.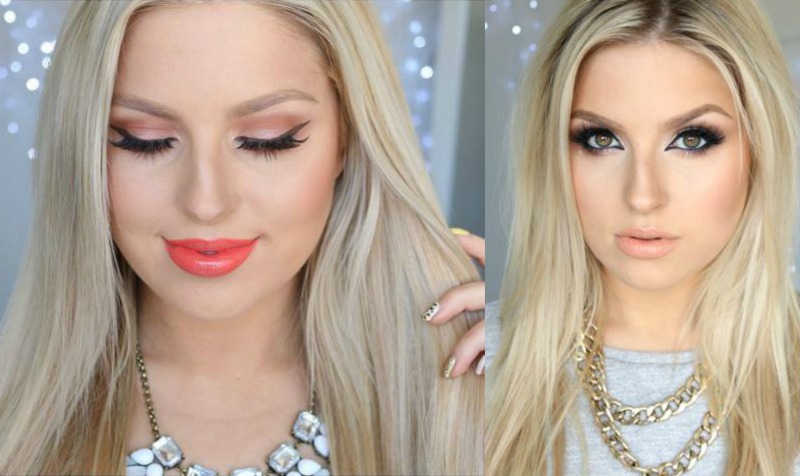 Shaaanxo: This blond beauty and fashion Youtuber is from New Zealand. She has more than 1 million subscribers and she is so loved for her make-up tutorials. She makes detailed reviews and stylish Lookbooks. She is also the owner of xoBeauty Brushes & Lashes!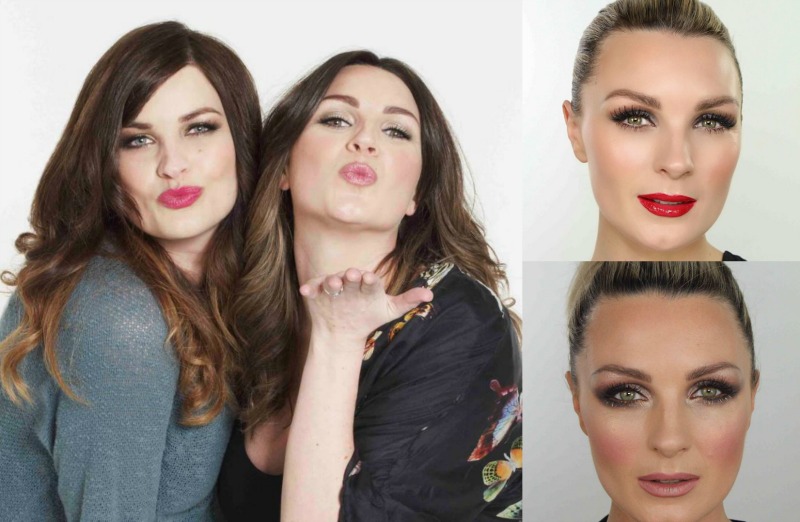 Pixiwoo: Two make-up artists and sisters based in London, United Kingdom. Their make-up tutorials are so professional for every occasion and hour of the day. One of them, Samantha Chapman, developed an affordable make-up brush line called "Real Techniques." The brushes are cruelty-free and not tested on animals. She also began another channel specifically to promote and provide information concerning her Real Techniques brush line. On this channel, she demonstrates how to use each brush and how to create various looks with the brushes. Together, they created a separate channel named 'Pixiwoo Madness" to upload videos that they didn't want on their main channel.