Sophia Webster for Barbie | Shoe collection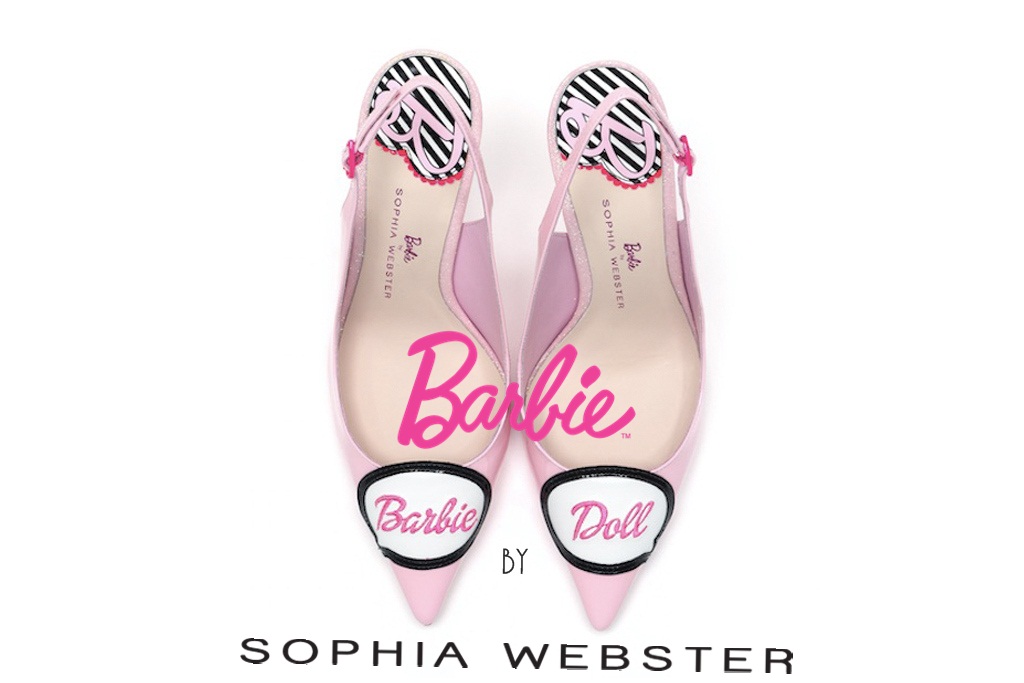 We couldn't be happier with the latest announcement of Sophia Webster about her newest collaboration, with a brand like Barbie. Webster's signature style has always been doll-like, and it seems that the people at Barbie took notice and asked her to do them the honor and design something for the world-famous doll for the first time: flat shoes. "Creating a shoe collection for Barbie has always been my dream project, but getting to be a part of her embracing flats for the first time made it extra exciting, and deeply personal," Webster told Vogue.
The collection consists of 9 styles, 6 for adults and 3 mini-versions for children. The collection will launch in Selfridges and online at SophiaWebster.com on Thursday the 27th. Apart from shoes, Sophia Webster will be launching a limited-edition Barbie-doll wearing a miniature pair of Barbie by Sophia Webster Riko hi-top sneakers.
Photos courtesy of Vogue.co.uk
SHOP SOPHIA WEBSTER SHOES: