#BeStylishlyBeautiful – Your looks | 22/01/16
#BeStylishlyBeautiful is here with you once again and the super low temperatures are here for good! A few days ago we finally saw some snow and I couldn't be happier, because I haven't seen snow for the past couple of years!
If you want to be a part of this column, make sure to follow @StylishlyBeautiful on Instagram, and use #BeStylishlyBeautiful on the description of your outfits or detailed shots.
Let's see the best looks…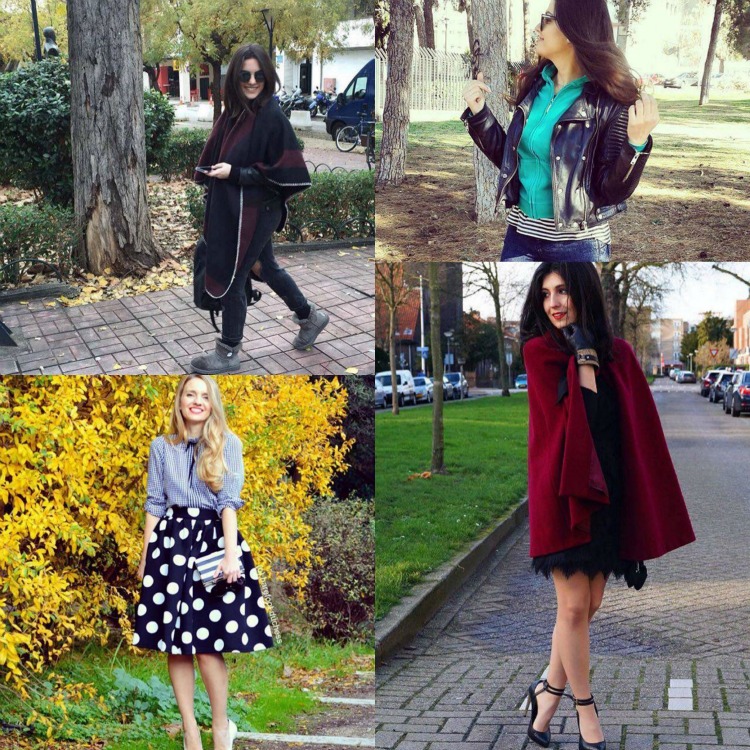 @fashionellblog | @alionerta | @barefoot_duchess | @the_colourful_bouquet
 @demi_flydi | @theanolazaridou | @vforstyle |  @fashionellblog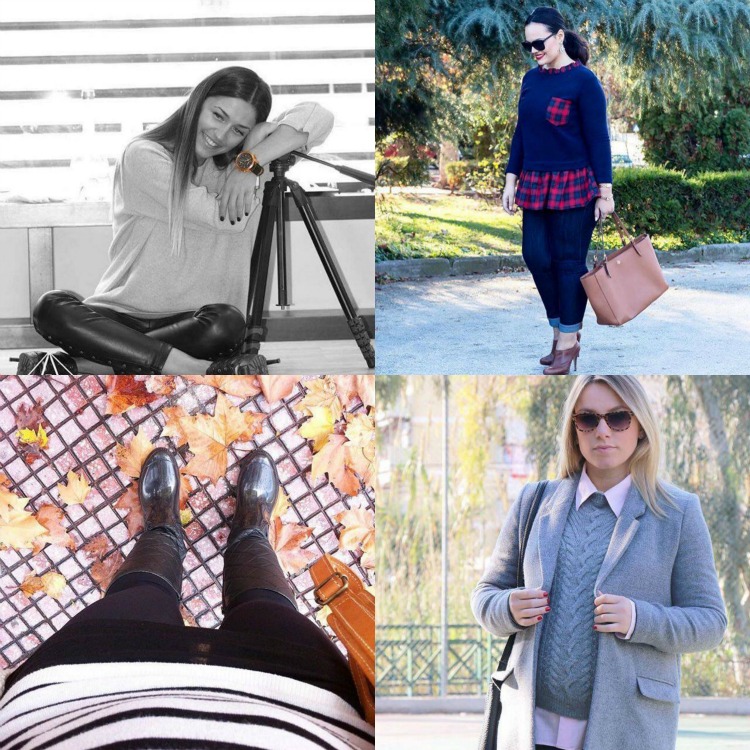 @fashion_mariac |  @thedailylaceblog | @athinas_fashion_loves |  @anastaciaglezakou |
What the Stylishly Beautiful Team wore this week: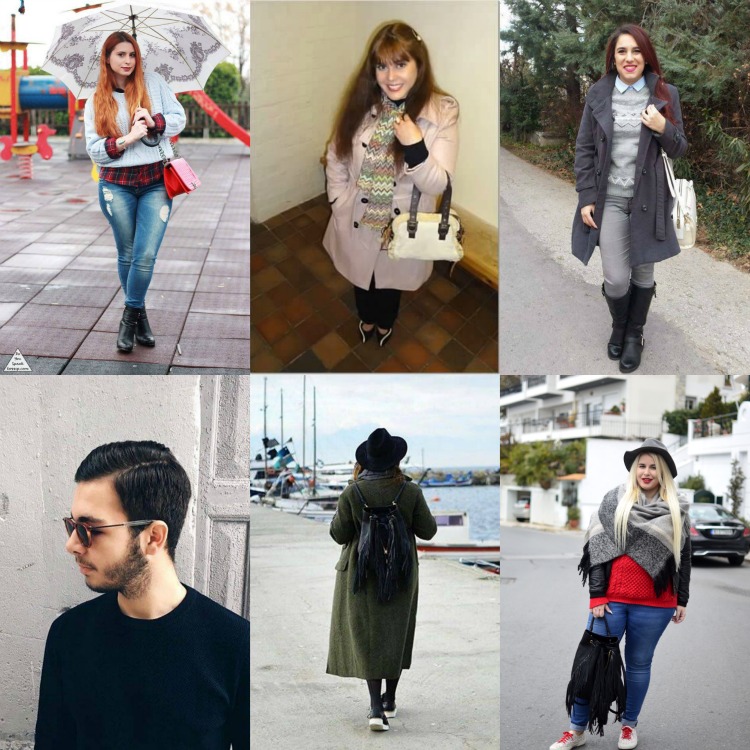 @doyouspeakgossip | Denise | @kleonikaki_tz | @georgeanag | @olini1989 | @stylebows
Feel free to share this photo with your friends: