Coachella Style | The Fashion Bloggers Edition
Coachella Festival takes place in April every year at the Coachella Valley in California and it lasts for 3 weekends, when many bands perform! The festival has a hippie, 60's vibe and every year the hot topic around the festival is the stylish -or not- choices of its visitors! So let's take a look at the fashionable bloggers who attended the festival during the first weekend!
Chiara Ferragni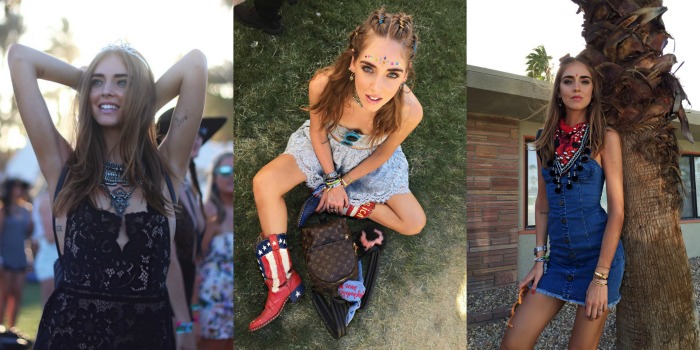 Andy Torres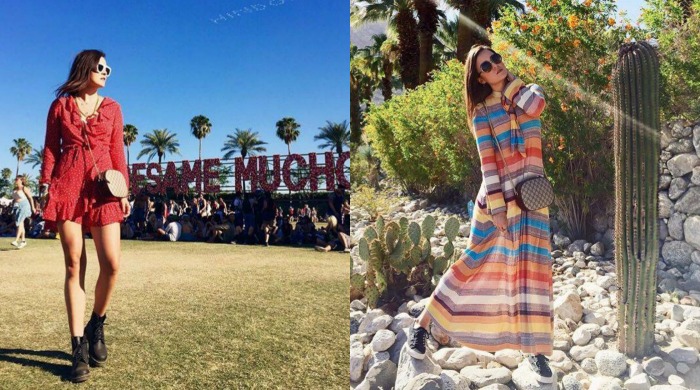 Shea Marie
Negin Mirsalehi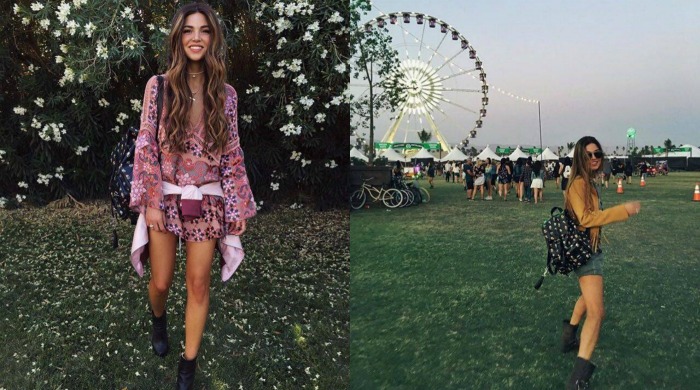 Kristina Bazan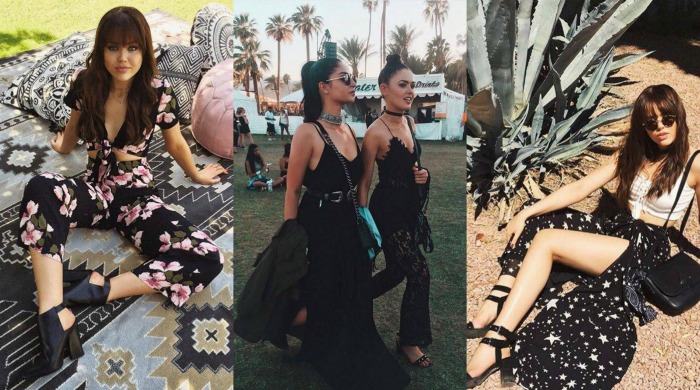 Camila Coehlo
 Julie Sarinana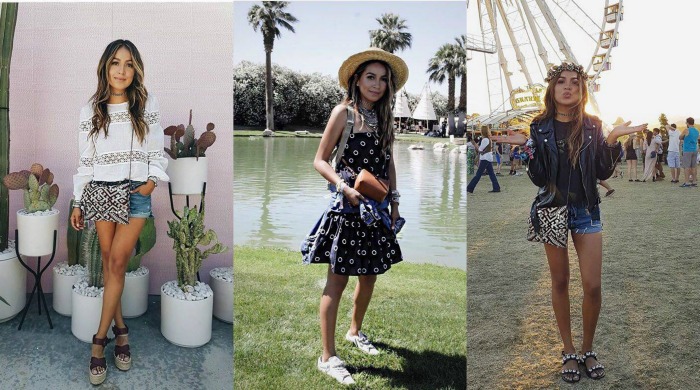 If a had to choose the best-dressed, well, it would be.. Chiara for sure!