Maybelline Master Strobing Stick review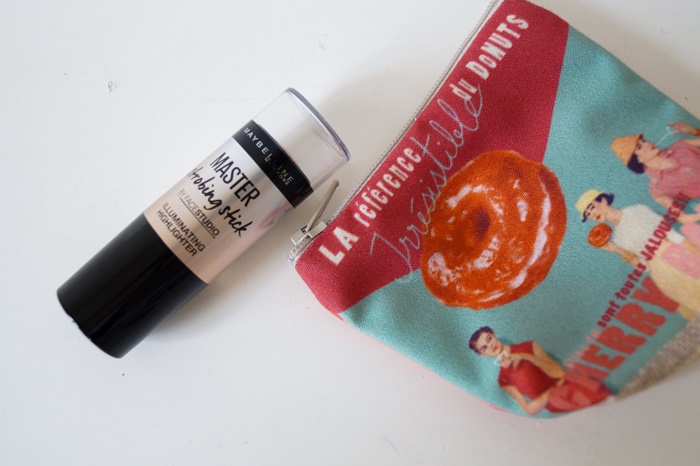 Before I move on to the actual review let's say a few things about strobing. Strobing is one of the biggest makeup trends this summer. It's basically another word to say highlight. I prefer it from contouring because it's more natural and you will appear more fresh! Apply your highlighter in the spots that catch the natural light such as the center of your forehead, under the eyebrows, in the inner corner of the eyes, cheekbones, bridge and tip of your nose, cupid's bow and chin. Of course you can skip highlighting some of these spots, depending on your face's shape.
Let's move on to the review now. If you are into creamy highlighters you must try this one. It's really smooth and it blends so easily. You can find it in 2 shades, the one in the photo which is a pretty white-pink colour (it's the no.100, "Light-Iridescent") and the other one (no.200 "Nude Glow") which is more of a golden shade. It has micro-fine pearls and it will give you the perfect glow. Apply it on the spots you like directly from the stick, with a sponge or a brush! Strobing is perfect both for a morning or a night makeup, but don't forget to blend your highlighter very well!
Photos courtesy Ioanna T.
SHOP THE POST: