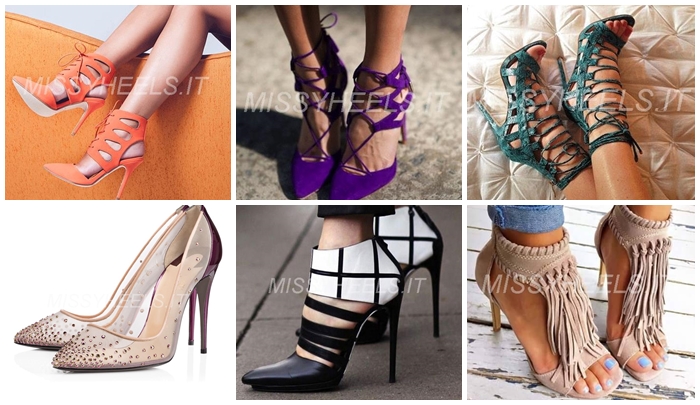 Shoes are never enough, especially if you are a shoe addict like me! A great pair of shoes can really upgrade even the most simple outfit. So when it comes to shoes I want them to be the star of my outfit. Funny story: For my graduation I first chose the perfect pair of shoes and then I bought the rest of my outfit. When I saw the online store Missyheels.it I was sure that I could find some gems there. From high heels to flats, from a special occasion to an everyday pair you have a lot of options to choose from.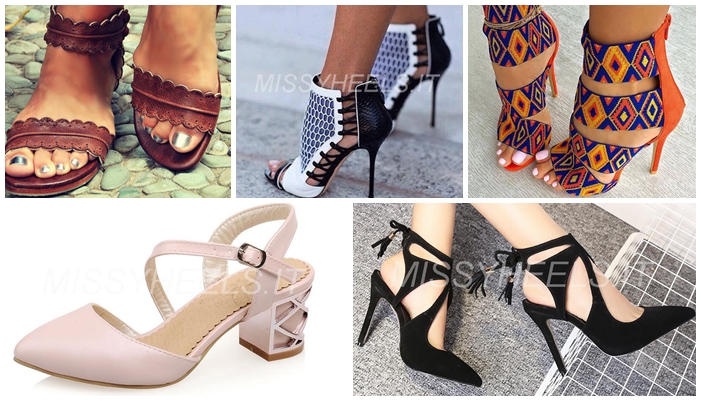 The category sandals caught my attention because come on, it's summer of course I would look for a pretty pair of sandals. I'm obsessed with fringed sandals and this summer I also can't get enough of lace sandals. Luckily in Missyheels you can find shoes for every preference. In the summertime the perfect style for me is a pair of flat sandals or wedges with a white dress for the morning and lace sandals with jeans, crop top and kimono for the night. Just imagine walking in a pretty pair of flat sandals in the little streets of an island, oh it's just perfect!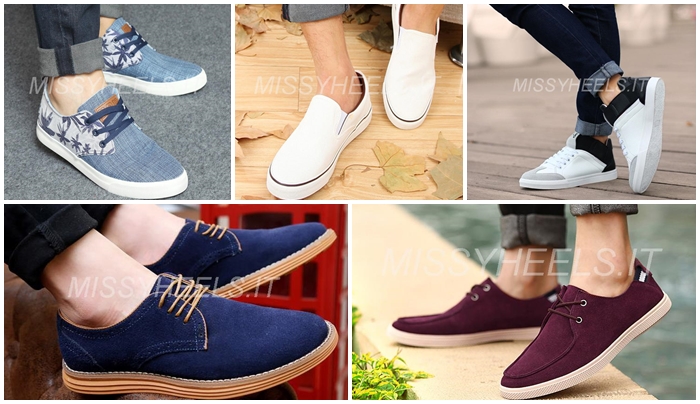 Of course I also don't forget our male readers. In the category sneakers & athletic shoes you can find so many options that can accompany you both in the summer or in the winter. I found some amazing pairs that I think they would fit perfectly both my brother and my boyfriend. I think it's time to give them a present! Who can resist a good pair of sneakers? Definitely, not me!
Grab a piece of paper and prepare a list with all the new pairs of shoes that you want to buy and purchase them as soon as possible! You never know when your perfect pair of shoes will be sold out!
Photos courtesy Missyheels.it