Migato #generationFOS SS2016 campaign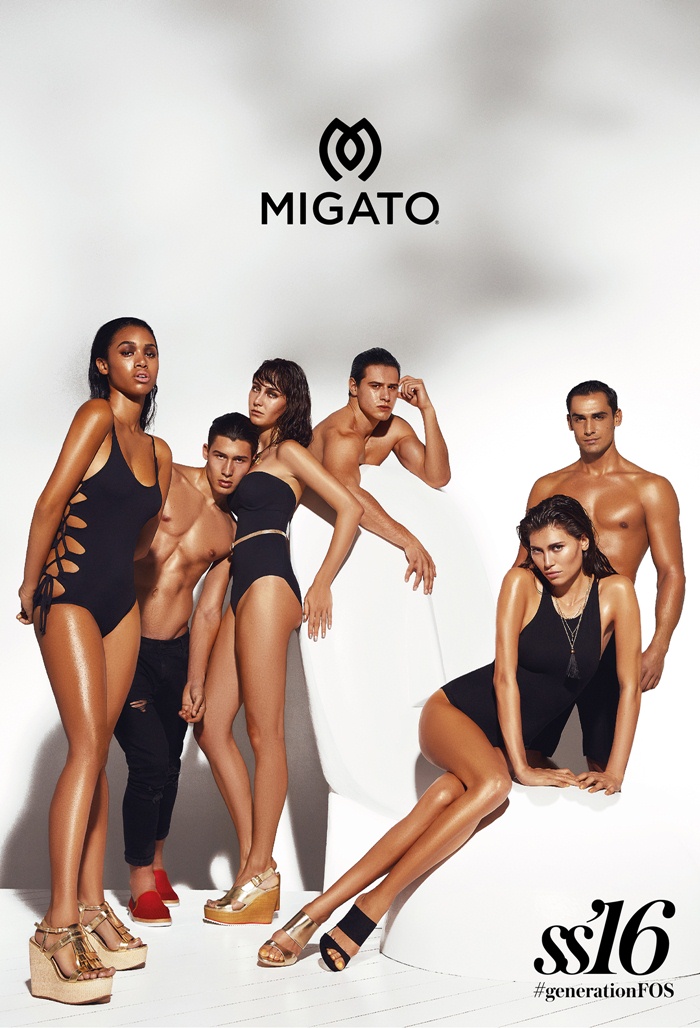 "The Greek shoe company MIGATO continues dynamically to highlight the concept of #generationFOS in their campaign. The protagonists of the #generationFOS campaign are a miniature of our youth nowadays, who have dreams, goals, power and the will to conquer all. MIGATO gets inspired and expressed through the current #generationFOS, and starting with this campaign, it highlights its dynamism.

The photoshoot conveys a modern Hellenism, with its basic features being the strong and diffused light, the clean lines inspired by the linearity of Cycladic Art and the minimal black & white styling, which create a landscape ideal for celebrating the new summer collection. Initiator of this campaign, is again the internationally acknowledged fashion creative Tasos Sophroniou, whom together with a selected group of Greek partners, created this aesthetically pleasing outcome."
You can see all the photos of the ad campaign and the video created for it, down below.
Find more info: Migato.com