Urban Decay Naked Ultimate Basics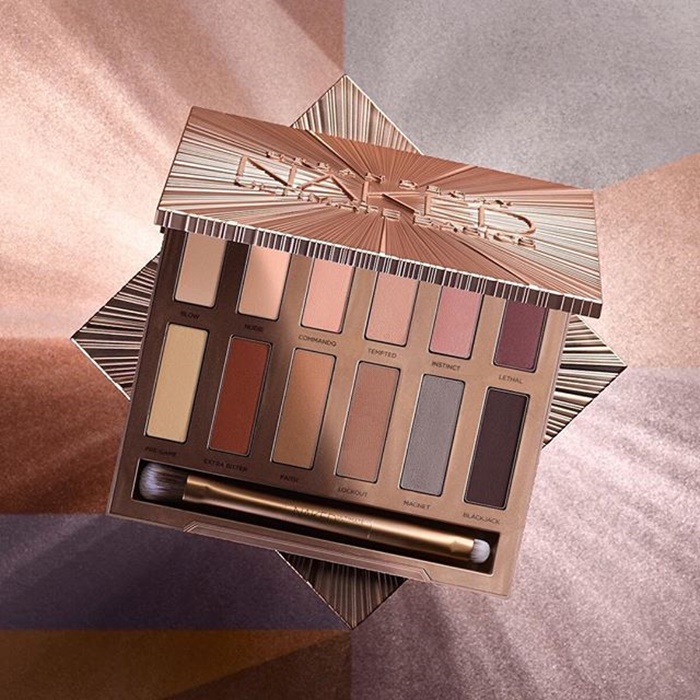 You want basic matte colours for your makeup but you can't find one palette that matches your standards? Don't worry Urban Decay is here for us with the new palette that is absolutely stunning. The Naked Ultimate Basics palette contains 12 eyeshadows, 11 mattes and one semi matte, one dual ended brush and a mirror. You can create so many different looks with it. From a natural look for the morning till a full glamour look for the night.
It launches on 18th of September and it will cost 55$ on the official site of Urban Decay! I can't wait!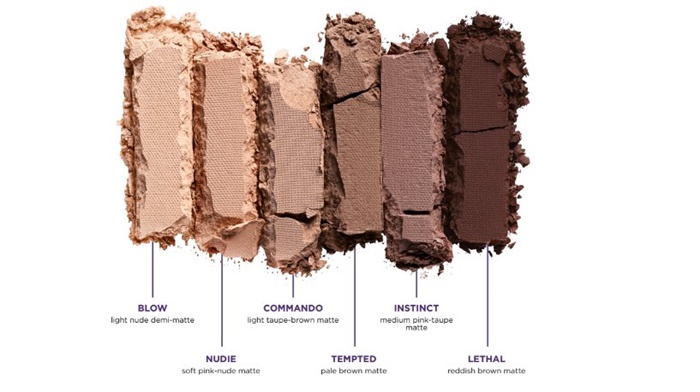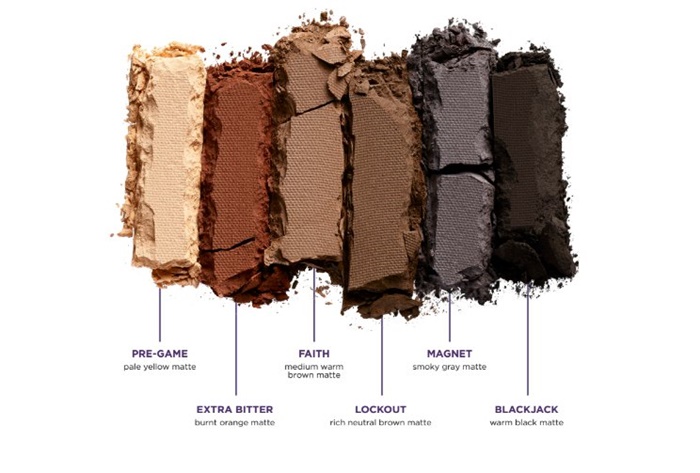 Photos from Urban Decay instagram account and popsugar.com
SHOP URBAN DECAY PALETTES: