The white t-shirt: A streetstyle phenomenon
Fashion never stops seeking for inspiration even on the streets. The most recent designers' collection are inspired by the street culture and mix classic and contemporary elements creating the trends for each season. The white t-shirt has become an essential for women's style because from a daywear must-have, it has now become the perfect item that can update a nightwear look. According to the latest trends, the white t-shirt is undoubtedly a must-have and can be worn under a minimal slip dress or a black lingerie top resulting in a different and elegant outfit. See how the white t-shirt became a streetstyle phenomenon in the following pictures:
Chanel Fall-Winter 2016.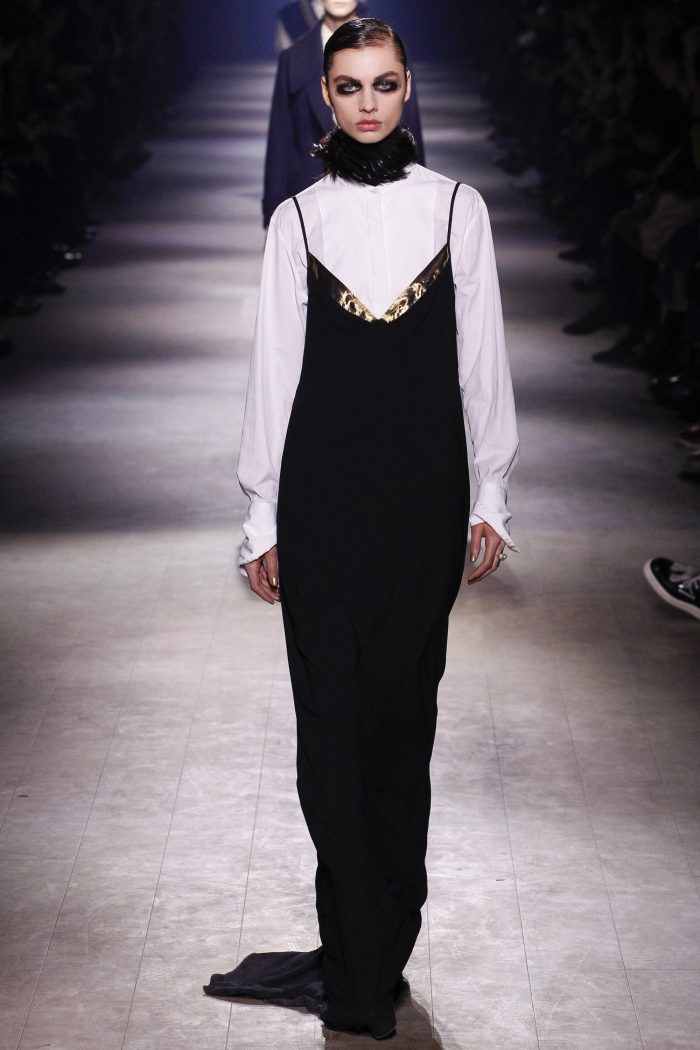 Dries Van Noten Fall – Winter 2016.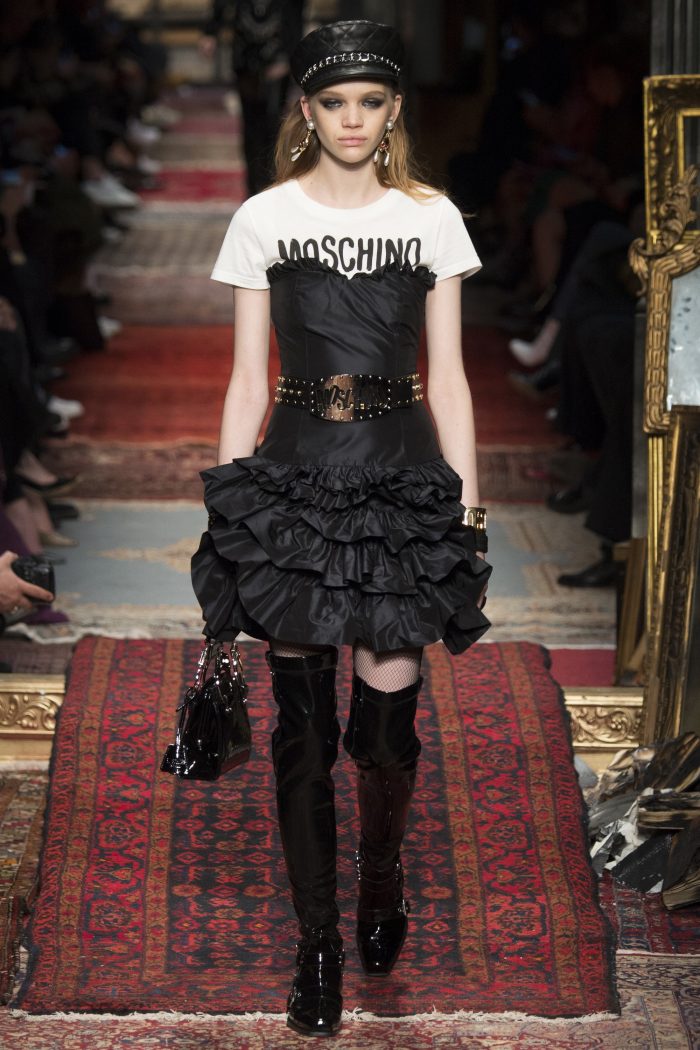 Moschino Fall 2016 Ready-to-wear