Lanxin collection | StyleWe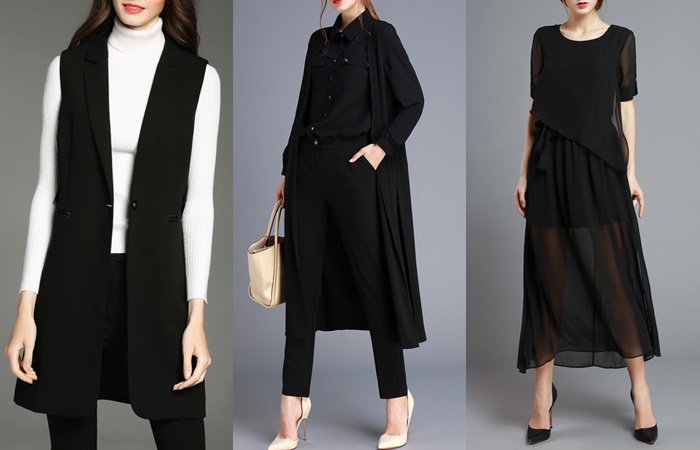 As time goes by, I love online shopping even more. As a result, I never miss the chance to check some sites and do some shopping once in a while. A few days ago, I came across StyleWe and I couldn't help myself but to explore it. I instantly fell in love with Lanxin's creations. They are elegant, romantic and feminine. They are beautifully minimalistic and they are perfect for a formal occasion or a formal office dress code. There are also some playful clothes for those days we need something special to match to our good mood. Wanda is the creative artist behind this collection with studies on painting, fashion design and pattern. She likes combining classic with trendy elements such as floral prints, intense colours and high quality fabrics. See a brief preview of the collection in this post – which are my favorite pieces- and make sure to check out StyleWe for more.
The site also has a special section in which it shares some fashion tips with us. It's always thoughtful and nice for a costumer to be provided with helpful information in order to have a better purchasing experience. There are times when we like a specific piece but we are not sure how to combine it.  For all these times, StyleWe created a section were you can get some inspiration. In addition to this, in order to keep being stylish, we can find some great ideas about how to adjust the latest trends to our personal style and get the right clothes for that, directly from the site.
Another good aspect of this site, is that they update their Facebook page everyday with new arrivals, fashion news, beauty tips and many more so you can keep in touch with them even if you are not a regular costumer.