Spring 2017 New Fashion Trends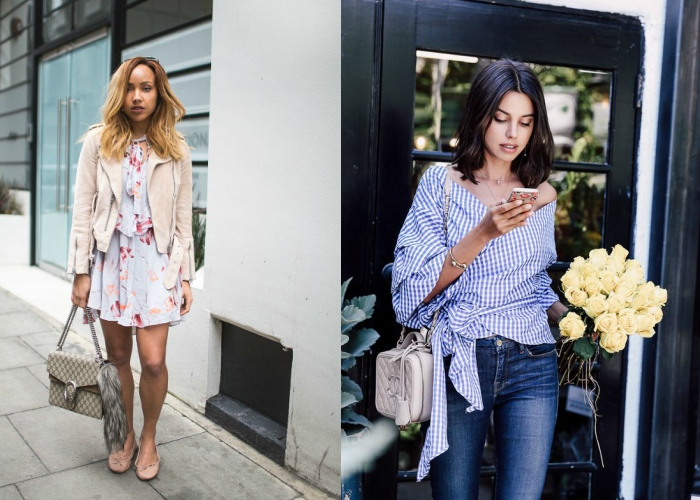 Spring is here for good and today we are talking all about the new spring trends 2017. Florals, striped, vintage jeans are the staples this year. Let's get a cloder look!
1. Florals: You can never go wrong with a light floral piece in spring. Totally appropriate and in my opinion one of my favourtie trends!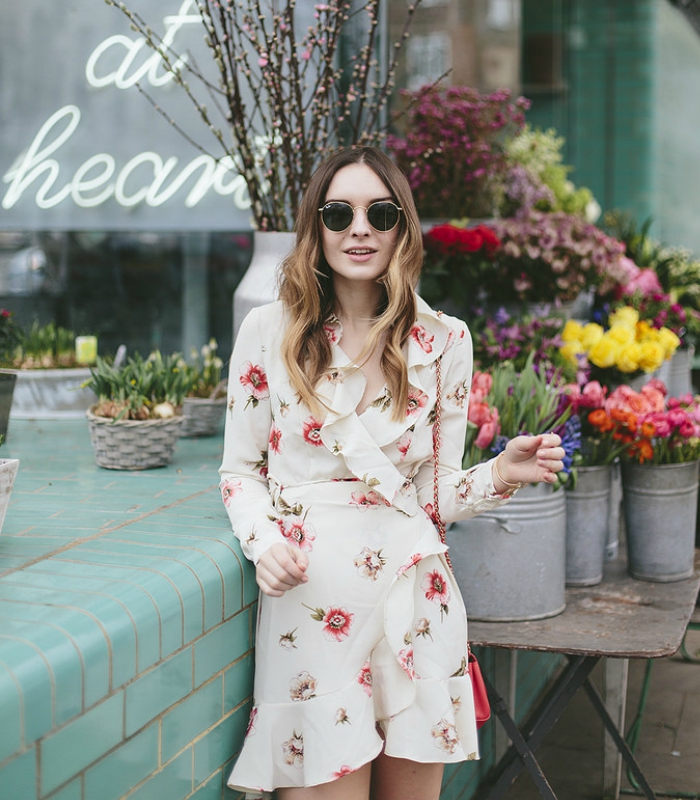 2.Stripes: Everyone seems to be loving stripes this year. Especially with a blue and white colous. I am sure you'd have already seen every type of blue and white stripe blouse in all stores!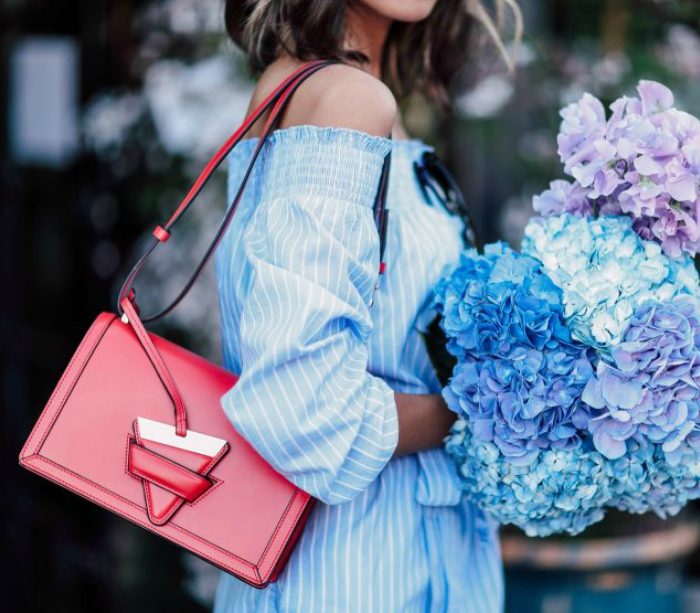 3. Cropped Jeans: Cropped jeans as well as mom jeans have taken over the stores. I absolutely loooove this trend, since it reminds me a lot of the 80's fashion, which I am for sure a fan!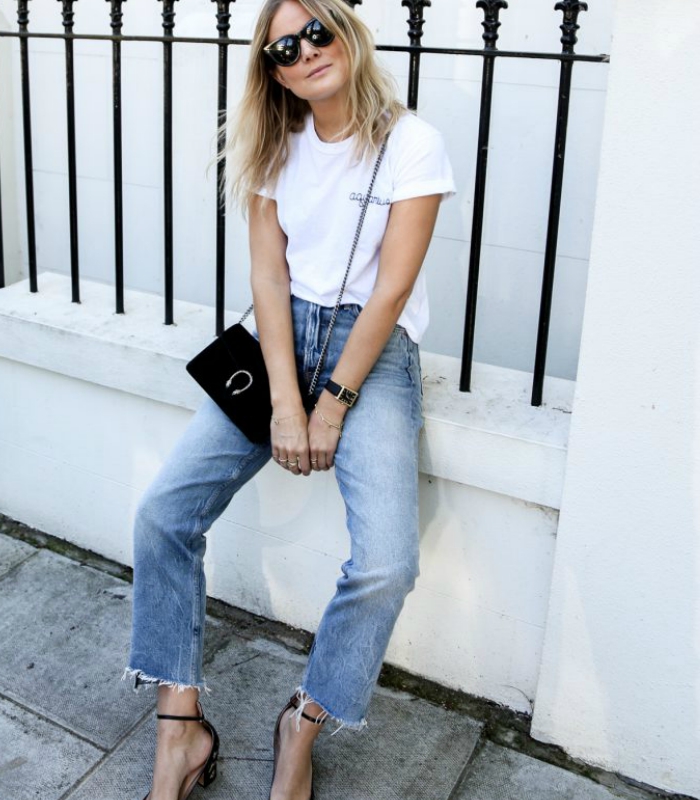 4. Statement Sleeves: The absolute trend this year. I really like this ine because it gives a beautiful and girly vibe to any simple outfit!