Milani highlighter "Afterglow" review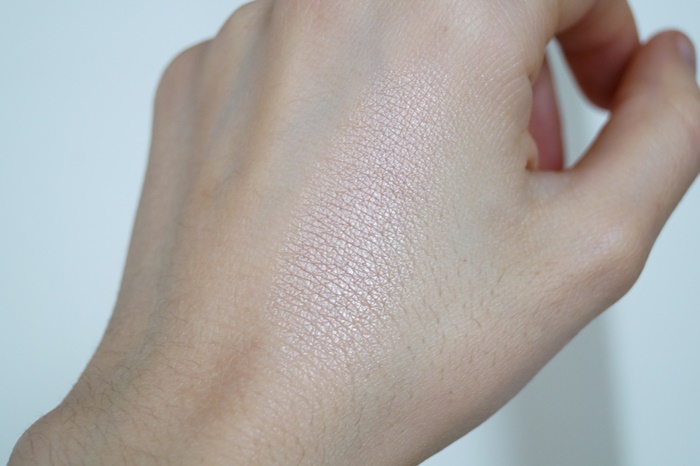 Who doesn't want to glow! The highlighters play a huge part in your makeup. They can bring forth your good characteristics and make your skin look healthier and shiny. I tried the Milani highlighter in the shade "Afterglow" and I loved it. The thing I love the most about it is that you can create both a natural and a glam result. It depends on how much product you will apply. You can make it pop even more by combining it with a Fix + by MAC or any other similar product. It blends easily and has tiny glitters. Generally I don't like products with glitter because at the end of the day I have glitter all over my face. With this highlighter though I don't have this problem. You can't see the glitter on the face but instead you get the perfect glow. Also, I have tested it in my photoshoots and I loved how much glow it gives to my skin. My skin is fair and it's the perfect shade for it. I highly recommend this.
Photos courtesy of Ioanna T.