Cara Delevingne: The face of Topshop
You know Cara, right? Of course you do! She is the supermodel of her generation, a young (only 22 years old!) British girl with signature eyebrows! Well she is everywhere: from Burberry shows, designing bags for Mulberry, to the front page of the greatest issue of the year; the September issue of the American Vogue, of course! Well, she also is the face of Topshop!
The supermodel will appear in the brand's global campaign for A/W 2014 becoming the first solo person to do so and she couldn't be happier, as her name gets more famous day by day (she is said to be the new Kate Moss!)
Isn't she stunning?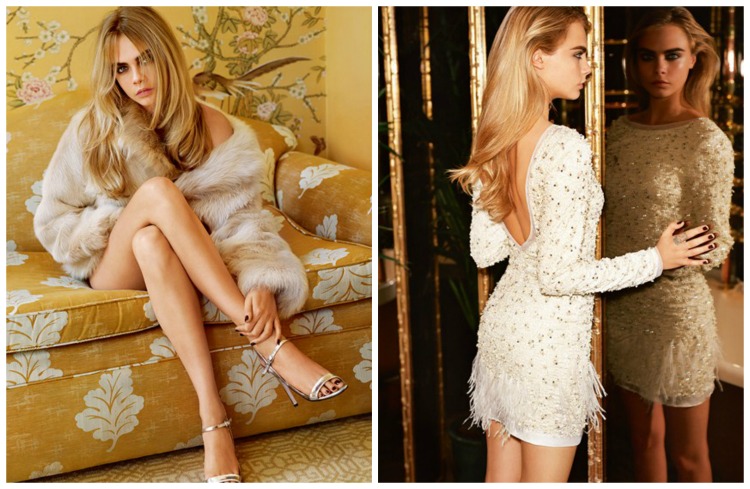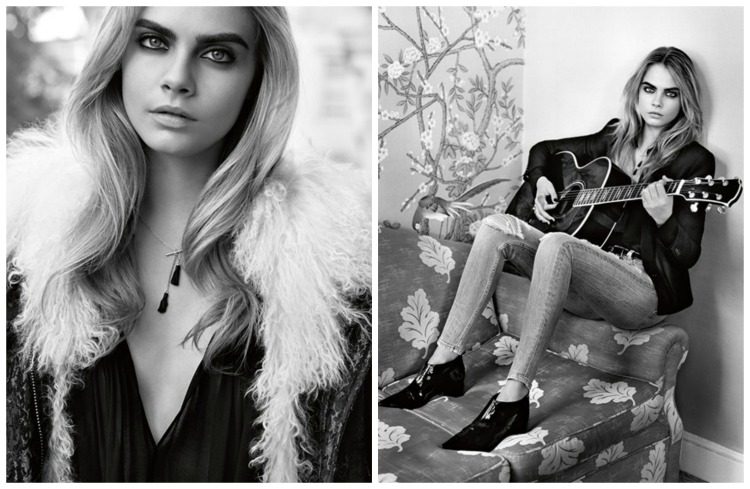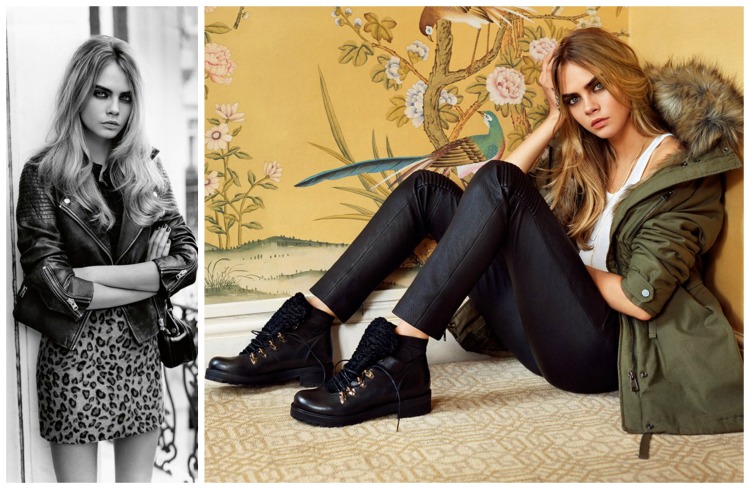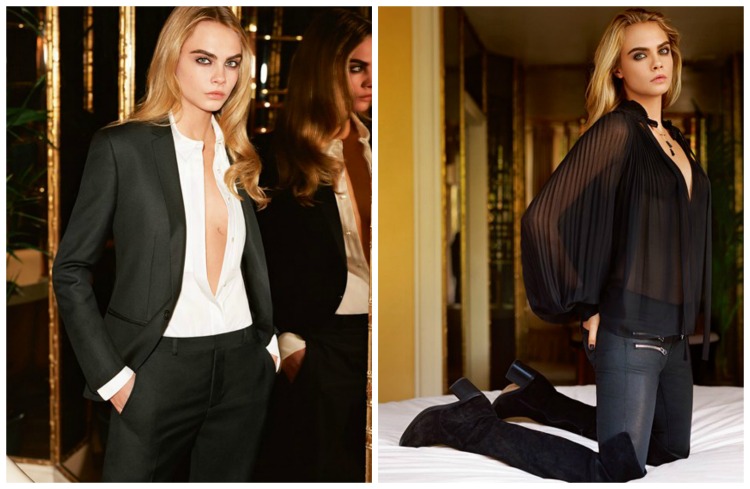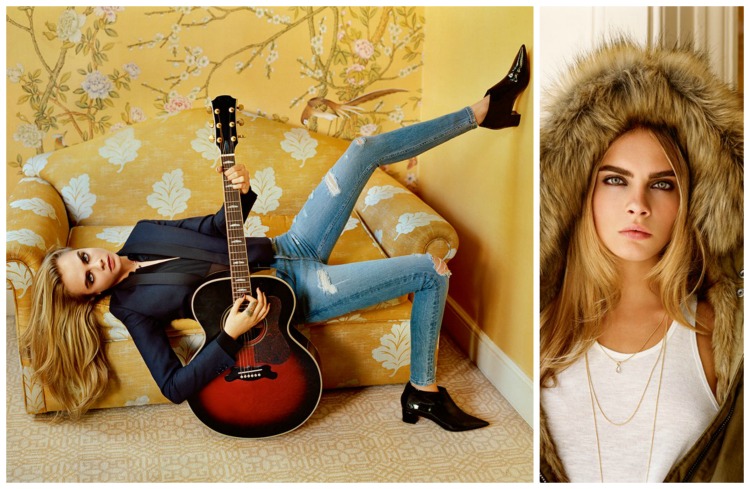 All photos were taken from www.vogue.co.uk