5 Instagram accounts that you should follow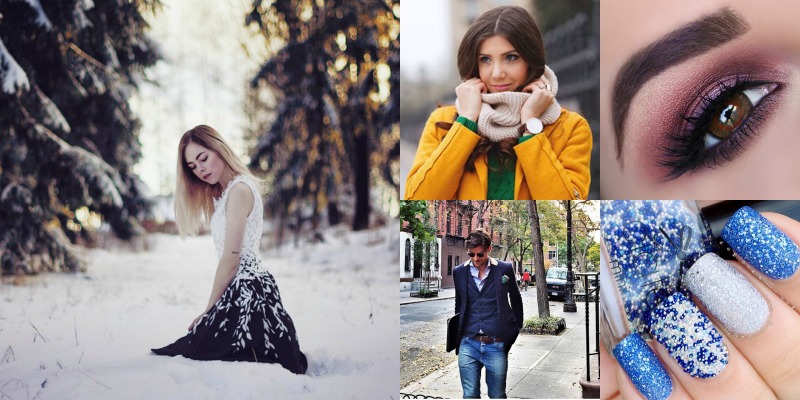 I'm back with another "You should follow" post with 5 remarkable Ιnstagram accounts. Today's post is full of beauty and fashion and it has one very interesting account. Check out the rest of them and get inspired.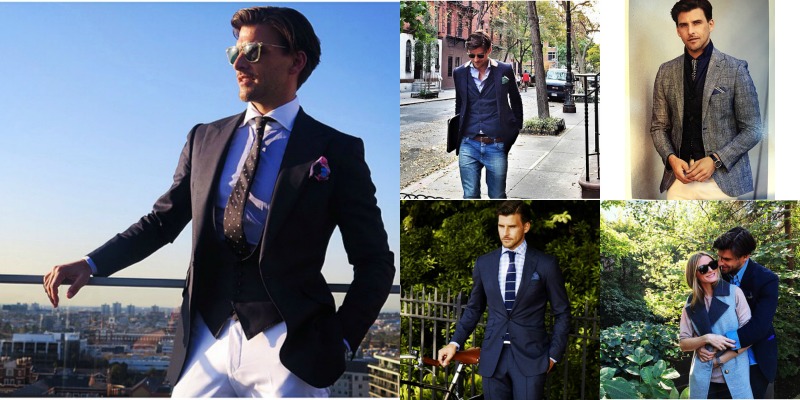 Johanneshuebl: Johannes Huebl is a very promising and stylish man. In his instagram account, you will find some incredible photos of him which are an absolute inspiration for men. You will also see photographs of some very beautiful places from his point of view and overall many with his also fashionable fiancée, Olivia Palermo.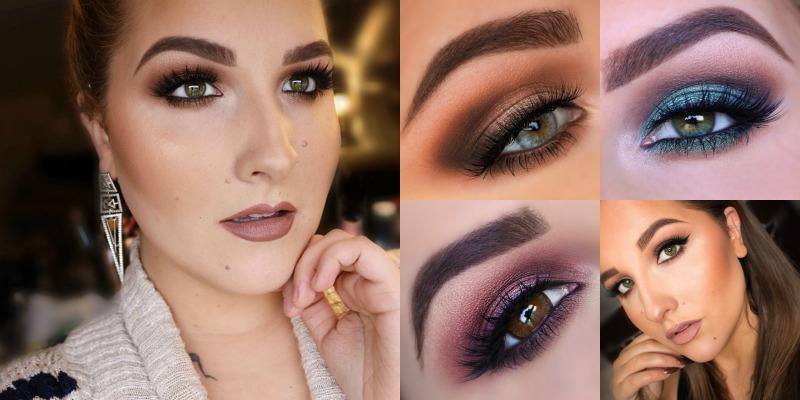 Τaniawallerx3: If you are a make-up addict, then you should definitely follow Tania Waller's account. She is a make-up artist who shares her make-up looks and some small video tutorials everyday . If you are a daring person, also check out her Youtube channel for more videos and try to do any of her looks. It's always easier when you have help, don't you agree??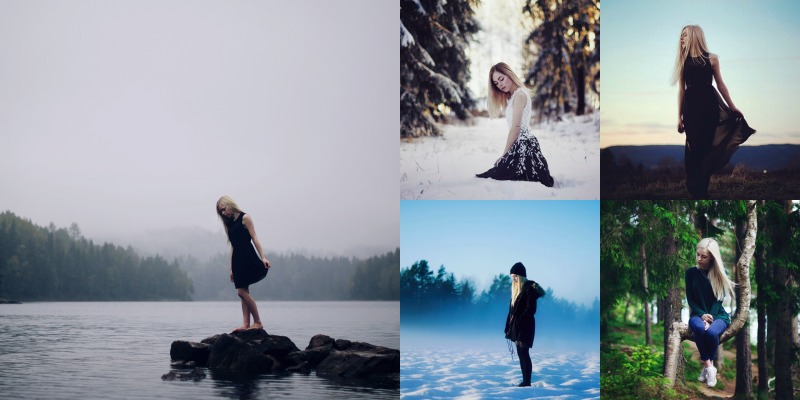 Sofiesund: Sofie Sund is an amazing photographer and she is well-known for her astonishing self-prortraits. She has cooperated with some fashion brands from all over the world with amazing results. She is passionate and professional when it comes to photography.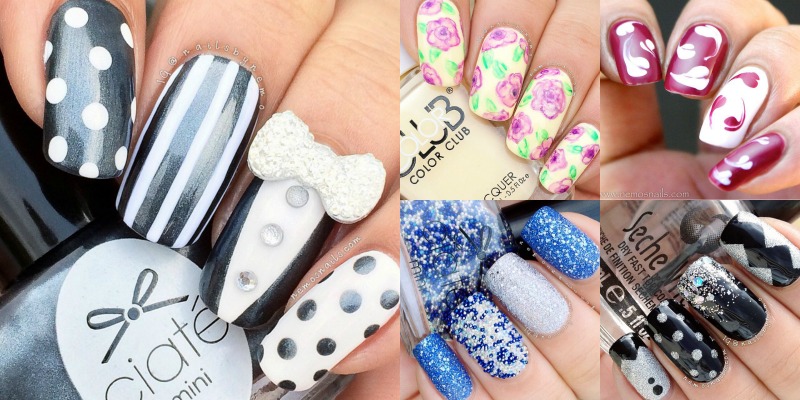 Nailsbynemo: This is an account by Atima Bhatnagar, a working girl and a mum who loves nail art. She shares ideas for manicure for every occasion and taste. She also shares mini video tutorials and makes it easier to give it a try on your own.
Larisacostea: Larisa is the girl behind the blog "The Mystirious Girl". She is also a model and a fashion designer of her own clothing line, Hush Hush. Her style is feminine and chic with some classic details. She had some amazing collaborations with brands like Daniel Wellington, Monier Freres, H&M, SheInside and Triangl Swimwear Australia and she became one of the most well-dressed bloggers in Europe.