Mademoiselle Guerlain perfume by Guerlain 2015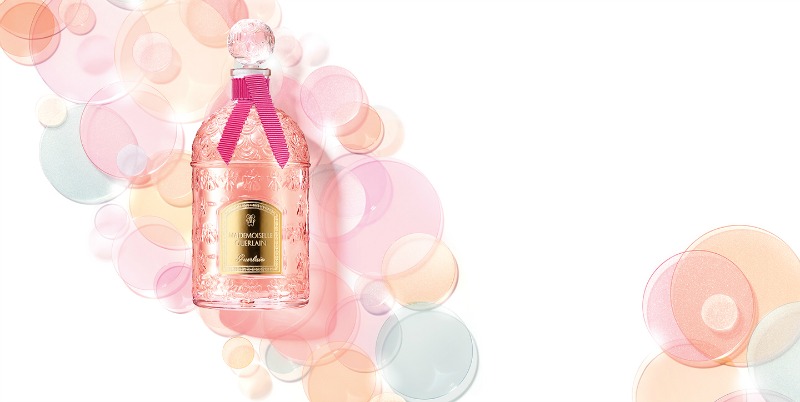 Chic and stylish, Mademoiselle Guerlain is joining the Les Parisiennes collection alongside icons such as Nuit d'Amour, Mon Précieux Nectar and L'Heure de Nuit. She is irresistible with a hint of glamour and insouciance. The new perfume includes delicate and deliciously Parisian notes that will make you fall in love with. From the first try, you will discover a dose of impertinence with bergamot and lemon combined with galbanum. Moreover, a unique combination of marshmallow, orange blossom and vanilla with an elegant powdery iris provide a sensual but chic scent. For the finishing touch, Guerlain has chosen the most velvety, caressing white musk, allowing this fragrant composition to linger gently on the skin. Mademoiselle Guerlain is certainly a dreamy perfume with an incredible girly bottle and it seems that it is going to be sold out very soon.
*The "Guerlain The Exclusives" products are special perfumes which are sold exclusively at the Guerlain Boutiques all over the world. In Greece, you can find them at Notos Galleries stores in Athens and in Thessaloniki.
SHOP THE POST: